The Spice Girl reveals all 
about her 'toxic' marriage, suicide attempt and 
drug use in her autobiography
There's no question she's had a difficult year – filing for divorce from her ex-husband Stephen Belafonte and losing her dad Martin Brown to cancer. In her new autobiography Brutally Honest, Mel B, 43, bravely lifts the lid on her troubled life, admitting, 'behind the glitter of fame, I felt emotionally battered.'
Here, from extracts of 
the book, we look at some of her most shocking confessions…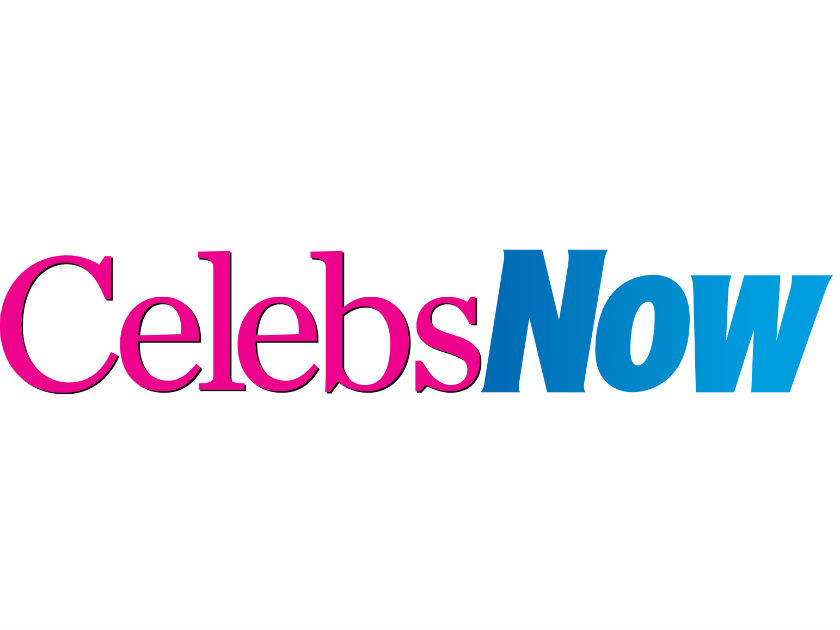 My 'abusive' 10-year marriage
She filed for divorce from music producer Stephen, 43, in March 2017, citing 'irreconcilable differences', and 
in her book, Mel tells of how Stephen controlled her by checking her emails 
and keeping them in 'permanent 
darkness', which she says 'felt like 
neurotic claustrophobia'.
In response, Mel would drink vodka and binge on cocaine, but if Stephen found out she'd been using, all hell would break loose.' It was up to him whether I was a piece of s**t that day, a goddess or a w***e,' she writes.
MORE: Mel B melts hearts with adorable throwback photo as she thanks mum for Spice Girls success
The singer says her ex accused her of sleeping with Simon Cowell, but when she vowed to leave him after trying to commit suicide, she was told by advisors she would risk losing custody of her daughters.
It was her father's death from cancer in 2017 that finally gave Mel the 'strength' to end her marriage to Stephen.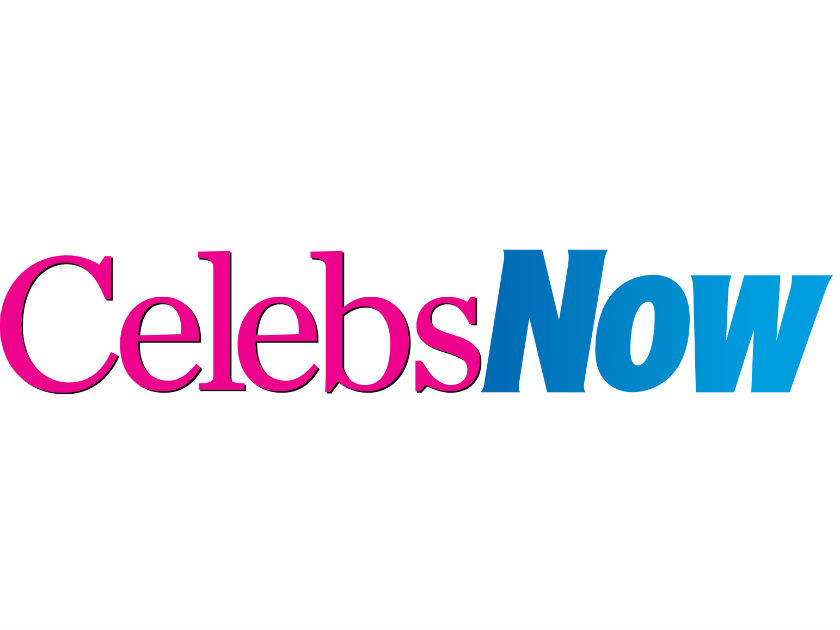 Phoenix confronted me after suicide attempt
Mel sparked concern in 2014 when she appeared on the live X Factor semi-final with bruises on her face and arms and minus her wedding ring. The singer had attempted to take her own life just three days earlier, swallowing 200 painkillers.
'Behind the glitter of fame, I felt emotionally battered,' she says. 'I felt ugly and detested by the very man who once promised to love and protect me.'
Mel says she wrote a suicide note to her daughter Phoenix, but then realised she didn't want to die. As she tried to make her way to the hospital, Mel found herself 'crashing' into the door, which caused the bruising. She woke up in hospital to Phoenix raging, 'Why, Mum? Why? Why?'
'It was the saddest moment of my life,' recalls the singer.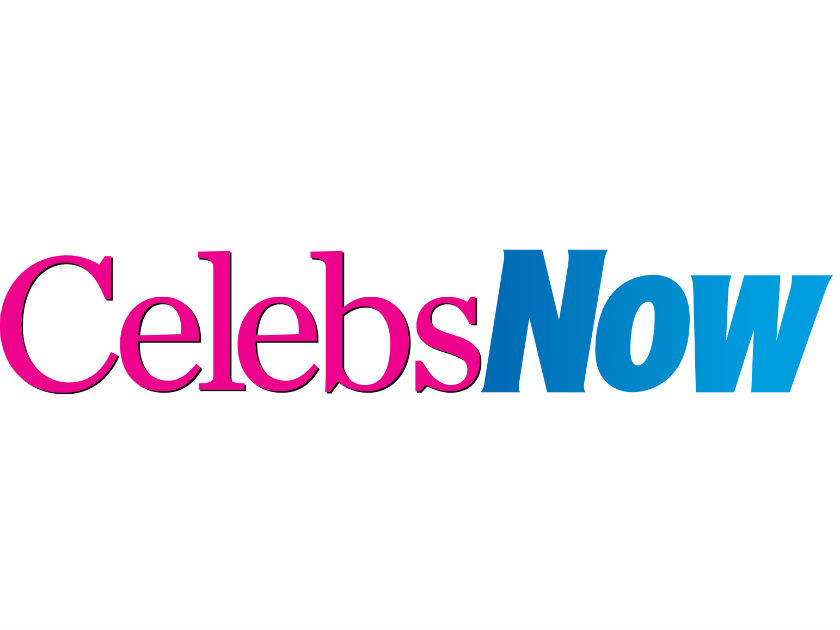 Threesomes
Mel isn't shy about being an 'extremely sexual' person. In her book, she reveals how she and Stephen had regular threesomes with other women, which he'd film – often unbeknown to her, as she was usually under the influence.
'I have no memory of myself in these sexual situations,' she writes, '[but] I have seen myself used sexually in a way I did not want or enjoy.'
In the early days of their marriage, they would go into bars and pick out women, which the Spice Girl found 'fun', but when she got 'tired' of it, 'things would get nasty'.
When Mel filed for divorce, she dropped 
her initial charges – which involved domestic violence – to avoid having the 64 sex tapes Stephen had made during their marriage shown in open court.
'Looking back, it was a deal I regret,' she says.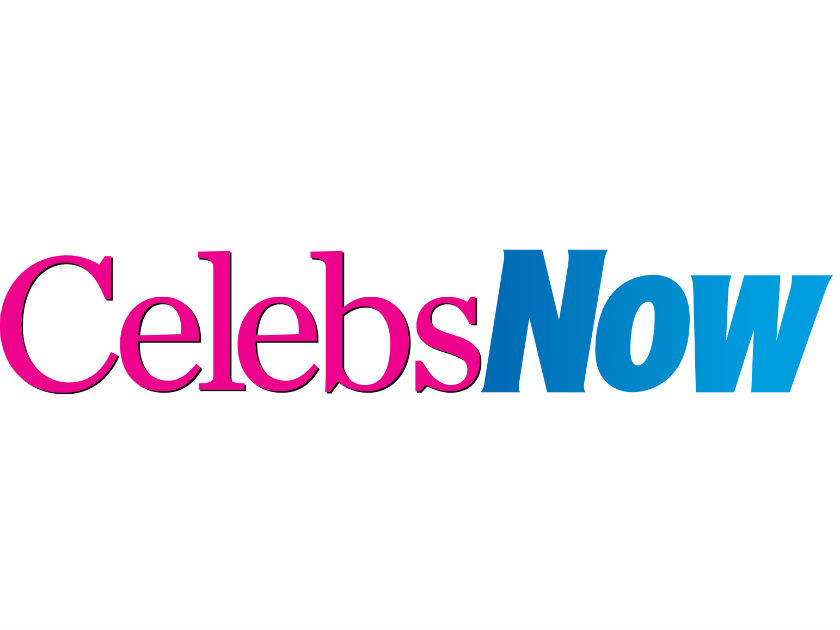 'Up to 6 lines of coke a day'
The singer admits to snorting up to
 six lines of coke a day during her time 
as a judge on The X Factor.
'I was so low that two weeks into filming The X Factor I'd started using cocaine to get me through the run of the show… to get me through living with Stephen,' she explains.
'It numbed my pain. It lifted me up enough to forget about everything.'
Although she didn't take any drugs during the show, as soon 
as filming finished, 'the cocaine would come back out of my bag and up into my nose.'
Her drug habit led to further issues, with Mel revealing, 
'I was permanently anxious 
and on the edge.'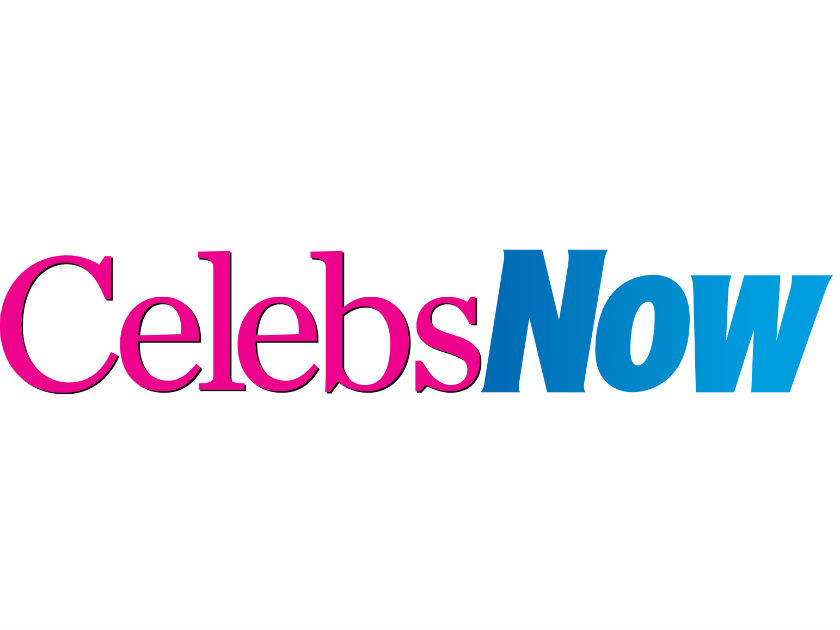 Kids
Described by her mum as her 'best friend' and 'sister', Phoenix, 19, is Mel's first child, with dancer Jimmy Gulzar. In a section of the book written by Phoenix herself , she talks about 
her relationship 
with her stepfather – Mel's second husband Stephen Belafonte – referring 
to him as 'bully Stephen' and 
saying he called her 'retarded and ugly'.
And Mel reveals the teen was 'dragged 
in' by Stephen after Mel's drug and alcohol binges 'to see her mother in a state'.
However, Mel – who also has daughters Angel, 11, with actor Eddie Murphy, and Madison, seven, with Stephen – writes, 'I genuinely believed my children were protected from the toxicity of [Stephen's and my] relationship.'