Nine years on, is she finally ready to forgive and forget?
'Every little thing you said and did was right for me,' sang Mel B in the Spice Girls' hit Mama. Nearly 21 years later, the words may have more meaning than ever to her and mum Andrea Brown.
Almost a decade after Mel, 41, cut contact with Andrea, sister Danielle and the rest of their family, it's been reported that they're back on speaking terms – but can they really put their explosive fallout to one side?
Discussing a meeting with Andrea during filming for Lip Sync Battle UK, host Mel said: 'She came down yesterday, saw the kids and watched the show. Then we hung out and went for dinner with the kids.'
MORE: Mel B opens up about lesbian relationship with another woman
Cracks in Mel's relationship with her mum came in 2007, after she tied the knot with Stephen Belafonte in secret. The pair met just months after she gave birth to daughter Angel following a brief romance and huge public fallout with Angel's father Eddie Murphy.
At the time a shocked Andrea said: 'That knocked her for six, but you can't discuss it with her. She can't deal with it. She's trying to block it out. I think she's made a mistake [marrying Stephen]. How can you fall in love that quick?'
Danielle even went as far as to say Stephen was 'controlling and not a nice person', and her marriage was branded 'strange' by their dad Martin.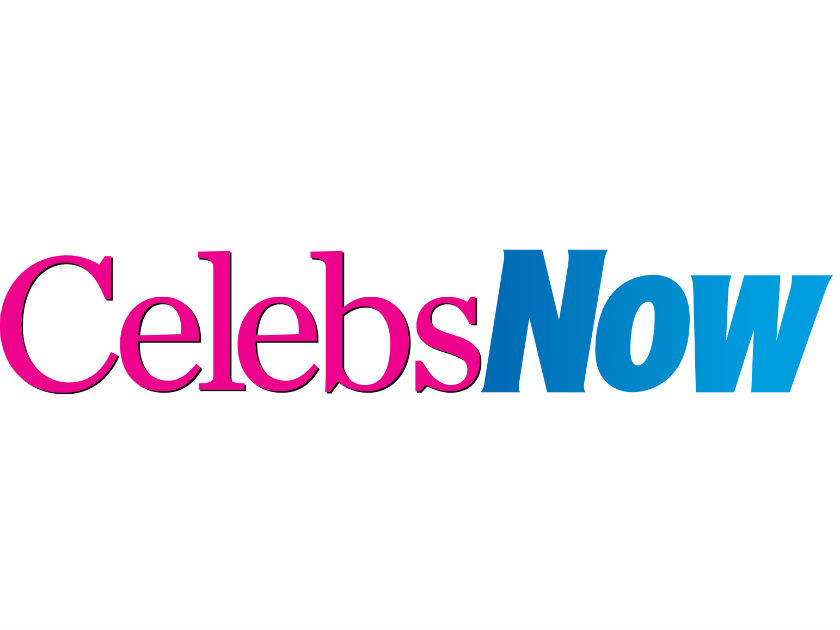 But the final straw came when Andrea alleged that Mel's eldest daughter Phoenix – from her marriage to dancer Jimmy Gulzar – told her that Stephen had threatened to throw her out of the house when she was 16.
'I took Mel to one side at the end of the holiday [Mel and Stephen's 2008 wedding blessing in Egypt],' Andrea said. 'I told her she needed to sort it out. I didn't say to leave him, just to sort out the relationship.' This resulted in Mel losing contact with her family while working on her marriage.
READ: All the latest celebrity news
In the past Stephen, 41, has been accused of assault (later reduced to vandalism, which he agreed to pay damages for) and burglary, which was changed to handling stolen goods, but the charge was later dropped.
He was also fined £318 in his home state of New Jersey after reportedly admitting to killing a duck with a brick, although he later denied this.
Despite all this, Andrea and Danielle have made public pleas for a reconciliation with Mel, using Twitter to communicate.
In March 2012 Danielle tweeted: 'Enough is enough. We need a PRIVATE family meeting. You me mum and dad. No film crew no cameras and NO STEPHEN. R THE KIDS SAFE?'
Mel's never publicly acknowledged her family's concerns, but she's defended her husband more than once. Only time will tell if they can be one happy family again…