Mel shared some moving words for Katie during today's episode of Loose Women.
Mel B has moved Loose Women viewers after opening up about her battle with PTSD, in support of Katie Price's recent rehab admission.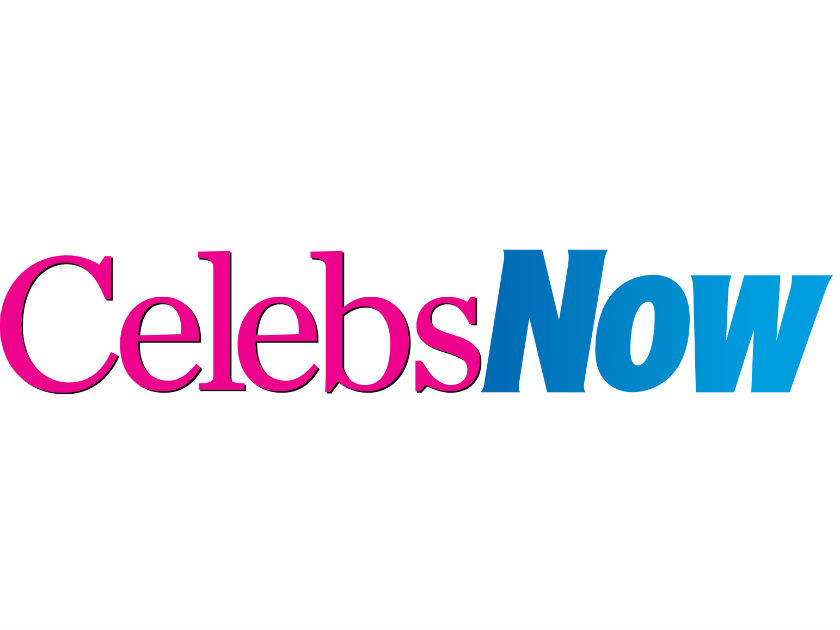 The Spice Girl has bared all for ITV audiences, candidly discussing her post-traumatic stress disorder following the Stephen Belafonte marriage break down.
Post-traumatic stress disorder, or PTSD, is explained by the NHS to be an anxiety disorder caused by very stressful, frightening or distressing events.
Last week, it was speculated within the press that reoccurring Loose Women panelist Katie had decided to admit herself into rehab following her own struggles with PTSD.
More: Katie Price checks into rehab as mum Amy admits seeing her 'crumble' has been 'unbearable'
During today's show, the Loose Women ladies sent their love to Katie, prompting 43-year-old Mel to open up about her own experiences.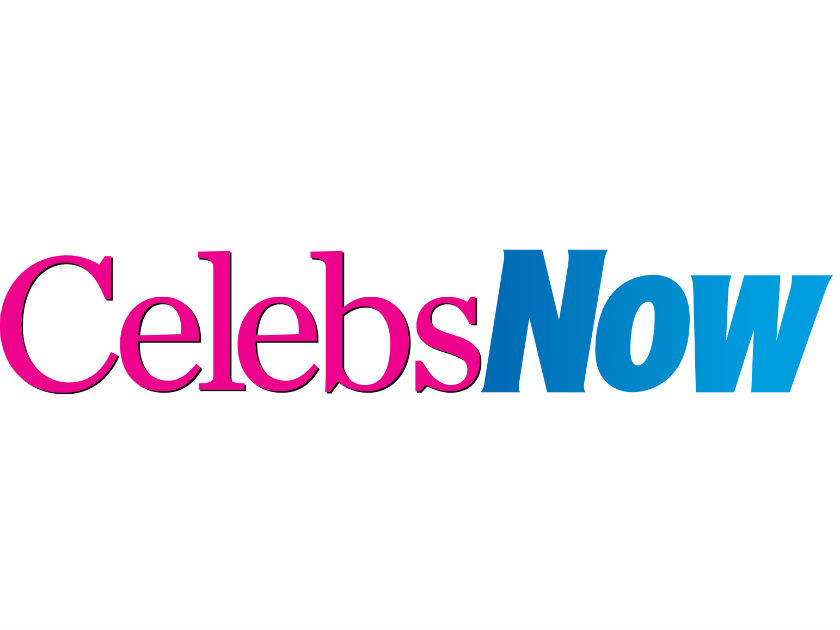 Giving her best wishes to Katie, host Ruth Lagnsford said: 'You may have seen in the papers that Katie Price, close friend of this show, has had a few personal problems over the last few months and checked into rehab this weekend.'
Ruth then added: 'Obviously we don't have all the details of what's going on but would wish to send Katie our best wishes.'
In response to this, Mel then shared some supportive words: 'I commend Katie for saying it out loud.'
Mel explained: 'I've openly admitted I suffer from [PTSD]… It's an ongoing thing and a condition you have to acknowledge.'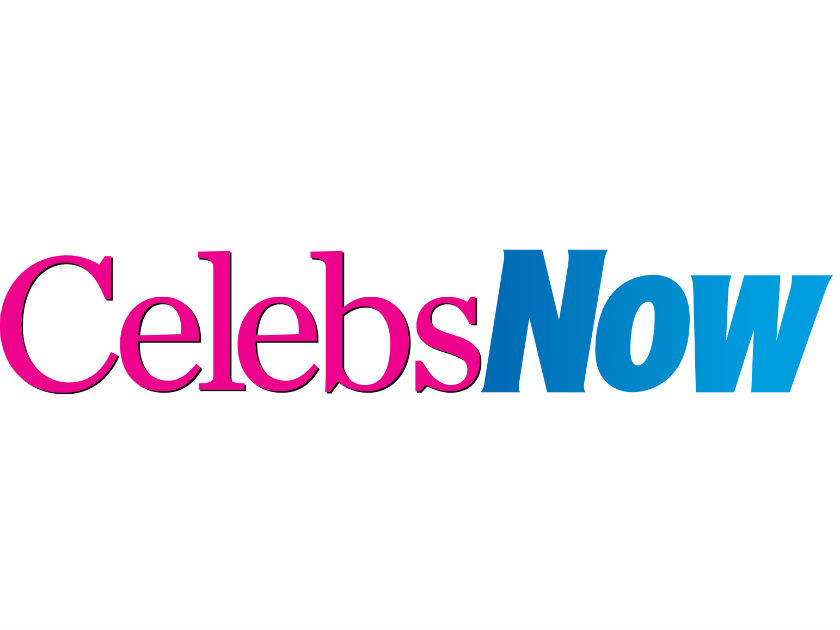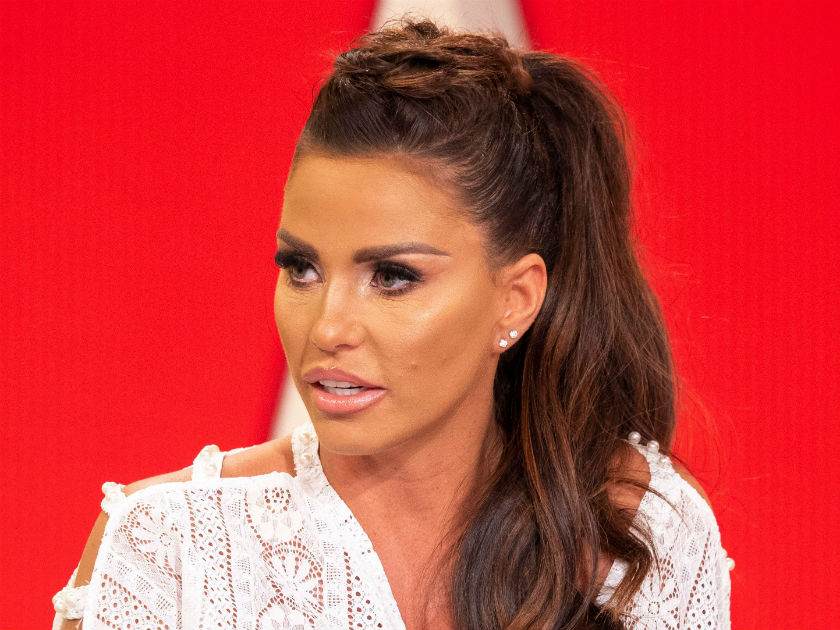 Highlighting that PTSD can manifest in many different ways, Mel movingly added: 'Mine came back in flashbacks, nightmares… Things that would trigger me off, so much I couldn't move or talk.'
When asked if she has any advice for Katie, Mel shared: 'It's good to be able to acknowledge it. You want to live a fulfilled life but also recognise what you have experienced.'
Sending our very best to Katie and Mel.
We'd love to hear your thoughts on today's Loose Women, so Tweet us @CelebsNow.