The Spice Girl said she has been 'drinking to numb my pain'
Mel B has revealed she is checking in to rehab to battle issues with alcohol and sex addiction in the wake of her messy divorce.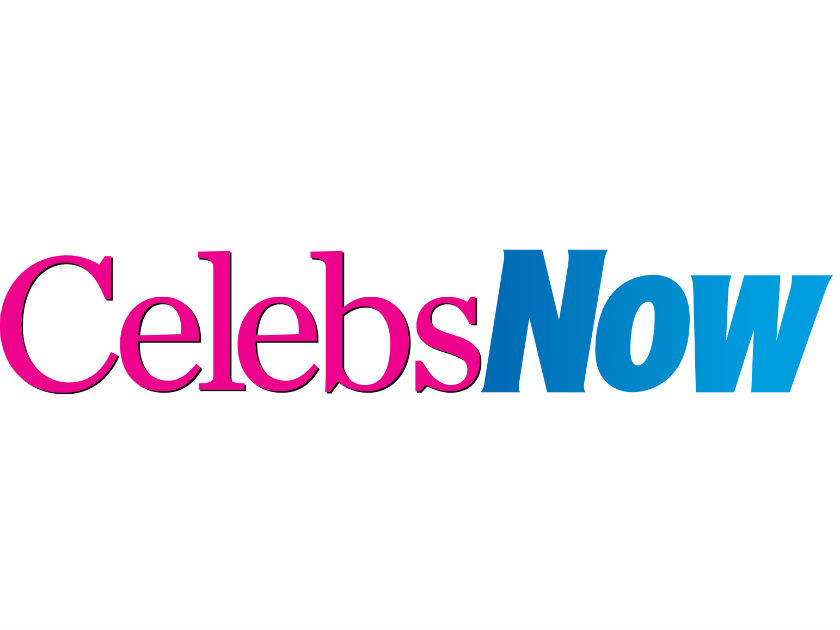 The Spice Girl confessed that she had hit 'crisis point' in recent months, and that she had been 'drinking to numb the pain', just weeks after her legal separation from former husband Stephen Belafonte was confirmed.
MORE: Eek! Victoria Beckham 'fuming' with Mel B over digs about Spice Girls reunion
"The past six months have been incredibly difficult for me," Mel told The Sun on Sunday.
"I've been working with a writer on my book, Brutally Honest, and it has been unbelievably traumatic reliving an emotionally abusive relationship and confronting so many massive issues in my life.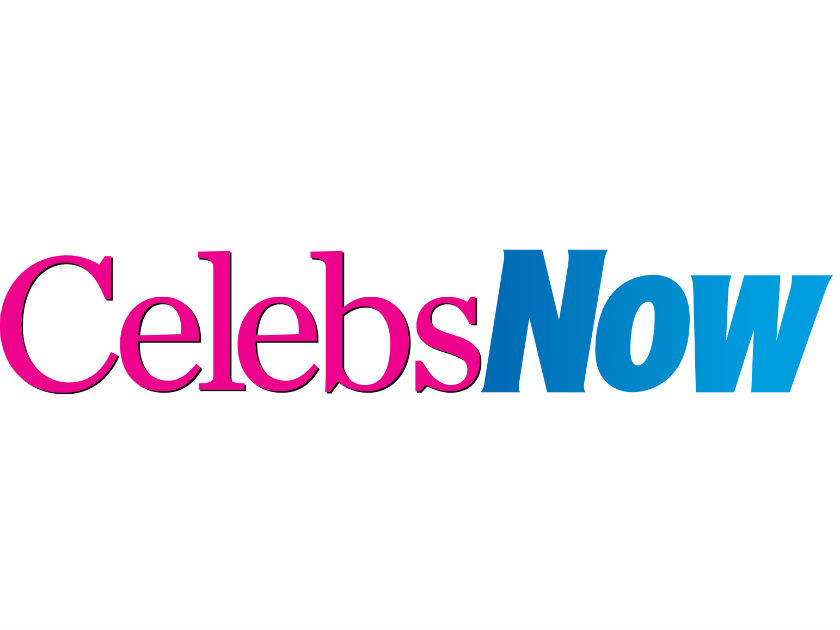 "I am being very honest about drinking to numb my pain but that is just a way a lot of people mask what is really going on," she said.
"Sometimes it is too hard to cope with all the emotions I feel. But the problem has never been about sex or alcohol – it is underneath all that.
"I am fully aware I have been at a crisis point. No-one knows myself better than I do – but I am dealing with it."
Mel – who worried fans with her appearance at Simon Cowell's Walk of Fame celebration recently – went on to reveal that she plans to check into rehab in the UK, rather than the USA where she currently lives.
She said: "I have made the decision to go into a proper therapy programme in the next few weeks, but it has to be in the UK because I am very, very British and I know that will work best for me."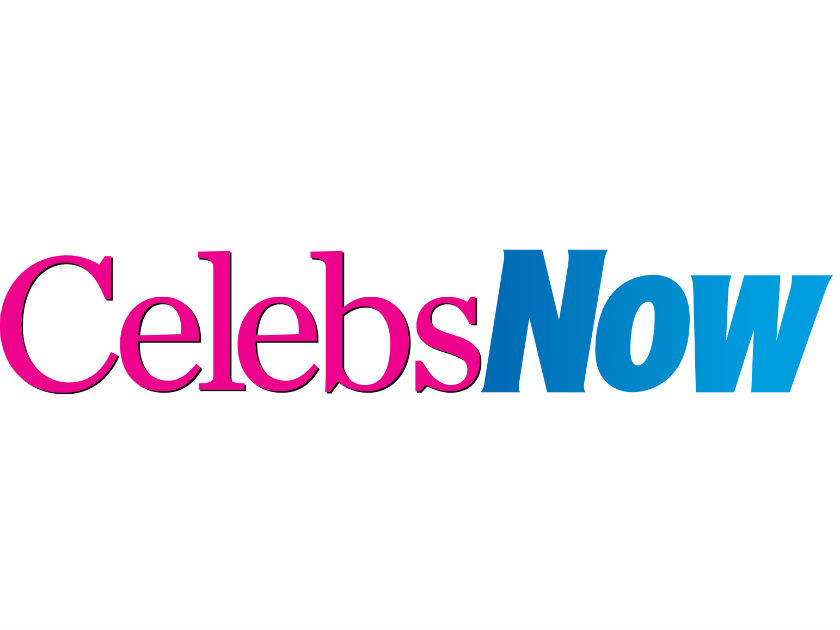 "I am speaking about this because this is a huge issue for so many people."
The star's fans were quick to send messages of support on Instagram, where she uploaded a video with six-year-old daughter Madison that featured a book titled Heal Your PTSD.
One wrote: 'I'm thankful you're seeking help and I pray all will be good soon. You're an amazing, powerful woman and to recognize the problem and to seek help is 100% girl power.'
Another posted: 'Just read your statement. Very proud of you. We love you and you have our ongoing support as always. Lots of love x you're an inspiration.'
Mel's divorce from Belafonte was finalised earlier this month.
The singer was ordered to pay her ex's legal fees of $350,000 (£270,000), and was also told to pay Stephen $5,000 (£3,800) a month in child support for their daughter, Madison.