Scary takes on a workload that could end up crippling her for life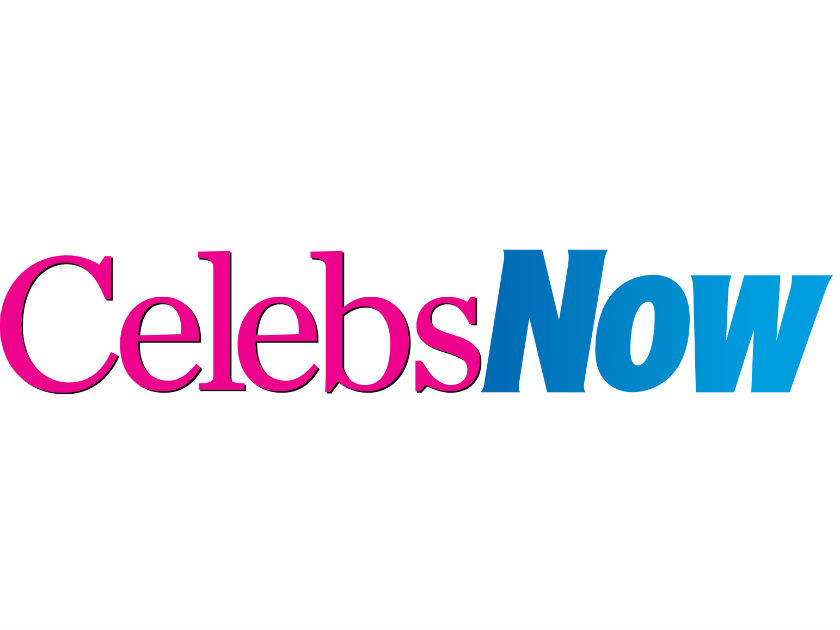 Fears are mounting that Mel B's becoming obsessed with exercise.

She's taking on gruelling rehearsals for the Spice Girls reunion at the same time as competing on US TV show Dancing With The Stars and working out with a personal trainer.

Medical experts warn of long-term health dangers that could even lead to the brittle bone disease osteoporosis. The fact that Mel, 32, gave birth to daughter Angel just seven months ago increases the risks because pregnancy softens bones and muscles.

'The show is a full-time job in itself and it's exhausting,' says fitness guru Nicki Waterman. Just the time you spend in rehearsals makes it hard to get on with your normal life, let alone something as pressurised as a world tour.

'You can understand why she might be trying to milk her return to the spotlight, but she should be warned that it could take its toll.'

See the full story in Now magazine, out now.