Looks like someone's feeling a bit cheeky!
Mel B might have been at the centre of a difficult divorce battle lately but she's clearly in good spirits at the moment as a VERY racy new photo proves.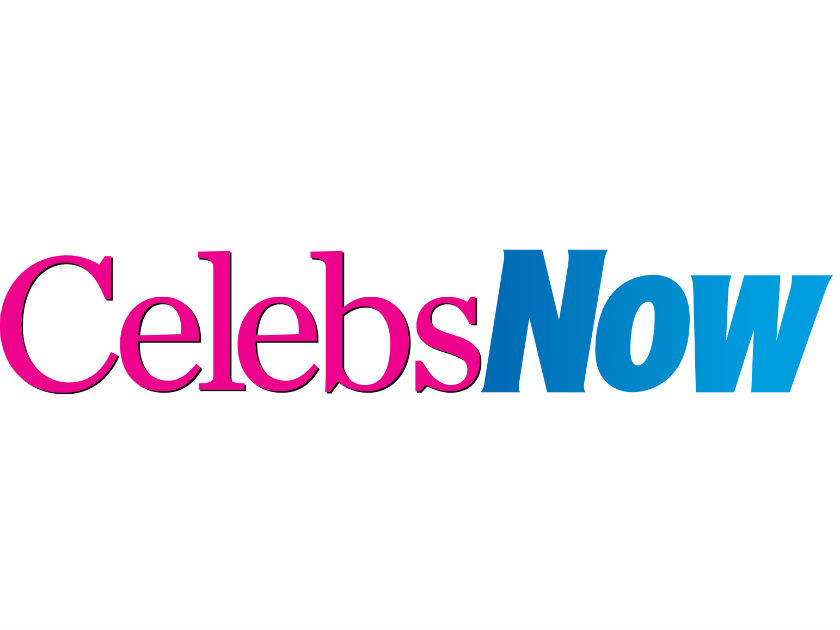 The singer – who split from husband Stephen Belafonte last year – was feeling cheeky on Tuesday and flashed her BUM at Instagram fans whilst posing in lingerie in the raunchy snap.
MORE: Mel B calls out Louis Walsh for 'grabbing her bum' in resurfaced X Factor clip
In the picture Mel, 43, models pink underwear complete with thigh-high black tights and leopard print Louboutin shoes as she sprawls across a sofa.
'#freeatlast #currentmood #nostopping #dressup #forme #lovetheskinyourein,' the mum-of-three captioned the daring shot.
Mel's followers were left gobsmacked by the post, with one simply commenting: 'Wow . . . . Just wow'
'DAMN!!!! Wowzers! This is off the chaaaaaaaiiiiiin! (Mel B voice),' another said, whilst one remarked: 'Ooooo she is living her best life right'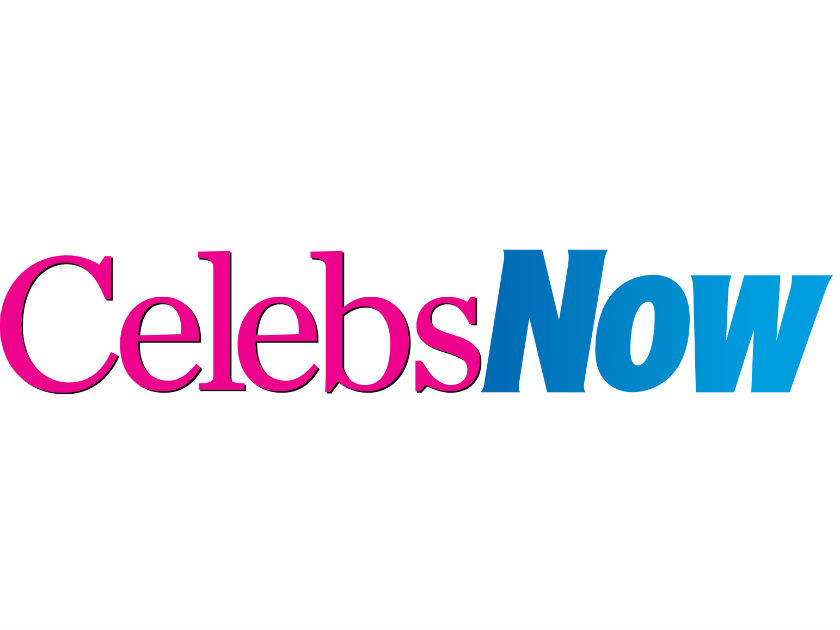 Some also defended her from critical comments.
'Y'all are all hating on her. You just jealous that she is a mom and still has a hot body. Go hate on someone else,' one fan wrote.
It comes shortly after Mel had met with Stephen in court to discuss visitation rights to Mel's daughter Angel, who has always referred to Stephen as her dad despite her biological father being Eddie Murphy.
However, it's thought that the warring couple struggled to come to an agreement on this and other outstanding financial issues.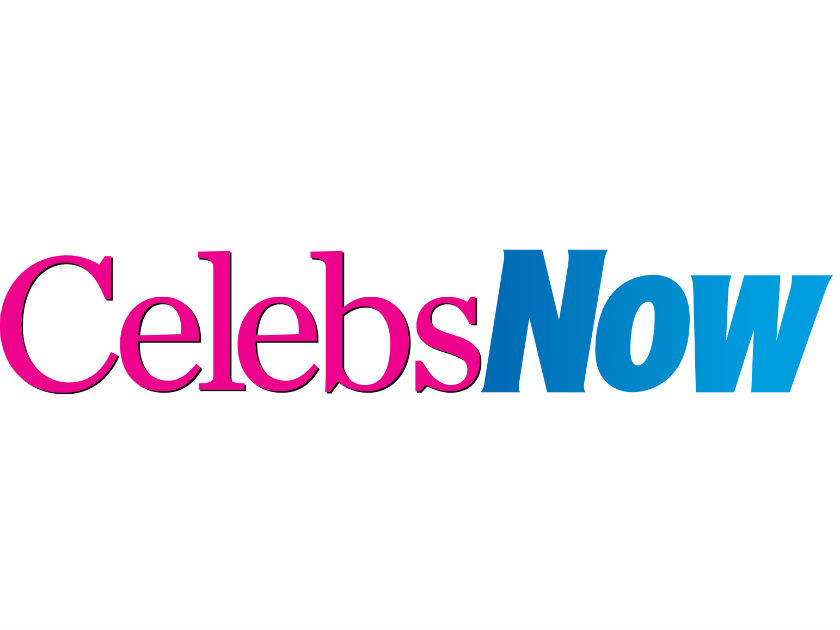 The pair have been engaged in a bitter divorce battle ever since their break-up was announced last year.
Despite their marriage officially being declared over in December, they are still trying to resolve issues involving money and the children.
Fortunately Mel has been able to see the lighter side of things though and on Monday joked about a wardrobe malfunction she suffered with her dress during a trip to court earlier in the day.
'My day today walking and guess what my front small slip rips ALL the way up hahaha when in doubt just keep it moving like nothing has happened,' the Spice Girl wrote on Instagram.
'thank god for my extra large @ysl bag to cover it up feeeeeuuuwww'