No family affair for the Spice Girl
It's never nice to read about families becoming estranged after a disagreement – especially when it all plays out in view of the public.
So when it was reported that Mel B was on the way towards rebuilding bridges with her mother Andrea Brown and sister Danielle Brown earlier this year, everyone was happy to hear – especially Spice Girls fans who have been tracking the gulf in the family over the years.
However, some new words from Danielle have claimed that when it comes to their relationship, things haven't developed – as she's rubbished thoughts of a family reunion.
More: Did Mel B know about her husband Stephen Belafonte's dinner date with another woman? 
Read: All the Latest Celebrity News 
Mel – real name Melanie Brown – told press that she'd invited mum Andrea to a taping of Lip Sync Battle UK, which she hosts, after which they ate together with her children:
'She came down yesterday, saw the kids and watched the show. Then we hung out and went for dinner with the kids.'
However, if there were hopes that this would mean that she was making similarly positive steps with Danielle, 35, they've now been dashed; actress Danielle took to Twitter to clear up the rumours:
'Just 2 put the record [straight]! Ive Not seen my sister for 8 years,there is no family reunion planned,it is what it is #dontbelivewhatyouread' [sic]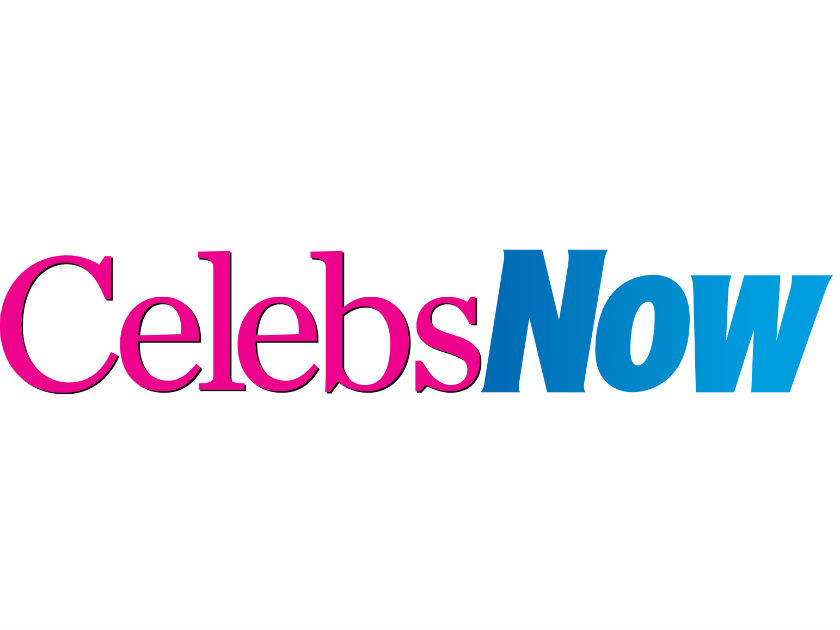 And then, to make in completely clear, she followed up by calling the claims 'crap lies': 'Hate talking bout family stuff on social media but also hate reading crap lies and random people asking me nonsense #settingtherecordstrait'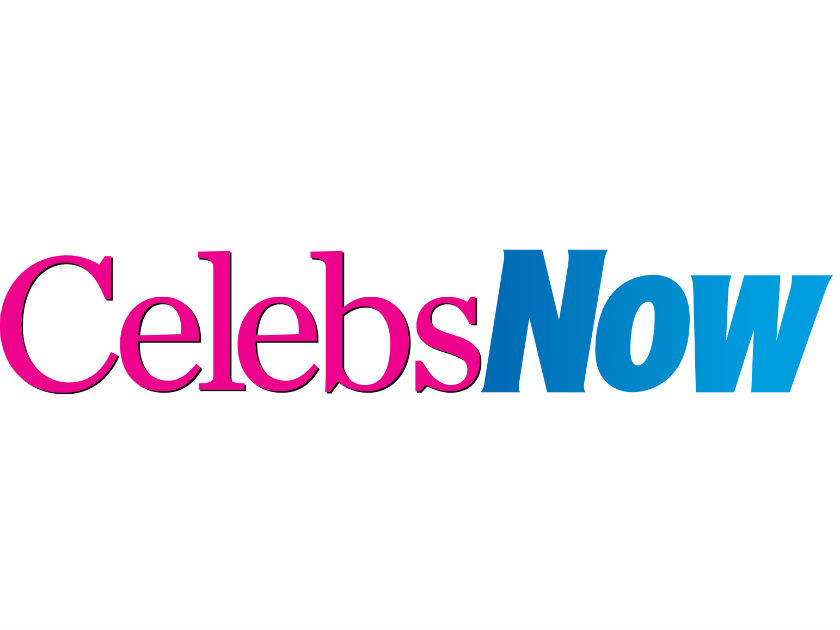 Mel's relationship with her family broke down after she married husband Stephen Belafonte in secret in 2007, with them having reservations of her marrying so soon after her very public breakup with ex Eddie Murphy.
Although Danielle and Mel are yet to get back to where they once were, here's hoping that it's not too much longer.