Stephen Belafonte got close to another woman as his wife works…
As Mel B worked her socks off playing Chicago's Roxie Hart on Broadway last week, her husband Stephen Belafonte was pictured getting close to a mystery brunette less than three miles away.
Stephen, 41, was dining with friends at New York City hotspot STK last Monday evening, just minutes from the Ambassador Theatre where Mel was working. In photos, the producer can be seen leaning into the woman, nuzzling her neck and having what looked like an intimate conversation.
An eyewitness told Now: 'Stephen spent over an hour talking to the girl. He was holding her hand, talking into her ear and putting his arm around her waist. They left the restaurant together at around 11.15pm and were driven off in the same car.'
MORE: Uh-oh! Is Victoria Beckham trying to BLOCK the Spice Girls from performing their classic hits?
READ: All the latest celebrity news
Interestingly, a day after the pictures came to light Mel, 41, posted a snap of her and Stephen out to dinner with the caption: 'Late night dinner with my baby boo, the love of my life, couldn't do all of this without you honey.'
But just hours later it was deleted before being reposted by Mel later on.
Mel and Stephen have arguably had a turbulent relationship. In 2014 they were forced to deny claims that Stephen had hit her, after she was hospitalised and speculation reached fever pitch that Stephen was the reason behind her stay.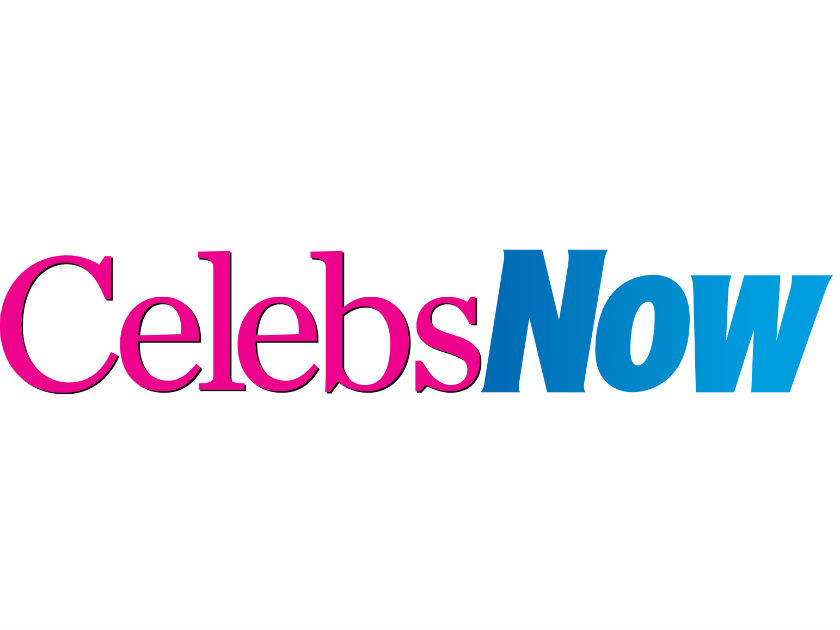 Just last week we reported that Mel was seeing her family again after a nine-year feud that was said to have had Stephen at the heart of it.
Claims that Mel's family disapprove of her husband have never quite gone away. In 2011 Mel's sister Danielle Brown said: 'We had concerns about her husband Stephen. Ever since we expressed those concerns, we've not heard anything from her.'
MORE: Is Mel C taking drastic action to stop the Spice Girls' reunion?
Mel's fallout with Danielle and their mother Andrea was a public one, played out over social media and in the press.
A year after Danielle's shocking claims, Andrea revealed she first found out that Mel – already mum to Phoenix, 17, and nine-year-old Angel – was pregnant with third daughter Madison, now five, via Twitter.
Accusing Stephen of distancing Mel from her family, Andrea said: 'Half of my family is missing to me. Every day I pine for Mel and the children.'
But last month the Lip Sync Battle UK host appeared to confirm it's all in the past now. Revealing that Andrea had visited her on the set of the Channel 5 show, Mel explained: 'She came down, saw the kids and watched the show. Then we went for dinner with the kids. Family is family – there's no point talking about that.'
It's not the first time that Stephen has been snapped with another woman. In April last year he enjoyed a night out with a pretty blonde and the pair were seen together in the back of a car after dinner in LA.
Back then Mel didn't comment on the photos, and this time there'd been no response from her or Stephen when Now went to press.
Will she be as understanding this time?