The Spice Girls singer let it all hang out
Mel B may be fighting a fierce custody battle against her ex Stephen Belafonte for her daughter Angel, but she's proved she's not bogged down by it all by stripping off to her birthday suit on Instagram.
Hugging her best friend Gary Madatyan, she larked about completely naked and showed off her toned bum, abs and even some boob.
She also took a thinly veiled swipe at her ex with the caption: 'Back to basics naked but never ever afraid finally, with my Bestie @gary_90210.'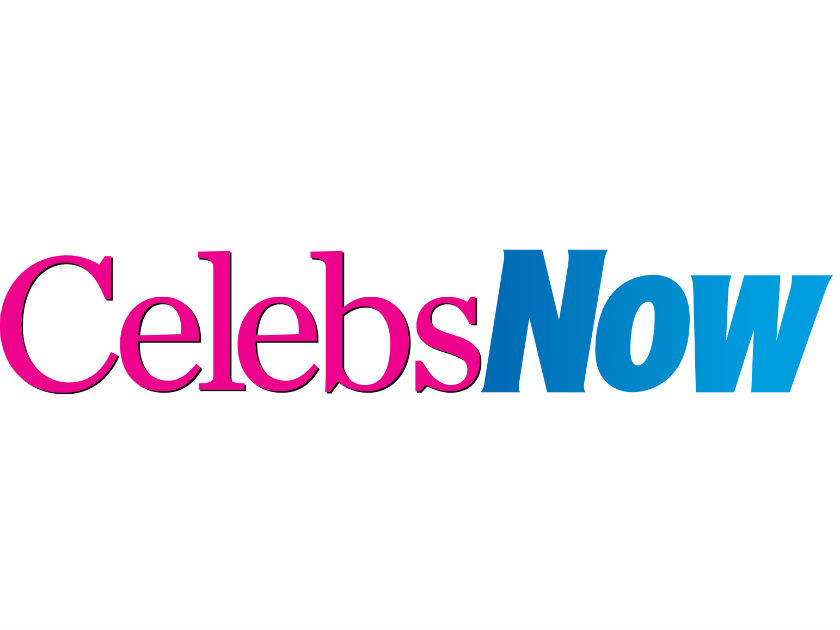 In a second picture, she cuddled up to her haidresser bezzie and showed off her back tattoo.
Mel wrote: 'And then there where 2 #truefriendshipneverends #brutallyhonest #truth.'
It comes after Mel, 43, and Stephen, 43, spent four hours in court last Friday as they tried to reach a custody agreement over Angel, whose father is Eddie Murphy.
Producer Stephen – who has six-year-old daughter Madison with Mel – is demanding step-parent visitation as Angel has called him 'dad' since she could talk.
Although Mel is determined to fight her ex, she's struggling to maintain her finances, claiming their divorce has cost her £2.2million.
According to court documents obtained by The Blast, the IRS is now taking money straight out of her America's Got Talent wage.
MORE: Mel B gives a VERY telling response to potential Simon Cowell romance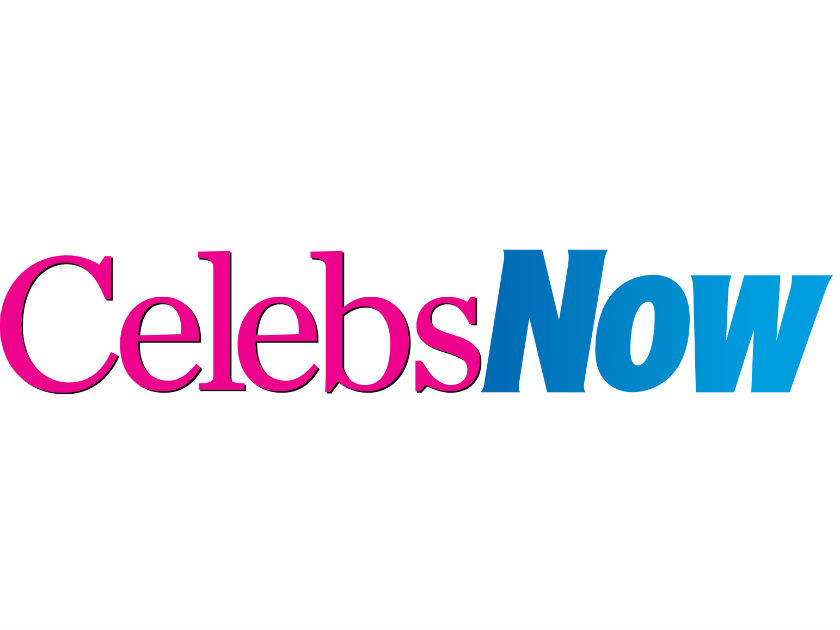 In the papers, she reportedly wrote: 'I do not have the financial capabilities at this point to pay for these community property debts. I am currently a judge on the NBC television show, America's Got Talent.
'I am currently in contract until the end of October 2018. I do not know if I will be asked back as a Judge on America's Got Talent or if they will renew my contract…
'My current state of financial affairs is of utmost concern due to the fact that Stephen and I have immense tax debts and have been unable to repay those debts.'