The singer's first attempt took place when she was just 14
Mel B has opened up about how she twice tried to commit suicide in an explosive new book.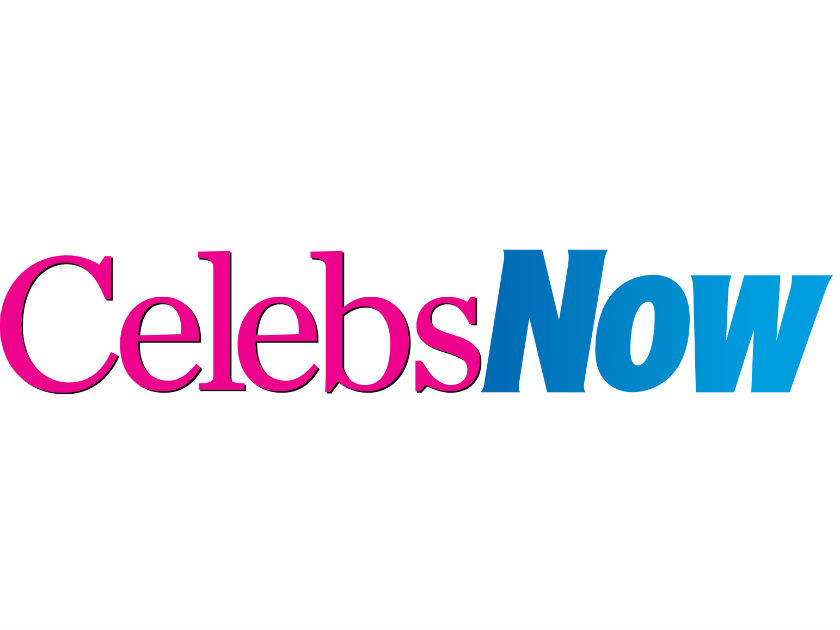 The Spice Girl explains in her upcoming memoir Brutally Honest that she first attempted to take her own life when she was just 14 years old by swallowing tablets.
Mel, 43, goes on to reveal that she overdosed again when she was 39 by taking 200 pills.
MORE: Mel B dazzles at America's Got Talent live show just hours after being ordered to 'undergo drug and alcohol testing'
According to US site Radar Online, the mum-of-three details in the manuscript how she looked in the bathroom mirror as she swallowed each tablet.
The singer was still married to Stephen Belafonte at the time – who she has recently gone through a bitter divorce with – and claims that it happened when she was working as a judge on The X Factor.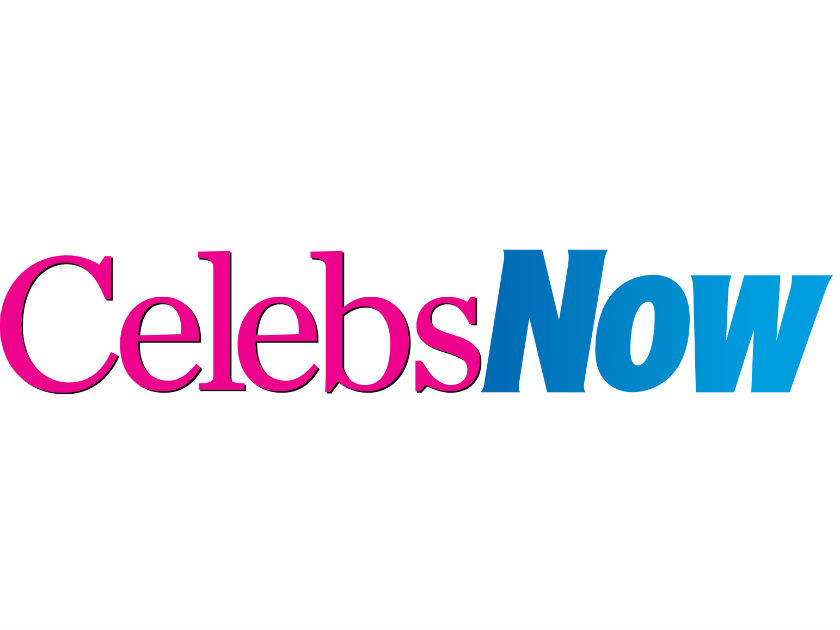 Mel says in the book that a friend disguised her to fool photographers outside when she was taken to hospital, where she had to have her stomach pumped.
The star apparently went back to filming The X Factor just a few days later, despite having to miss part of the finals due to the incident.
Mel and Stephen's divorce was finalised last month after a lengthy battle, with the singer ordered to pay her ex's legal fees of $350,000 (£270,000).
She was also told to pay 43-year-old Stephen $5,000 (£3,800) a month in child support for their daughter, Madison.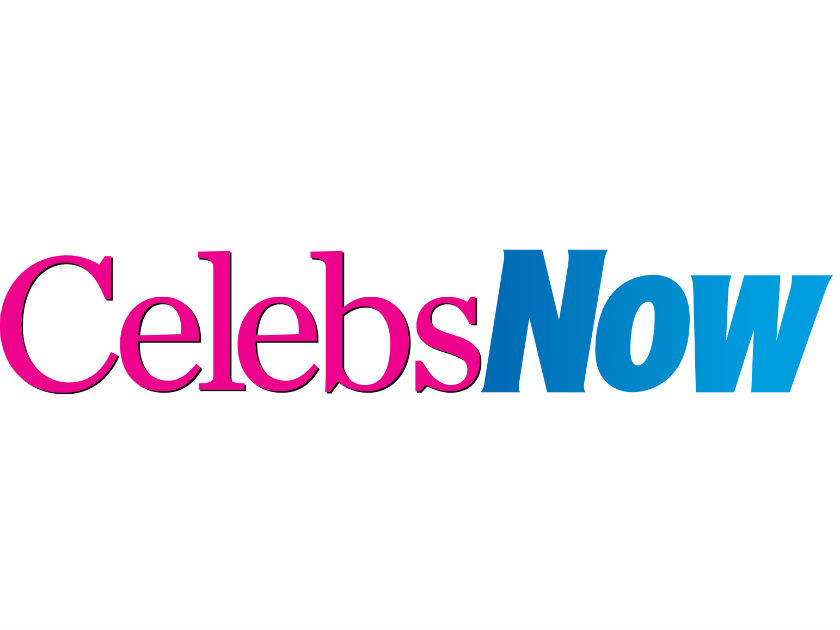 Mel revealed last month that she's planning to check into a UK rehab facility to battle her issues with alcohol and sex addiction in the wake of the messy split.
'The past six months have been incredibly difficult for me,' the America's Got Talent star told The Sun on Sunday. 'I've been working with a writer on my book, Brutally Honest, and it has been unbelievably traumatic reliving an emotionally abusive relationship and confronting so many massive issues in my life.
'I am being very honest about drinking to numb my pain but that is just a way a lot of people mask what is really going on.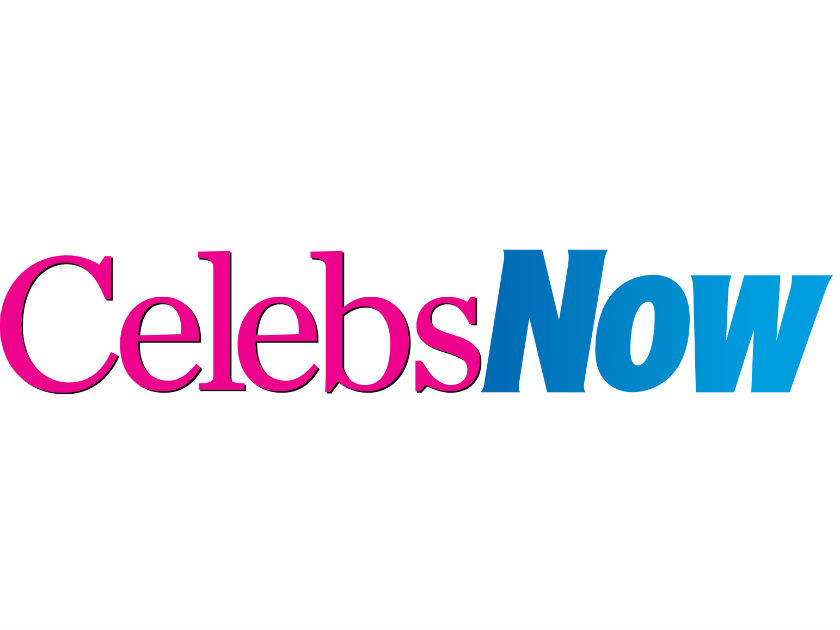 'Sometimes it is too hard to cope with all the emotions I feel. But the problem has never been about sex or alcohol – it is underneath all that.
'I am fully aware I have been at a crisis point. No-one knows myself better than I do – but I am dealing with it.'