Stephen Belafonte has driven Spice Girl away from family and friends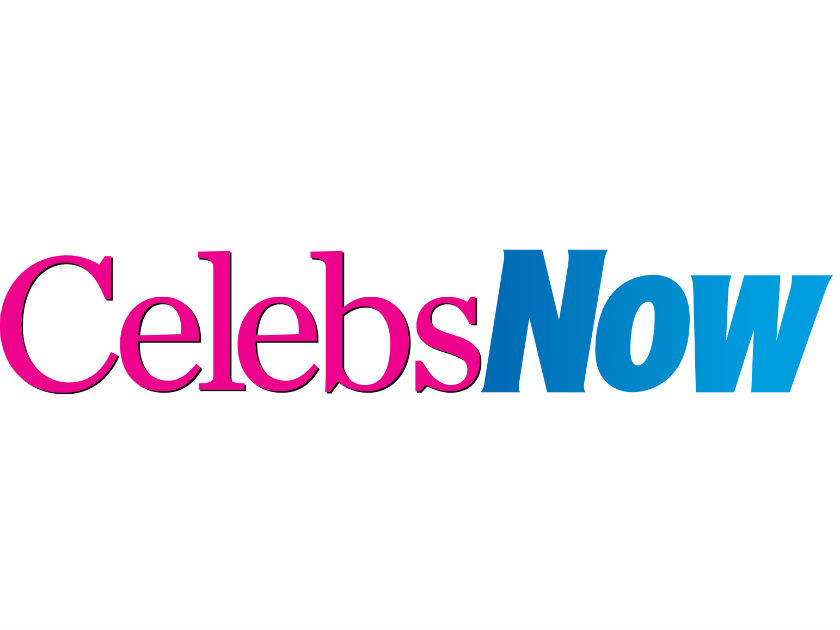 Mel B's unexpected marriage to Stephen Belafonte is tearing her family apart.

The Spice Girl, 32, wed in a quickie Las Vegas wedding on 6 June without realising that it was her groom's second ceremony in the desert.

Stephen's 1997 marriage to Nancy Carmell was annulled 12 weeks later with Nancy saying: 'I've regretted that marriage ever since.'

Mel's mum and close friends opposed her relationship with Stephen from the very start.

'Mel met Stephen years ago,' explains an old pal. 'He suddenly started calling when he heard that Eddie Murphy ditched her on live TV. We all smelled a rat – she was at her most vulnerable.

'He keeps saying: "It's you and me against the world – you don't need anyone but me." It's very unhealthy.'

Stephen, 32, was convicted of battering his ex-lover Nicole Contreras, mother of his three-year-old daughter Giselle.

Three years earlier, he admitted to vandalising a car after he was accused of assaulting two men. And there's a warrant out for his arrest in New Jersey after he admitted to killing a duck with a brick outside his home – but skipped paying the £300 court fine.

See the full story in Now magazine – out now!