Sporty isn't impressed with bandmates for bringing kids on tour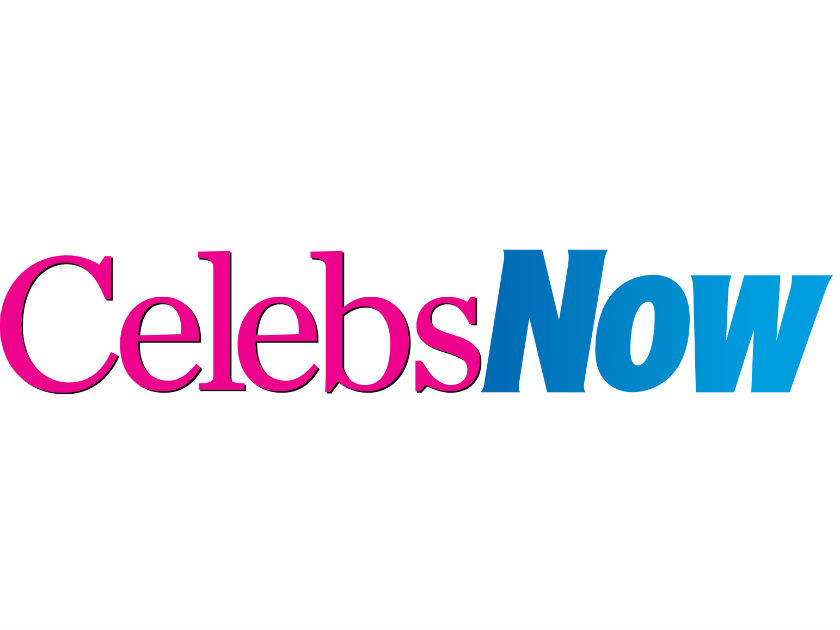 Mel C has hit out at her fellow Spice Girls for planning to bring their kids on their comeback tour.

Sporty, 33, is the only member not to have children.

'Travelling around the world and living out of a suitcase is no place for a baby,' she says.

'If I'm blessed with a kid I'd want to be a regular mum. I'd want to be at home taking them to school and being there full-time.

'I wouldn't want to be travelling the world with them strapped to my back. I'm not criticising anyone else. That's just how I'd want it.'

Victoria Beckham, 33, has three sons – Brooklyn, 8, Romeo, 5, and Cruz, 2, while Mel B has two daughters, Phoenix Chi, 8, and a 6-month-old daughter, Angel Iris.

Geri Halliwell gave birth to daughter Bluebell Madonna in May 2006.

But Mel says she's most concerned for Emma Bunton, 31, and how she'll cope taking her newborn son on the road.

'I am sure Emma is nervous about taking Beau on tour,' she says. 'He's only three-months-old.'

The girls' first live date is on 2 December.