It's never going to happen
The world suffered a collective heart break when it was announced that only Mel B, Emma Bunton and Geri Halliwell would be a part of the Spice Girls reunion. But now Mel C has revealed that she turned down £2million to join them.
It turns out that the singer suffered from 'eating disorders', 'obsessive over-exercising' and became so depressed she couldn't look in the mirror during the initial part of their fame in the 90s.
She explained to The Mail On Sunday: 'When the Spice Girls were at their biggest, I couldn't even really look at myself in the mirror because I didn't like what I saw.
'Depression, eating disorders, obsessive over-exercising; I went through all of it.'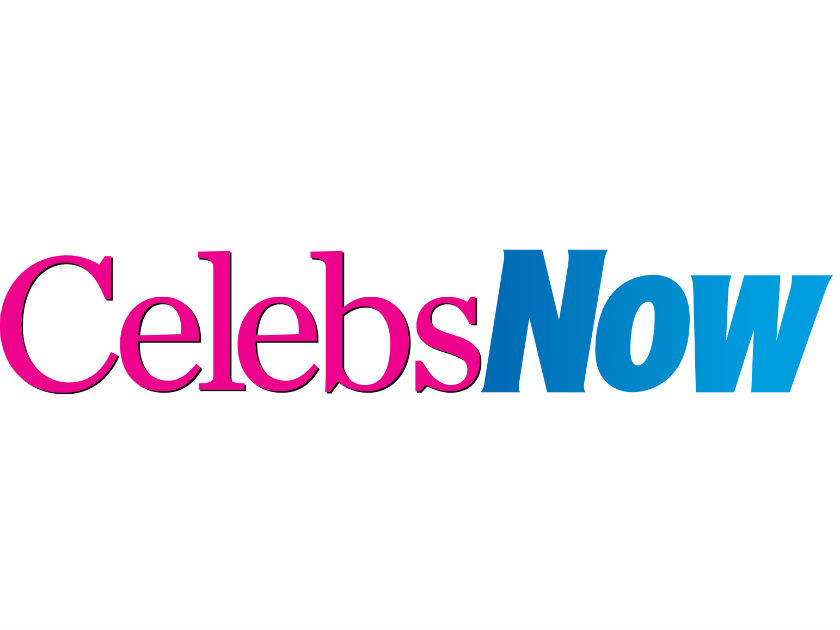 READ THE LATEST CELEBRITY NEWS
But turning the gig down didn't go down well with the other Spice Girls Apparently, there was more fuss about her leaving than Victoria Beckham.
She said: 'No one made a fuss about Victoria. It was just about why I wasn't doing it.'
Mel C also said that things are quite 'awkward' between the five of them, despite all their history, and that her mum meets up with Emma Bunton more than her. This is very upsetting.
Overall, for her, the Spice girls should have ended with the 2012 Olympics closing ceremony – the last time the five of them appeared together in the band.
MORE: EVERYTHING you need to know about the Spice Girls
'That to me was where [the Spice Girls] should have been laid to rest. Sometimes you just have to say no.'
Majorly sad times. Though there are rumours of a Spice Girls reality programme to find replacement members… so there's a silver lining right? Right!?