Sporty Spice? Or 'Sassy Spice'?
If you get asked a question enough times, it's natural that you're eventually going to stop answering…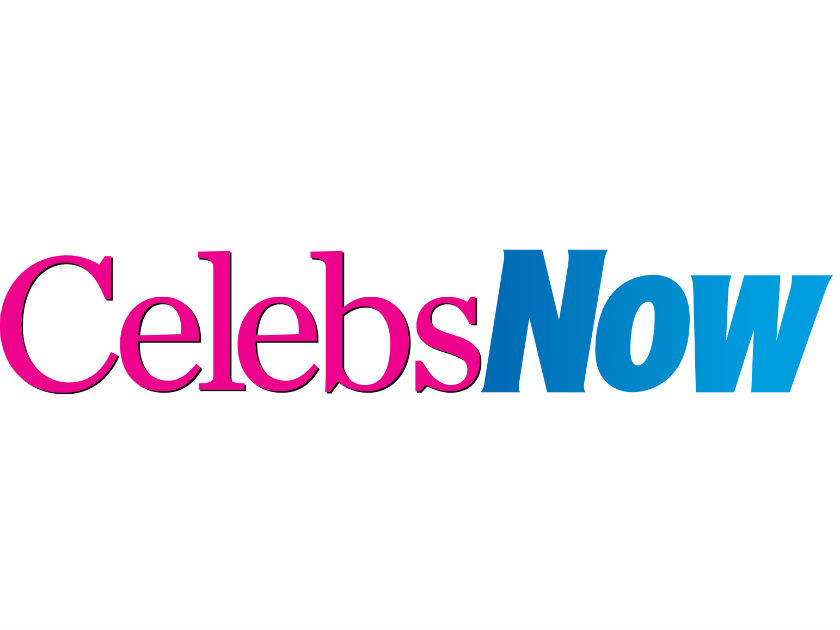 And this is something that Mel C is dealing with, in regards to her refusal to join in with the Spice Girls reunion – and she's taken a rather big step on the upcoming edition of Celebrity Juice, in publicly deciding to sidestep an inquisitive Gino D'Acampo. And it's awkward…
More: Spice Girls' Mel C reveals the real reason she won't enter Strictly Come Dancing
Read: All the Latest Celebrity News
Ever since Melanie Brown (Mel B), Emma Bunton and Geri Halliwell announced that they'd be reforming as girl band GEM, the obvious follow-up concerns why their fellow Spices Victoria Beckham and Mel C aren't joining them.
And Mel – full name Melanie Chisholm – has give her reasons in a number of interviews, telling LOVE magazine in August:
'I'd love to play huge arenas across the world, sing our brilliantly bonkers pop songs and relive our former glory…but we were a five-piece band.
'Didn't we reach a peak with the Olympics? There's a lot to be said for bowing out on a high note.'
However, someone who clearly missed her words was TV chef Gino, and during the filming of Thursday night's Celebrity Juice (10th November), he couldn't help pointing out the elephant in the room – the fact that show host, Keith Lemon, hasn't mentioned Mel turning down her bandmates' offer.
'You've done the whole interview, you've spoken to everyone, but none of us is going to ask Melanie C the reason why she denied us the Spice Girl reunion?' he began, to which Keith responds: 'You always have to f*****g go there don't you!'
A sign to abort a discussion: when even Keith Lemon is avoiding the subject… unperturbed, Gino pushes on, finally asking Mel: 'Why are you not doing the Spice Girls thing?'
'Has anyone here heard me talk about this? Because I don't know about you, but I'm really bored talking about it.'
AWKS.
One thing she was happy to discuss, though, was the fact that she can still do a signature Sporty Spice backflip. (Probably.)
'I did one, maybe about a year ago,' she admitted. 'Yeah, I reckon I could if I warmed up properly.'
You can take Mel out of the Spice Girls…