There could be a spanner in the works for the GEM project
Spice Girls fans everywhere were given hope of a much longed-for reunion back in July when Mel B, Emma Bunton and Geri Horner teased their upcoming 'party'.
But things could have hit a stumbling block if the latest reports about Mel C's feelings on the plans are anything to go by…
Has the Spice Girls reunion FINALLY been confirmed?
Apparently 42-year-old Mel – who, along with Victoria Beckham, opted out of a possible reunion – isn't happy about the other three girls planning to reform and might even be taking legal action over it.
'Mel has told the other girls she is consulting lawyers about whether the reunion can go ahead without her,' a source reportedly tells The Sun. 'She believes she brought music credibility to the group and there is no Spice Girls without her.
'The other girls are in regular text and phone contact with her.
'There was talk of using the nickname GEM but they've decided against that because the strength is through the Spice brand.'
It comes after Geri, Emma and Mel B posted a video together in July to mark the 20th anniversary of Wannabe and hinted that they'll be putting on some sort of reunion show.
And it's claimed that, despite this latest hiccup, the three ladies are still going ahead with their plans amid reports they're set for a gig in London's Hyde Park next summer.
'The girls are pressing ahead with their reunion plans as they were before,' an insider says.
Whilst Victoria decided not to join the other ladies like Mel C, she's said to have approved of the girls' plans.
'Victoria has told the girls to go for it,' the source adds. 'She's been really lovely and supportive, which has been a relief to them.'
There's been no comment from Mel C about the reports, though it sounds like all of the Spice Girls are still on good terms and keeping in regular contact.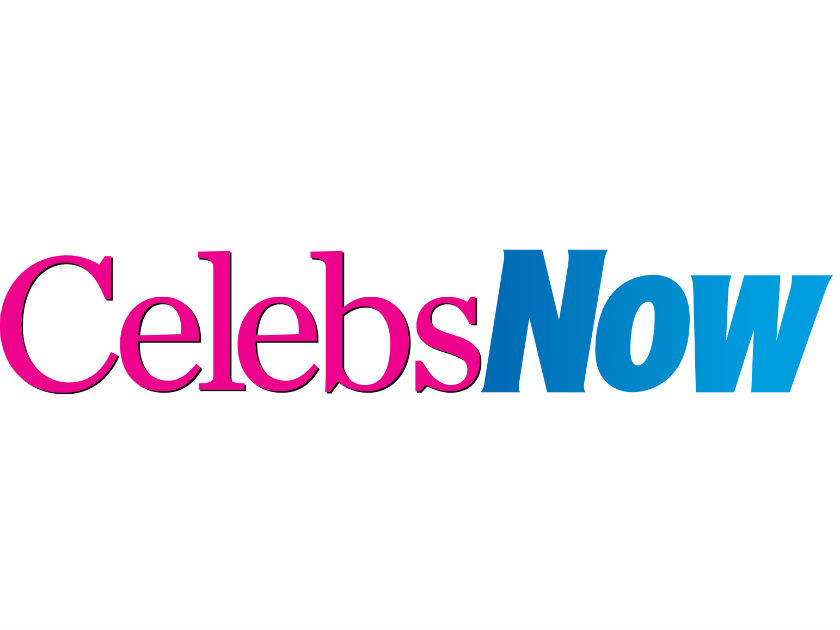 Mel also regularly posts cute memories of her Spice days on social media, having shared a snap of the last time all five of them performed together at the London 2012 Olympics Closing Ceremony just a few days ago.
We can't wait to hear more about what the Spices have got planned!
Anna Francis