Did the Spice Girl speak too soon?
Nowadays, with irate fandoms and internet receipts just waiting to be uncovered, it is even more difficult for celebrities to say one thing, do the opposite and not get criticised for it.
And unfortunately for Mel C, she's the most recent star to face up to this awkward reality of doing anything on the web – as Little Mix fans have hit out at a new topless photo posted to Instagram, as it comes weeks after her commenting on them dressing 'provocatively'…
More: Mel C hits out as yet ANOTHER person asks why she's not involved in Spice Girls reboot 
Read: All the Latest Celebrity News  
Mel – full name Melanie Chisholm – has always been a fitness fan; unsurprising, given the fact that her Spice Girls name was Sporty Spice! And at 42, it's clear to see that she's looking just as amazing as she did in the days of crop tops and tracksuit bottoms, as on Tuesday evening she took an opportunity to share a topless photo with her fans on Instagram.
Using her hands to cover some important bits, Mel's picture shows her standing face-on to the camera wearing just her knickers, while preparing for a photoshoot.
Understandably, the photo has garnered a lot of praise from envying and admiring followers – she looks fantastic! 'I wanna be fit like you!' reads the comment of one, while another writes: 'Melanie your body is a work of art! Beautiful!'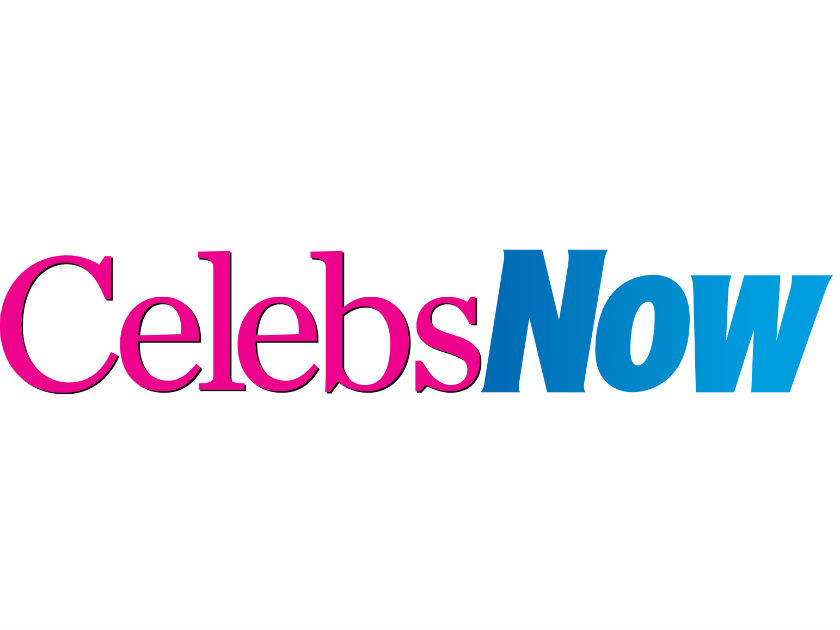 However, the photo hasn't gone unnoticed by those who've recalled recent comments she made about the dress styles of girl band of the moment Little Mix, following their performance on The X Factor:
'I love Little Mix. I loved them from The X Factor. I just thought they were so different.
'But they are getting more provocative. To me, they were kind of the closest thing to the Spice Girls we've seen.
'They are all gorgeous and great singers. But they weren't sexy and it's got more and more that way. I love them – but I just say, 'Stay you'.'
Now, by posting a pic that many would classify in the 'sexy' or 'provocative' category, Mel's received a backlash – as she has made a number of comments about the sexual nature of modern culture.
'Didn't you just criticise Little Mix for dressing 'provocatively'? A bit hypocritical don't ya think?!!' replied one fan, while another jumped on the 'hypocrite' bandwagon with: 'That's ridiculous hypocrisy'. Some even drew reference to a recent interview with The Pool, in which she allegedly said she didn't understand the need to 'get your kit off':
Oh dear.
Though Mel has yet to respond, she's never one to take criticism lying down, so just watch this space!