Is Mel finally commenting on the rumours?
Melanie Sykes and Olly Murs have been keeping us guessing ever since those dating rumours emerged but now Mel has sent out a pretty telling message…
The mum-of-two – who, it was reported earlier this week, is said to have secretly been seeing Olly for almost a YEAR – posted a retro photo of herself for Throwback Thursday on Instagram where she's seen posing sideways on.
MORE: Olly Murs breaks silence following THOSE Melanie Sykes dating rumours
Mel, 47, cryptically captioned the post: ''Turn the other cheek' #tbt #profile #1997 #magshoot #me #27yrsold #throwbackthursday 🙏🏼'
Whilst the post may be totally innocent, the phrase 'turn the other cheek' could suggest that Mel is ignoring talk about her and is keeping quiet.
The TV presenter's fans seemed inspired by the message anyhow, with one commenting: 'good philosophy to live by 🙏🏼 namaste'
And another said: 'Good point well made'
Meanwhile others praised Mel for having barely aged a day since the vintage picture was taken 20 years ago.
'Morning @msmelaniesykes 😁 You don't look any different now !! 😉 Good genes and lifestyle !!' one admirer posted.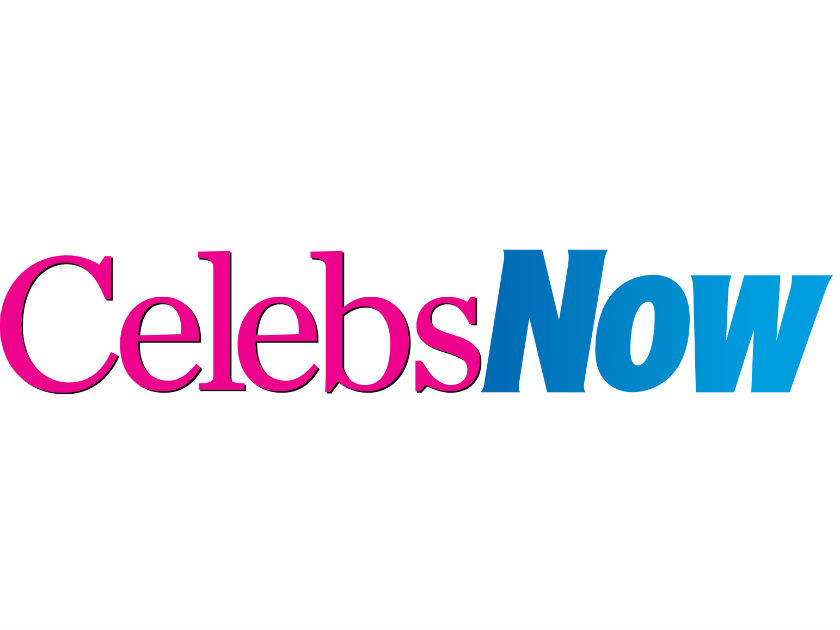 It comes after Olly, 33, appeared to laugh off the speculation surrounding them when he posted a gif on Tuesday evening of Anchorman's Brick Tamland laughing next to the words 'good one'.
The singer – who is currently on vacation in the States – deleted that message shortly afterwards but got fans wondering what he could be referring to when he then wrote: 'I'm having such a relaxing holiday at the minute…'
Intriguing! It follows reports on Monday claiming that Olly and Mel have been enjoying a secret romance after bonding over their fitness programmes.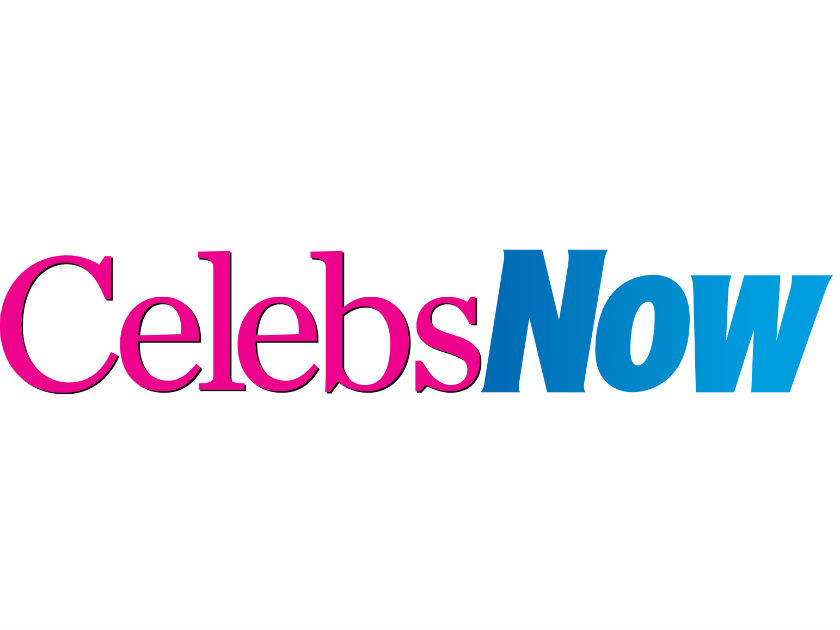 'Mel loves a younger man and really fell for Olly when he got into shape late last year,' a source told The Sun. 'They were initially introduced through a mutual friend.
'They started texting for ages and some of the messages ended up getting quite saucy.
'They have both been determined for nobody to find out. It's been a bit off and on and there's a real physical attraction between them.'
Ooh, let's hope one of them sets the record straight soon!