WOAH!
Melanie Sykes has been a household name for years, and the brunette beauty just keeps getting better, time and time again.
And the presenter has left fans speechless as she displayed her very enviable body in a NAKED picture.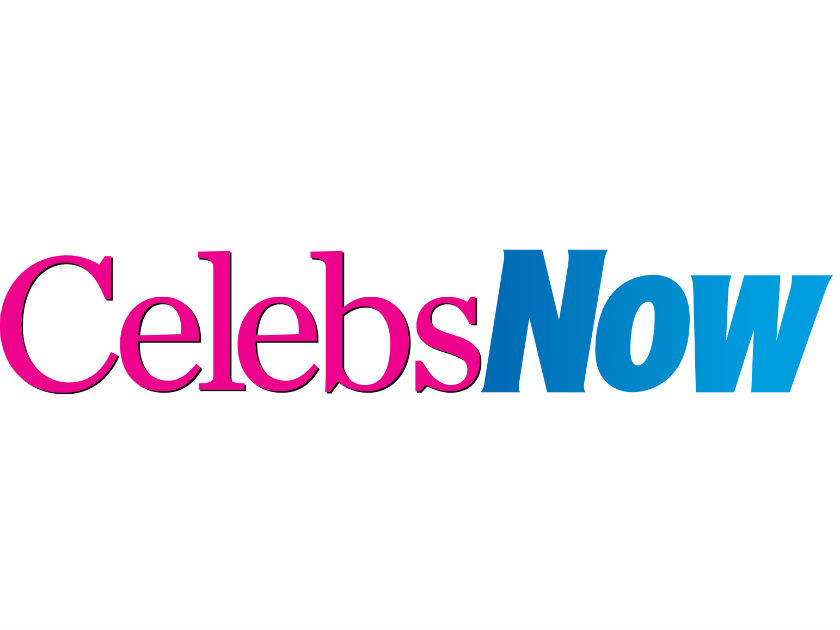 READ: Body goals! MIC's Lucy Watson shares enviable sexy selfie with boyfriend James Dunmore
The 47-year-old flaunted every inch of what her mama gave her in her latest snap.
Mel uploaded the pic from her latest shoot with Women's Health UK for their naked issue, and we have to say it is very impressive.
She shared the pic with her followers on Tuesday morning, she wrote: 'This is me at my leanest but as everyone knows in the fitness world your body is forever changing based on what you're eating and what kind of training you're doing.
'The message really is for me if you keep moving and eating wellish you can keep yourself in decent nick for longer than you think'.
And of course, fans couldn't help but praise her AH-mazing body, one user wrote: 'Amazing shape regardless of your age.'
A second said: 'A belated Happy Birthday Mel. You look absolutely gorgeous at 47. If I only could look like that when I hit my forties in November xx'
Another added: 'Wow. What a view to wake up too.'
A fourth commented: 'Wow! Inspiring.'
Speaking with Woman's Health UK, Mel revealed exactly what she does to get into that incredible shape, she said: 'I work out an average of four times a week – a mixture of weight training, high-intensity boot camp classes, tennis, barre classes and reformer pilates.'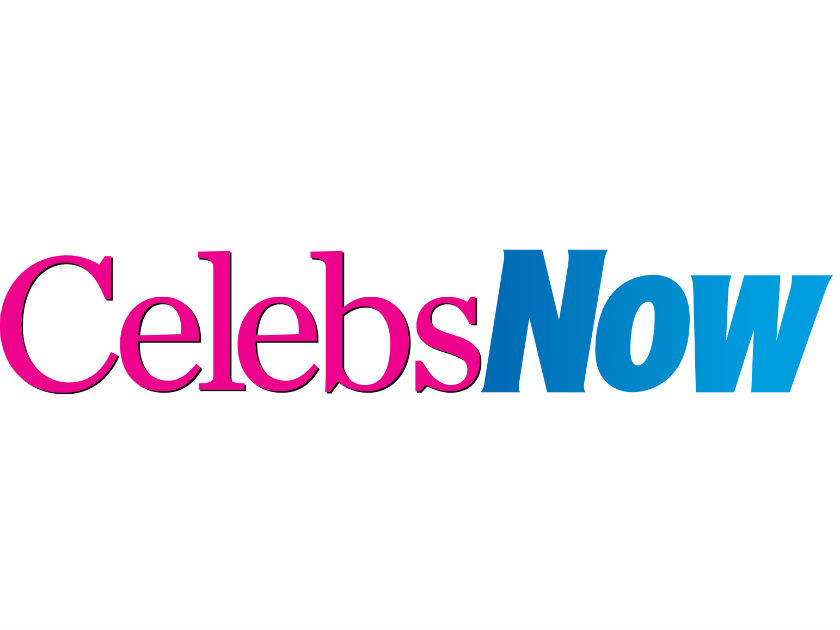 The mum of two also said that she enjoys the gym as it gives her some alone time.
She adds: 'I didn't become really interested in exercise until a few years after having my children. I was broadly happy with my body – I'm still a size 10 – but I loved going to the gym as it gave me a bit of time alone.'
Well, Mel you look INCREDIBLE.
We hope you had a very Happy Birthday!