Mel's spoken out and she's not holding back
After weeks of speculation, Melanie Sykes has finally addressed rumours that she's been secretly dating Olly Murs and she's gone about it in a seriously defiant way…
The presenter – who is a mum to sons Valentino, 15, and Roman, 13, from her first marriage to actor Daniel Caltagirone – took to Instagram on Wednesday to shoot down the speculation by pointing out that she's 'single' and 'happy'.
MORE: Melanie Sykes sends out cheeky message amid Olly Murs speculation
Mel posted a photo of herself looking glamorous in an elegant frock and wrote: 'To all Those writing sh**e about me and my life.
'This is what a single, happy, healthy, 47yrs old independent mother of two teenage sons looks like. DEAL WITH IT!'
The TV star received lots of complimentary messages from fans following her straight-talking post, with one commenting: 'Well done Mel, ignore the haters. You enjoy your life and do what you like.'
And another wrote: 'Good on you @msmelaniesykes your looking amazing and doing a wonderful job. Sod the negatives. All the best for you and your boys for your future adventures'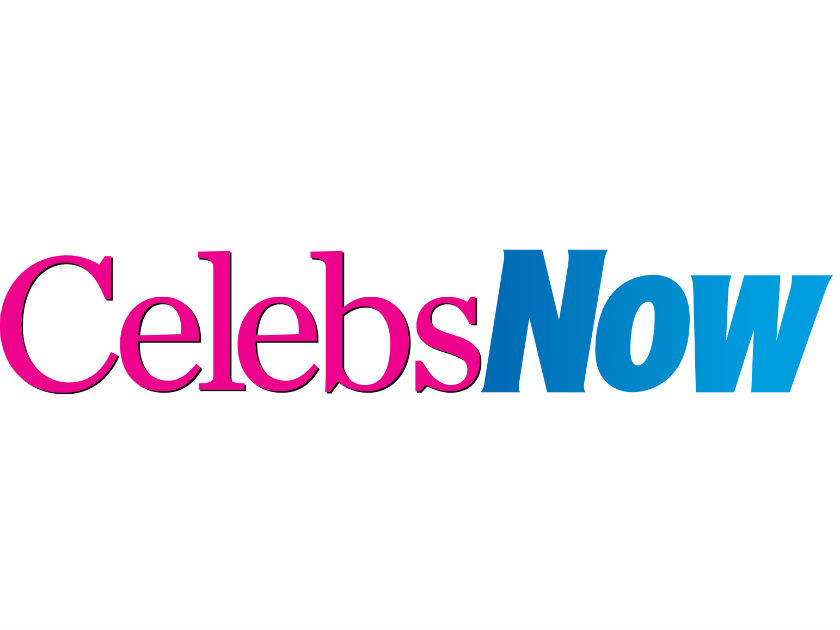 It comes amid fresh claims this week that Mel is allegedly 'besotted' with Olly, 33, and had already been thinking about marriage.
Reports first emerged earlier this month claiming that the pair had been secretly seeing each other for the past year after bonding over a mutual love of keeping fit.
A source had alleged that Mel had been enjoying quiet date nights at Olly's house and added that the couple had been trying to keep it all hush-hush.
'They have both been determined for nobody to find out,' the insider claimed to The Sun. 'It's been a bit off and on and there's a real physical attraction between them.'
However, Olly appeared to laugh off the speculation shortly afterwards when he posted a gif of Anchorman's Brick Tamland laughing next to the words 'good one'. He soon deleted it though.
Meanwhile Mel hinted that she was ignoring the gossip by sharing a throwback photo of herself captioned: 'Turn the other cheek'
Ooh, it's all very intriguing!