Melvin Odoom appears on tonight's Celebrity Juice, and he's revealed a HUGE Strictly Come Dancing Christmas surprise!
You were sad. We were sad. *Everyone* was sad.
We're, of course, referring to the lovely Melvin Odoom being the first star booted from the 2016 leg of Strictly Come Dancing. Like, c'mon! Give the fella' a chance!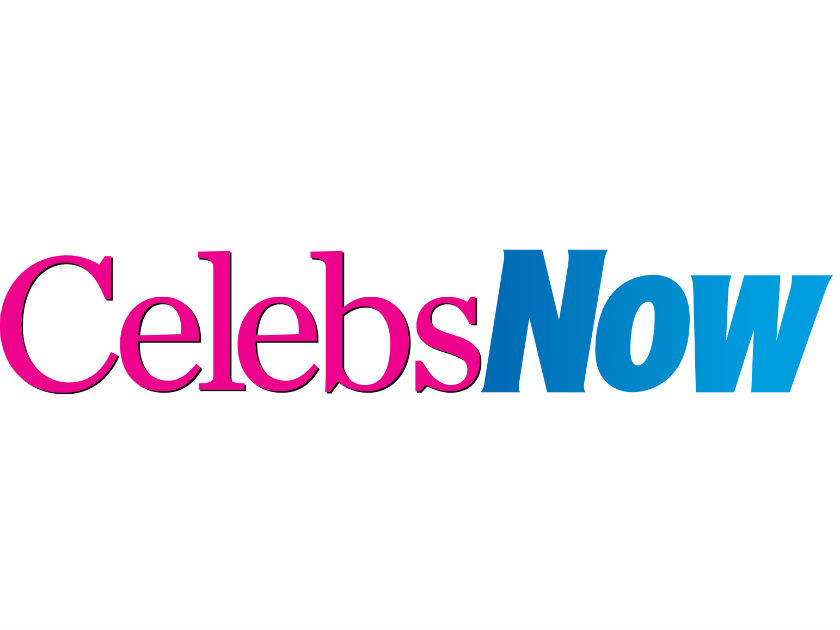 After coming in the bottom two alongside singer Anastacia, Melvin was kicked from the dance floor without even being given the chance for a dance off due to Anastacia suffering a tear to her scar tissue.
However, it ain't all doom and gloom.
In fact, our Melv has actually revealed that he'll be back on our TV screens (hopefully sequinned to the max) *way* sooner than we originally imagined.
In his recent appearance on Celebrity Juice (which airs tonight, btw), the 36-year-old presenter dropped the bombshell that he'll be back on the show for the Christmas special!
Speaking to Keith Lemon, Melvin shares 'I'm going to be doing the Strictly Christmas special'- and even confirms that he'll be paired with Jeanette again!
The episode will see five of the eliminated stars return for a boogie in the hope of winning the Strictly Christmas Silver Star trophy- though the theme and names of the professional dancers are yet to be announced.
Melvin's return to the dance floor comes after the show was criticised for being 'racist'. After Tameka Empson became the second famous face to be eliminated (following Melvin's departure), fans became concerned that the show was prejudice to the black contestants.
However, Melv bashed these claims- sharing with The Sun that 'If there was a racist issue we wouldn't be there in the first place… I think it's got nothing to do with that. I think people are just trying to find a story to make out of nothing essentially'.
Melv then added, 'Do you know what? The thing is, every single person on that show is amazing'.
We certainly cannot wait for a lil' more of Mr Odoom!
Alice Perry