The actress's shaved head is growing fast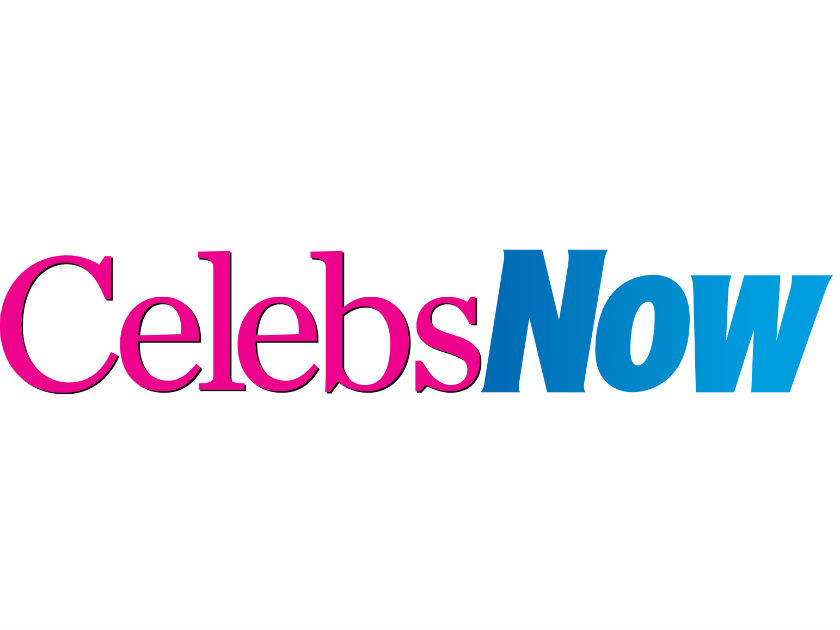 Mena Suvari went bald for her latest movie, but her blonde hair is sprouting fast.

A la Britney Spears, the American Beauty star, 28, razored off her locks in June while shooting The Garden Of Eden in Spain.

'I was really excited to get to shave my head — it's something I'd wanted to do for a while and now I had a good excuse,' she told Access Hollywood.

'It was nice to shed that level of vanity for a girl.'

We reckon Mena looks better with a bit of fuzz on top.


See Mena on the beach in our photo gallery>>