Actress says she doesn't own designer label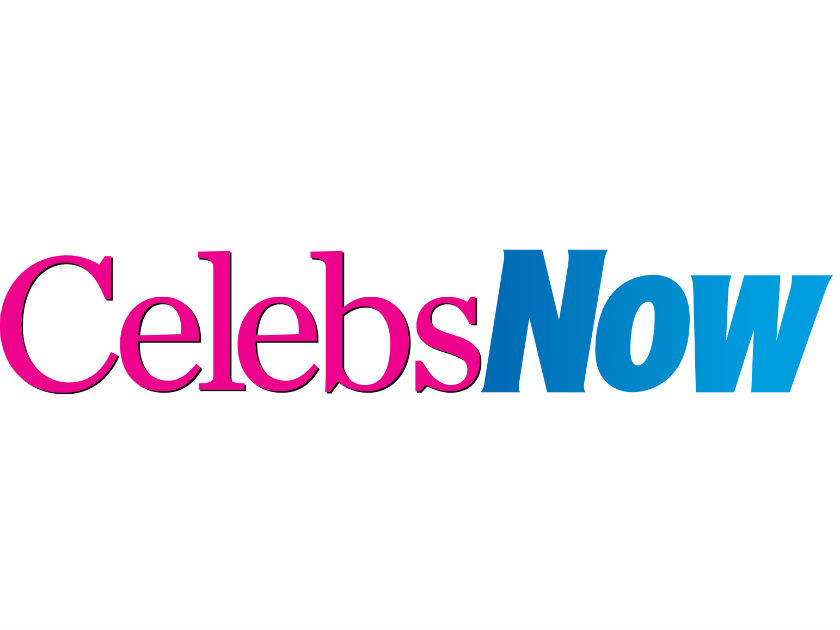 Meryl Streep's bitchy fashion editor character in film The Devil Wears Prada may have embraced the designer label – but the actress says she doesn't like it.

The 57-year-old has admitted to only owning one pair of Prada shoes which she never wears because they pinch her wide feet.

Even so, the designers needn't worry about the great and the good shunning their label – Pope Benedict XVI has been pictured wearing a pair of their £300 moccasins.