The Met Gala is one of the most glamorous events in May and all eyes were on the blooming baby bumps.
On Monday May 2nd saw the Annual Met Gala or the 'First Monday in May' and the gowns and ladies were out in full force.
This years exhibit is Manus X Machina: Fashion in an Age of Technology, which would explain why last night, we saw an array of metallic dresses from the ladies and gentleman attending. I mean hello, did you see Zayn Malik's suit? Looked like Gigi Hadid's hero in shining armour!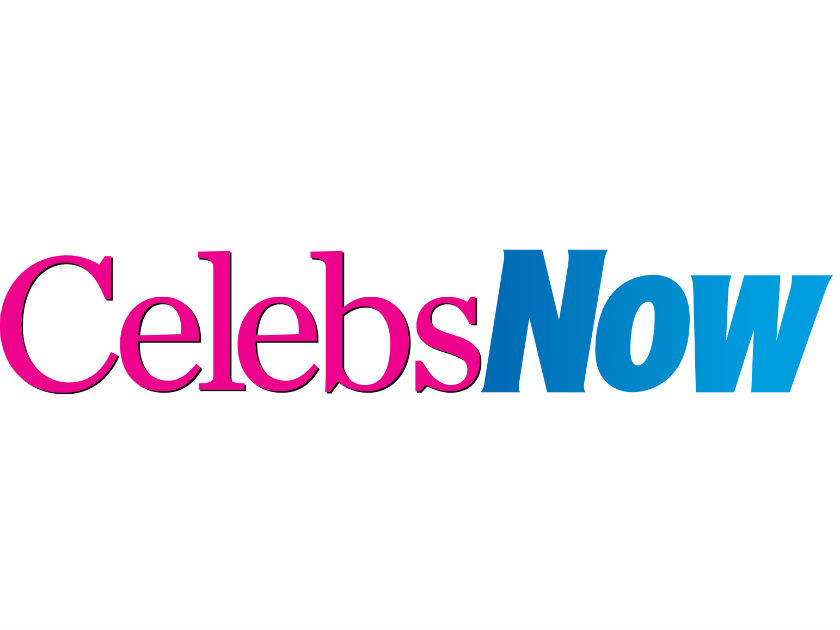 But aside from the gorgeous dresses, hair and makeup, we couldn't get over how beautiful the baby bumps were.
Pregnant stars including  Olivia Wilde, Emily Blunt and Kerry Washington looked blooming lovely with their well dressed bumps but the verdict is still out as to whether Blake Lively – bump or no bump?
Olivia Wilde, 32, wore a gorgeous black halter neck gown with a striking gold cuff collar and her hair pulled back in to a slick pony.
Emily Blunt, 33, however wore a beautiful blue beaded gown by Michael Kors. Emily also decided to wear her hair up in a pony.
Kerry Washington, 39, who is reportedly expecting her second child wore a v neck black dress by Marc Jacobs with mesh lace sleeves and debuted her newly dyed purple locks and we love her new hair! Her shoes were by designer Gianvito Rossi.
But the verdict is still out with Blake Lively. Is the Gossip Girl star expecting her second child with Ryan Reynolds? We hope so! The couple got married back in 2012 and had their first child, a daughter named James in December 2014.
Blake, 28, accompanied by Christopher Bailey to the Met Gala wore a gorgeous blush Burberry gown with a phenomenal trail behind. The dress was made of silk and chiffon and did not disappoint. Burberry also dressed Naomie Harris, James Corden, Edie Campbell to name a few.
Looking good ladies and keep up the good work!
Sarah Bradbury