Instagram users recreate Rihanna and Nicki Minaj's Met Ball 2017 red carpet looks
Celebrities spend hours getting ready for the Met Gala, days dreaming up their ideal dress and months trying to live it down – especially if they get it totally wrong!
Well, for the likes of Rihanna – who received a wave of mixed feelings on social media when she rocked up to the bash in New York on Monday (01.05.17) – her Comme Des Garcons 2016 Fall ready-to-wear collection piece started a trend.
Instagram user, who goes by the name 'Karndash_' showed the world how to recreate the look in just seconds by posting his parody picture to the photo-based social media channel.
MORE: Vicky Pattison showcases AMAZING bikini body as she 'lands huge weight-loss presenting gig'
Yep, who needs to spend hours picking fabrics and enlisting a top designer to pull the creation together? Simply grab your laundry basket, separate the colours and pick them up in a scrunched up fashion. And if there are any loose threads, be sure to wrap them around your legs in a criss-cross style.
Meanwhile 'Super Bass' singer Nicki Minaj proved it was all about the High Street when she stepped out in a custom look gown by H&M. It's belt featured the face of Comme des Garcons designer Rei Kawakubo and held together the duchesse satin kimono-style top, finished off with black vinyl roses and red Swarovski crystals.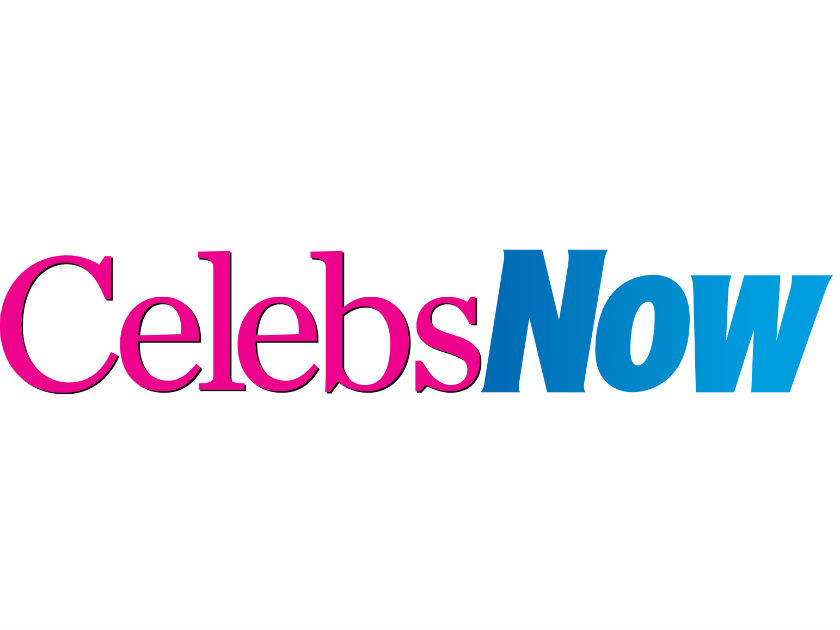 MORE: 20 times Nicki Minaj pushed the boundaries of style to the max
Instagram user, known simply as 'larryjackson3rd' paid homage to her look but he didn't got to town with it like Nicki, instead, he took his inspired look to bed with him – using a quilted bed spread/ sleeping bag for the creation. Why lay, when you can slay, eh?
By Selina Maycock