The beauty's look seems to have changed since she first found fame
Her natural beauty has scored MIC original Louise Thompson a string of hunky boyfriends (see: Spencer Matthews, Andy Jordan and Niall Horan) and some handy deals (the star has worked with beauty brands Simple, Iconic London and Nude by Nature, to name a few).
But her look lately has left fans shocked and confused, with some confessing to 'barely recognising' the 26-year-old star.
Comparing Louise's most recent Instagram pics to snaps of her when she was a fresh-faced Made In Chelsea recruit, you can kinda see where they're coming from…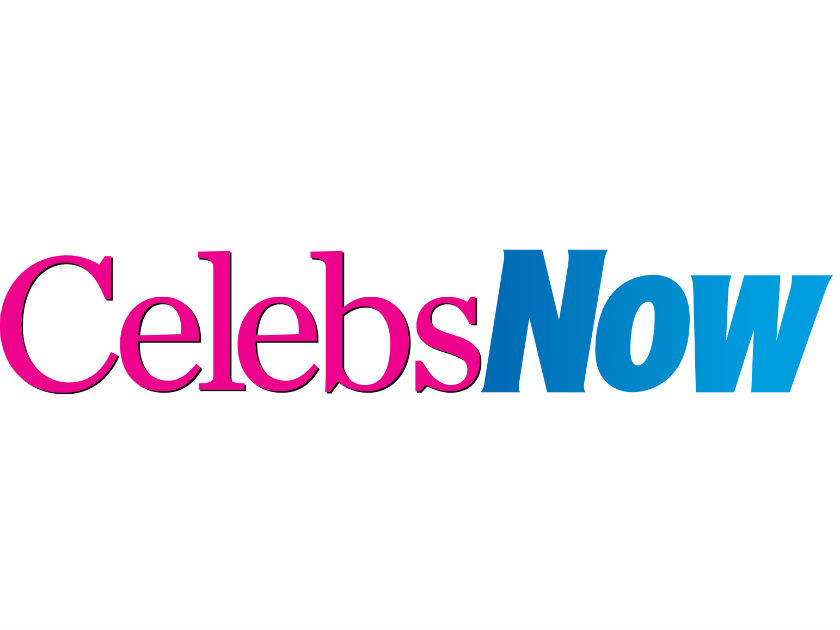 Much of the focus in the comments section of her recent posts focus on her pout, with one fan writing: 'What's wrong with your mouth babe?'
Others even speculated that her look was less than natural, with one post reading: 'Your lips look puckered up. Did you get them worked on? Injections, perhaps?'
But some fans came to her defence, with one hitting back: 'That's just her lipstick.'
Elsewhere, other fans weren't loving her overall look, with one asking: 'OMG why she done that to her face?'
And one simply wrote: '#puffy'
But her loyal fans insist that Louise is as beautiful as ever, with comments including 'gorgeous!', 'wonderful' and 'everything goals'.
Louise has previously admitted going to extreme lengths in her quest to stay beautiful, undergoing £1,000 worth of treatments – including a fat-freezing beauty treatment to tone her thighs and a 60-minute anti-ageing facial – back in January 2015.
But she had a pop at Geordie Shore star Charlotte Crosby last July for her well-documented cosmetic surgery, calling it 'bad and sad'.
'I've never met her personally but it's not a great image to portray to younger people that are fans,' she told New! magazine at the time.
'Geordie Shore has such a big audience and she was so cool, her personality was everything, and now she looks totally different,' she added.
Now it seems that people feel the same way about her 😬