The MIC lady is a VERY lucky gal!
Gah, a bad day at work is never needed. Or, just bad days in general – SO not the one.
But when we do have iffy days, a tub of ice cream (no bowl, just a spoon) and a good cry can sort it all out. Although it's hard to believe, celebs also have bad days.
Made In Chelsea's Louise Thompson is one such star but luckily she has a boyfriend to supply her with goodies after a tough day. Louise took to Instagram story on Tuesday evening and shared a photo of a beautiful bunch of flowers and a very tasty looking pizza. She captioned the photo with: 'He knew I was having a bad day so sent my two fav things." Plus, she tagged in boyfriend Ryan Libbey.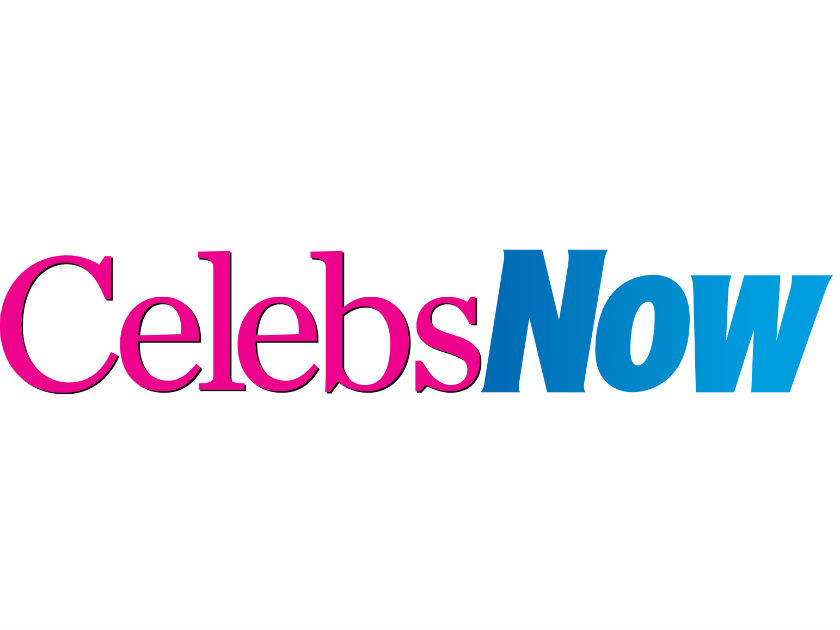 Err, lucky girl or what!
Louise and Ryan constantly give us #couplegoals, even if they're relationship can be a little bit PDA-y. (Is that even a word? Meh, it is now).
Super-toned and tanned Louise Thompson divides fans with 'muscle man' bikini picture
Taking to social media, the pair regularly post adorable pictures of eachother with cute captions. Kinda like the one below, where Ryan (and his man bun) and Louise share a cheeky kiss.
It's clear these two are absolutely besotted with eachother. Especially if Ryan's latest post is anything to go by…
Cute or cringe? See how the internet reacted to MIC star Louise Thompson's latest video
Naw! Ryan describes Louise as 'my girl' and thanks her for everything she does.
Cute yes. Also a little sickly, but that's borne more out of jealously than anything else. Ahh we can dream…
Although Ryan and Louise seem to spend their entire life on holiday, they do see kids in their future as Ryan recently revealed.
'I love babies and I'm obsessed with my baby niece. I love the idea of having a baby with Louise – but not now. We'll get a puppy first before making a.. genetic being', said Mr Libbey.