The MIC star might be small but she is STRONG
Ladies, whoever said men were the stronger gender, may be proven wrong! Yass!
We love seeing strong women and Made In Chelsea star Louise Thompson is one such woman, who has totally wowed us in her latest social media video.
The pint-sized star took to Instagram over the Bank Holiday weekend and uploaded a vid of herself with boyfriend Ryan Libbey. In the video, the couple show us a super intense couples workout, which to be honest, looks TOUGH.
The celebrity fitness kit you NEED to buy:  MIC's Louise Thompson is a huge fan!
But the bit that really shocks us silly, is the part where lovely Louise balances Ryan on her hands and feet. Yes, watch the video and prepare to be amazed…
As Louise goes on to explain in her caption, she never thought she would be able to lift a man who weighs over 100kg. Proof that you can be small and super strong.
Go Louise!
Fans of the star have commented on the video, praising Louise for her strength.
One user wrote: 'Love this @louise.thompson people say I'm small too. But don't realise I'm strong too, as I lift weights aswell. Well done. Xx,' and another added:
'That's insane your one strong girl'.
Louise Thompson wades into CBB drama as she reveals concerns for brother Sam after HUGE row in the house
Another one of Louise's followers wrote: 'Amazing @louise.thompson wish I had your core strength!!'
Yupppp we wish we had Louise's core strength too! This gal is tough!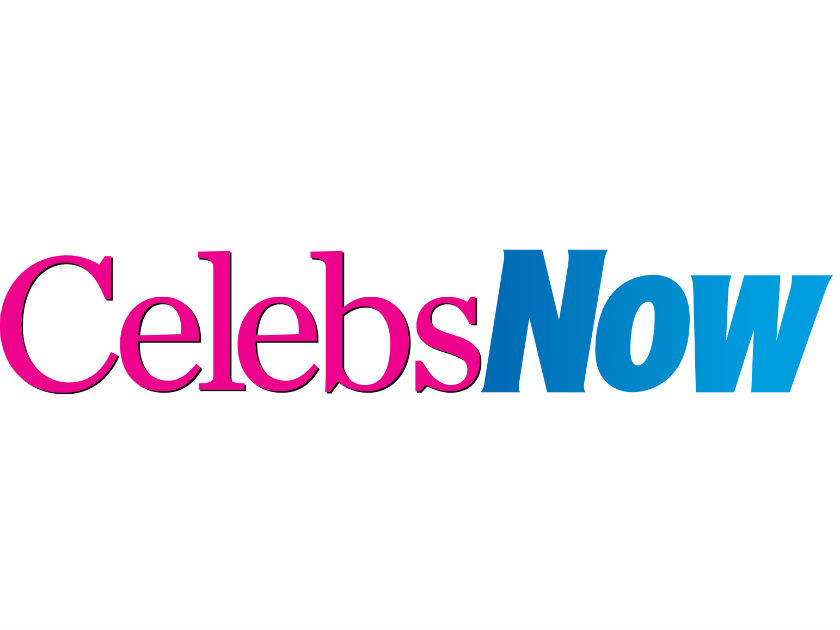 Ms Thompson also touched on her current fitness regime and how she stays in shape. The TV lady admitted that one third of her regime is gym-based weight workouts, another third is at-home workouts and the other third is alternative methods such as yoga.
Speaking previously about working out with boyfriend Ryan, Louise revealed:
'We have a lot of fun in the gym together. But my boyfriend practically lives in the gym training other clients around London so he probably doesn't find it as exciting. Also, sometimes I forget he needs to train his body, so when we're together we're probably only operating at 80%, because I can be needy and will demand his attention and then he gets on with his things, we sort of have to take it in turns because we don't do the same stuff.'
Speaking to MyProtein.com she added: 'Often we waste a bit of time just lying on the floor! Come to think of it, it's probably really annoying for other people working out alongside 'gym couples'. They say that the pheromones released make you more attracted to someone so maybe that plays a role in why we're so obsessed with each other.'
#CoupleGoals really comes to mind here…