The MIC star shares her beauty secret...
Everyone has a secret beauty secret -something they do to keep them looking and feeling gorgeous. In the Now office we eat chocolate biscuits in the hope that we'll slim down and wake up with glowing skin. We joke.
Celebs are no different and Made In Chelsea star Louise Thompson has opened up about the healthy food she munches on in the morning, which is claims is the secret behind glowing skin and flowing locks.
The celebrity fitness kit you NEED to buy: MIC's Louise Thompson is a huge fan!
It's a little fishy, we admit, but Louise enjoys eating mackerel for brekkie. Yup, two bits of mackerel and a dollop of ketchup.
Taking to Instagram story, Ms Thompson uploaded a video of herself explaining her beauty breakfast food, with the caption 'Does this gross you out?' over the top.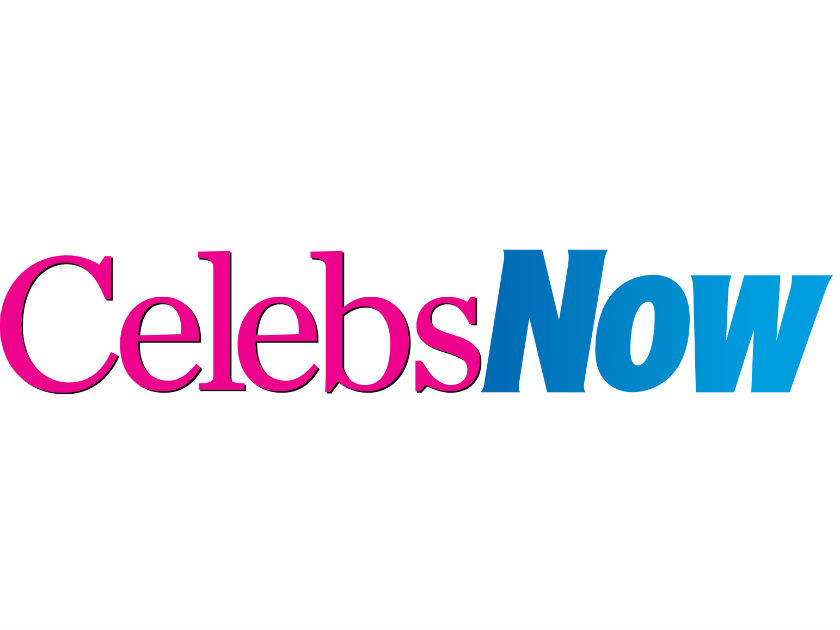 Well, it doesn't really gross us out, but we can imagine a packet of mints if essential for afters.
If you fancy trying it out for yourself, you can pick up mackerel just like the above, at your local Waitrose. In fact a packet of peppered smoked mackerel fillets will cost you less than a fiver. Winner.
Lucky girl! MIC's Louise Thompson has a bad day and THIS is how boyfriend Ryan Libbey made her smile
So just why is mackerel such a wonderfood?
Unless you've been trapped in a cave, you'll have heard the words 'oily fish' thrown around left, right and centre. And yes, mackerel is an oily fish said to help against cardiovascular disease, prostate cancer, age-related vision loss and dementia, according to the NHS.
It's also a good source of vitamin D, protein, B vits and selenium as well as omega-3 fatty acids, great for skin health.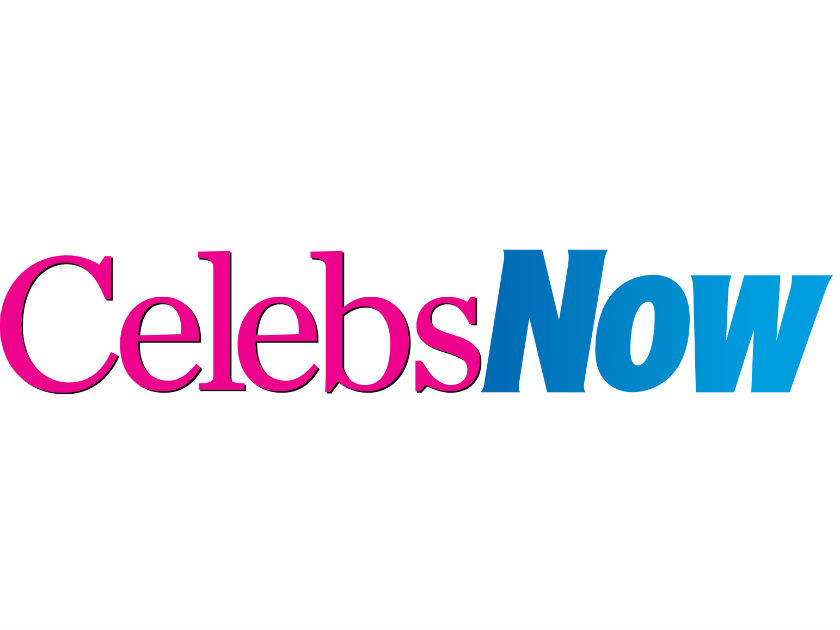 MIC's Louise doesn't just sport glowing skin and hair – she's also got a phenomenal figure. So how does she maintain it?
Previously, Louise revealed that she only eats when she's hungry but doesn't eat 'crap'.
'I don't eat anything that doesn't have any nutritional benefit, so I don't eat crisps or pizza or white bread and I rarely have pasta.'
She added: 'Just eat when you're hungry, otherwise you're putting extra stuff into your body when it doesn't need it. So I skip breakfast, work out, then have big lunches and dinners.'