Eldest son Noah was diagnosed with liver cancer in November 2016
Michael Buble has revealed the 'brutal' moment that he discovered his son Noah was battling cancer  – moments before he went on LIVE TV.
The Canadian singer was about to appear on BBC One's The One Show when he received a text message from his wife Luisana Lopilato, saying 'something' was wrong with their little boy.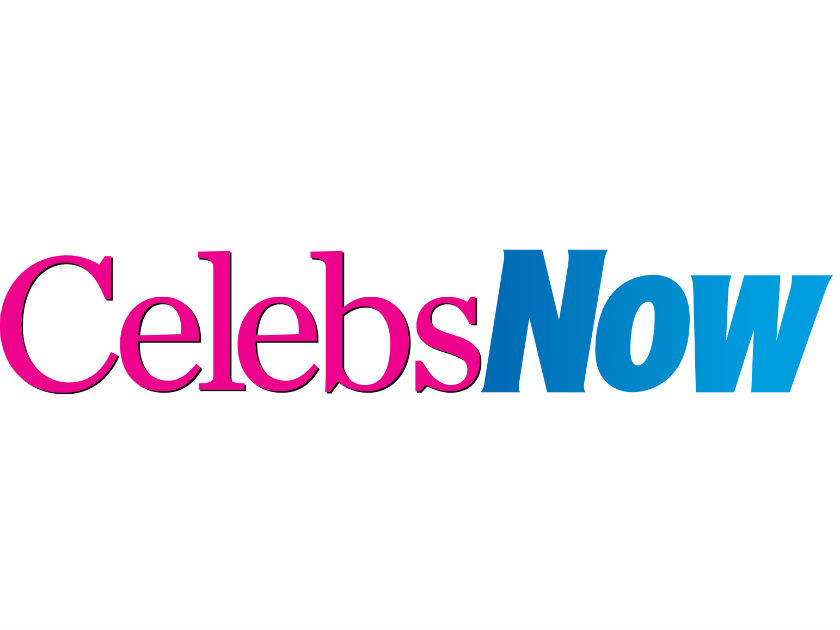 Attaching a picture of Noah's hospital scans to the message, Michael admitted he 'just died' in that moment when he realised the photo showed his little boy was in the stages of liver cancer.
But while many may have expected the singer to cancel his appearance, Michael rallied on and went ahead with his performance on the show.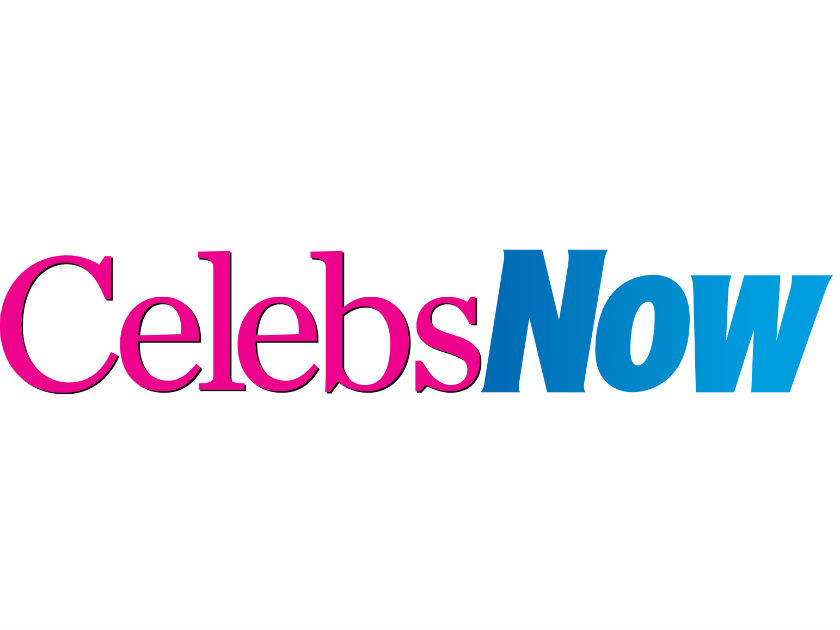 'I don't know how I even sang, man,' he told the Evening Standard on the eve of his comeback performance at London's Hyde Park earlier this week.
'I just did it on autopilot… The worst part was I was singing a song I had recorded with my kids in mind – God only knows what I'd be without you…'
MORE: Michael Buble's wife Luisana Lopilato shares touching photo of son Noah as he recovers from cancer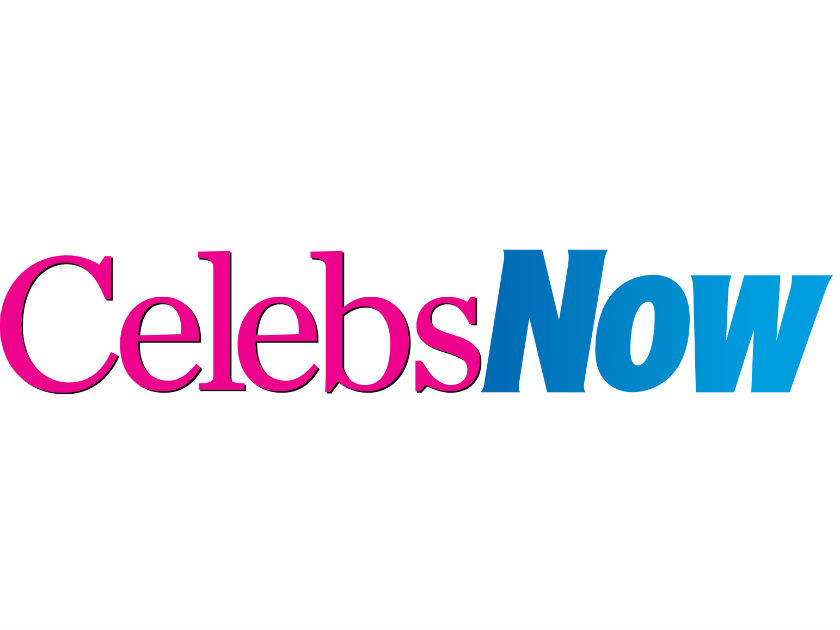 Thankfully, now four-year-old Noah is in remission but Michael described what he and his family went through as 'brutal'.
He added: 'He's perfect. Clinically speaking, it was a tumour within the liver. And the most important thing was to get it out, with clean margins. Because if you do, it goes from being this scary thing to just being tremendous odds.
'No one likes talking about percentages but, honestly, [we have] a percentage where we can live our life, and not live in fear every day. We know we're OK now. But what we went through was f***ing brutal.'
Last year, Michael's wife Luisana admitted Noah's diagnosis forced her to re-evaluate things in her life.
She said: 'When things like that happened to us occur, your take on life changes.
'It happened to us. Now I value life much more, the now and the today.'
She added: 'My son's recovery is a long process as you all know and he has to continue with check-ups,' Luisana explained.
'But we are very happy. We are looking forward to thinking about the future, to seeing our children grow.'