Apprentice winner talks about sadness of losing her unborn baby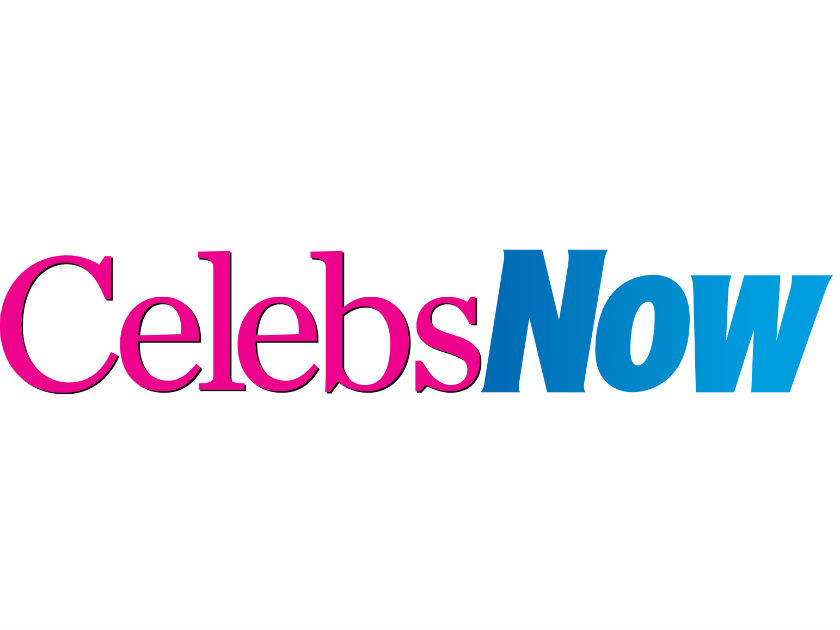 Michelle Dewberry has described the trauma of losing her unborn child.

The 26-year-old Apprentice winner discovered she was pregnant by fellow contestant Syed Ahmed just weeks after starting her £100,000-a-year job with Sir Alan Sugar.

But three months into the pregnancy she miscarried and split from Syed, 31. Last week she quit her job at Sir Alan's company Xenon-Green to go it alone.

She says: 'When I lost the little one I did not want to do anything – not even shower or brush my hair. I was devastated, I was really frightened and lonely and I wanted my mum.'

Michelle says she sank into depression. 'People know me as a career-driven person,' she says. 'But inside I'm a woman. I had my child inside me and I lost it.

'It was a hard time and I still get sad about it now.'

Recently Michelle was photographed with Syed, sparking rumours that the couple are back together.