The mum-of-two Michelle Heaton, 37, shares her top-to-toe health secrets
Singer Michelle Heaton is 5ft 5in and while she is a dress size 8 she says her weight can fluctuate between 8st 4lbs and 8st 9lbs. Here she lifts the lid on her health and fitness secrets…
Michelle! What's your favourite way to keep fit?
I like weights four times a week. I think lots of women are scared of lifting heavy weights but it doesn't bulk you, it really doesn't. You need to lift weights to tone and give you that sculptured look.
How long does each session last?
About an hour, but then I do high intensity cardio sessions as well for 20 minutes to half an hour. Maybe once a week I'll go for a nice long run too.
How do you motivate yourself to keep fit?
I like feeling a little bit sore the next day. When I don't exercise, it tends to spur me on to not eat well.
Agreed! What's your favourite body part?
My arms. I can see the results of my hard work and I can see the difference in a few days of eating well.
What about your insane abs?
(laughs) I don't have hard abs continuously. It doesn't work like that. It's not sustainable all the time.
Do you have any health apps on your phone?
I have My Fitness Pal. I use it during the week just to keep an eye on things. It shocks you into realising how many calories, carbs and fat are in different foods.
Agreed! What goes into your perfect smoothie?
Peanut butter, everytime. Whatever smoothie I'm having, I always have peanut butter in there. Then some chocolate protein powder and maybe some skimmed milk.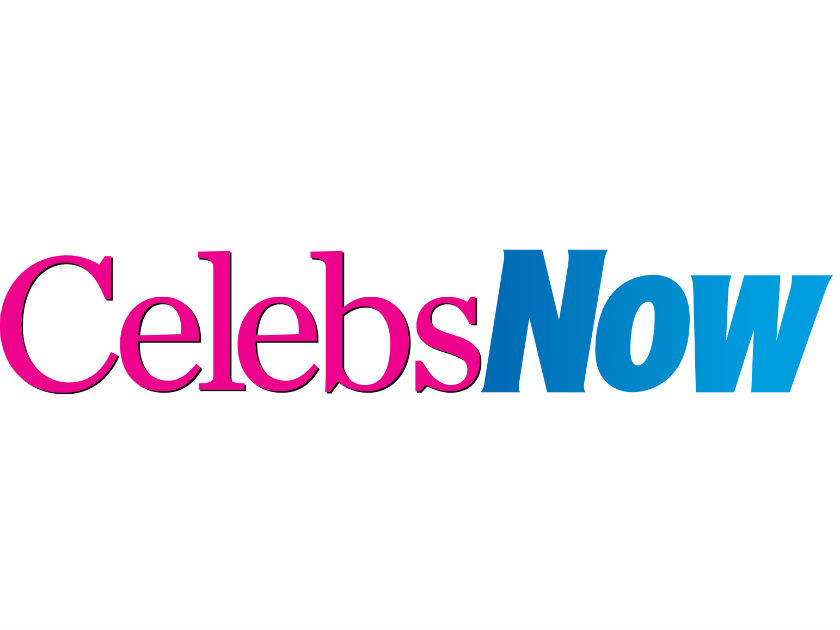 Yum! Have you got a guilty food pleasure?
Sushi. People say sushi's healthy but it's really not. I love Galaxy too.
Michelle Heaton will be appearing in Mums the Word 2, touring from 28 September.  Buy tickets at www.mumsthewordshow.com