This wasn't a welcome sight for the singer...
Michelle Heaton might have felt on top of the world after her performance on The Real Full Monty last week but she's feeling slightly less happy about the latest event in her life…
The Liberty X star was left shocked on Monday when she discovered a very visible GREY hair in her brunette locks and bravely posted a candid photo of the offending find.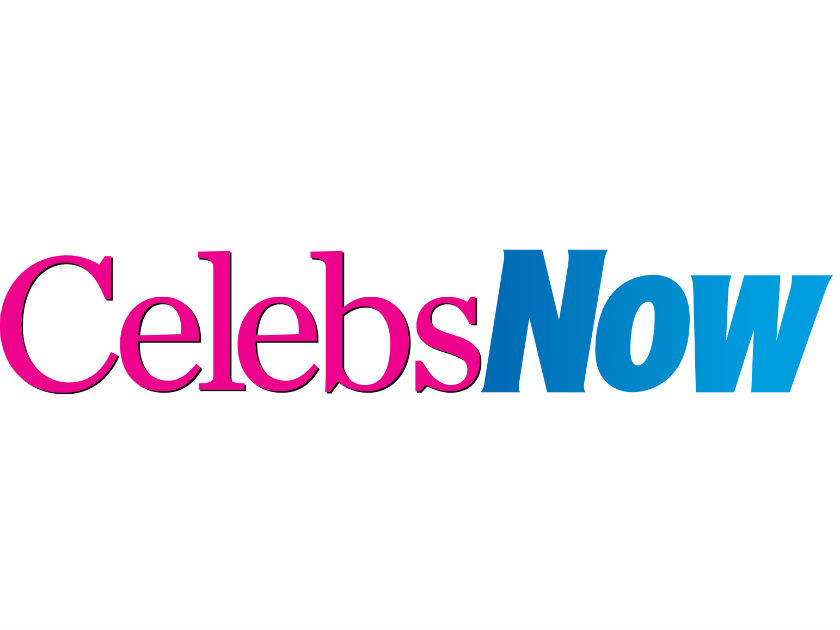 MORE: Michelle Heaton reveals emotional reason behind signing up for The Real Full Monty
'Erm hello mr grey / silver hair …,' Michelle, 38, captioned the picture as she pointed at the lock.
It sounds like the pesky silver visitor won't be around for long though as Michelle vowed to get rid of it as soon as possible.
'I'm not very happy you are here … so I'm afraid I'm gonna have to get rid of you… 👋 bye bye 👋 😩🤦🏻‍♀️,' the mum-of-two wrote.
Fortunately Michelle isn't alone and received lots of messages from fans who can relate to her plight.
'Dont worry it happens to us all you should see mine lol,' one follower commented, whilst another said: 'Welcome to the club'
Meanwhile one reassured Michelle: 'Stunning tho'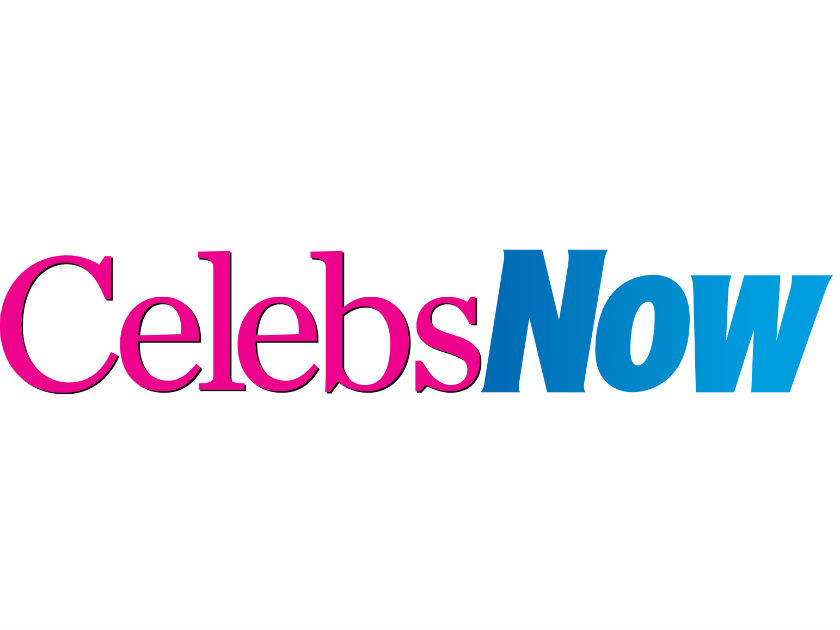 Others encouraged the singer to make the most of her look given that silver tresses are a pretty big trend right now.
'wear it with pride girls pay 100's for that colour,' one fan suggested.
Fans have also continued to praise Michelle for helping to raise awareness of breast cancer by taking part in The Real Full Monty on Friday.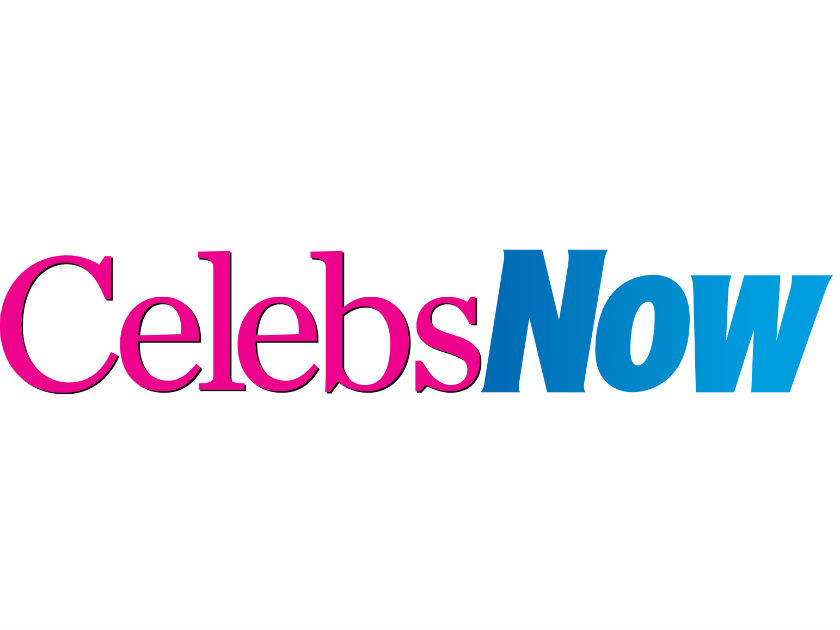 The performance proved emotional for the star given that she previously underwent a preventative mastectomy and hysterectomy due to being a carrier of the BRCA2 gene, which increases the chances of developing cancer.
Michelle had revealed during the show that she was taking part in honour of her children Faith and AJ, who she shares with husband Hugh Hanley.
'At some point Faith, who is only six, is going to have to face the decisions I did,' she explained.
'I want her to realise I'm not ashamed of my body and she should never be ashamed of hers either.'
Bravo, Michelle!