Singer Michelle Heaton says the most adorable things about her children...
Singer Michelle Heaton, 37, has two children with husband Hugh Hanley: Faith, four, and AJ, two. Now caught up with the star to talk family life…
Hiya Michelle! What are you like as a mum?
I like things to be clean and I like them to put things back when they've finished with them. I like to think I'm quite fun. I want to be on their level and not talk down to them.
If your kids are naughty, how do you discipline them?
The naughty step used to work for Faith but now it's more 'Get to your room!' Sometimes that doesn't work because she has toys in there.
So she wants to be in her room anyway…
I'm really bad at [following through with my threats]. But if I ever do, it really hits home. If the threat is: 'You're not going to the party,' you need to be willing to follow through.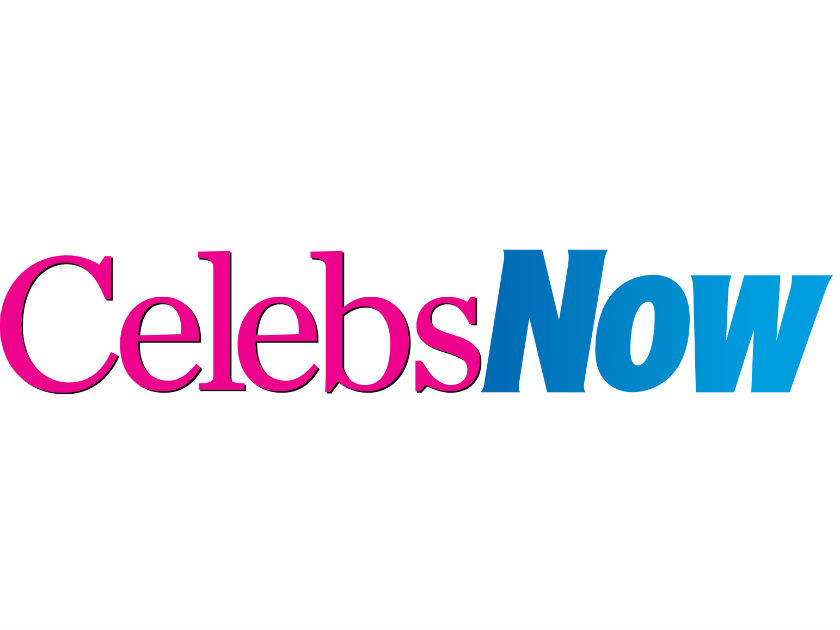 But would you really not let your kids go to the party?
Exactly – I don't want to spoil the party and let people down.
What's having kids taught you about yourself?
How to not be selfish. You have people who depend on you more than anybody. It's just a complete change of your outlook on life.
How hands-on is Hugh with the children?
He's amazing. I cannot complain. Hugh's the best dad in the world.
Michelle Heaton confesses to spending £2,000 on fillers: I feel that I look like the old me
Are there any quick and easy go-to family meals you cook?
Anything pasta-based. My kids are obsessed with it!
How do you get your children to eat veggies?
I purée the veg into their pasta sauce. It's the only way.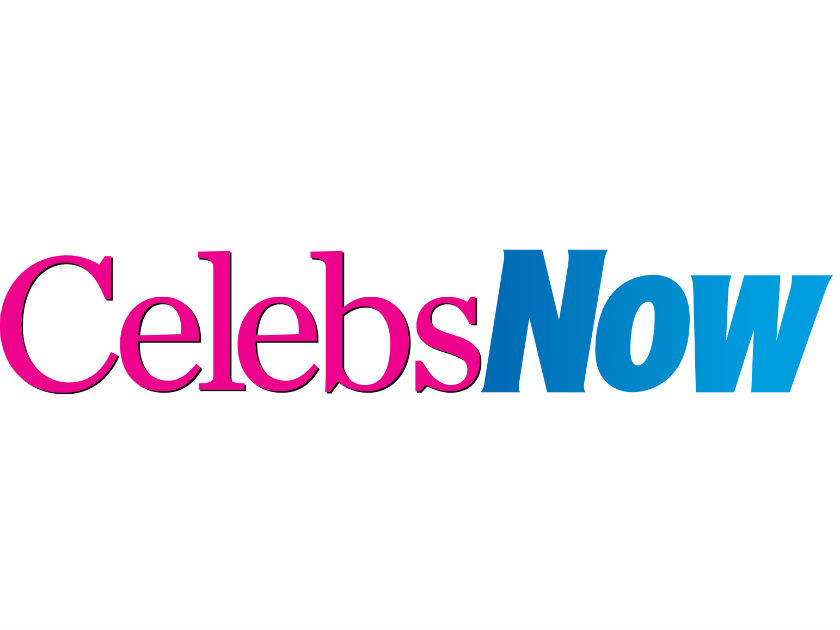 What's the funniest thing your kids do?
They're really good at knowing when I'm a bit down, so they just make me smile and laugh.
Do you have any favourite games that you play?
We like to dance. When Justin Bieber or Little Mix comes on, we dance and sing together.
Aww! Reckon they'll follow in your musical footsteps?
I think Faith may; not sure about AJ. He's like Daddy – he's very good at football.
Michelle will be appearing in Mum's The Word 2, touring from 28 September. Visit mumsthewordshow.com for tickets