Someone has been hitting the gym HARD!
Michelle Heaton often shares her workouts and super clean meals with her Instagram followers and now Mich has revealed her killer bod – and everyone is in awe!
The pop singer of Liberty X fame took to her Instagram to tell her followers that she had finally got a spare hour free to enjoy the sunshine, the 37-year-old mother of three decided to enjoy some alone time and do a spot of sunbathing and fans cannot get over her AH-mazing body.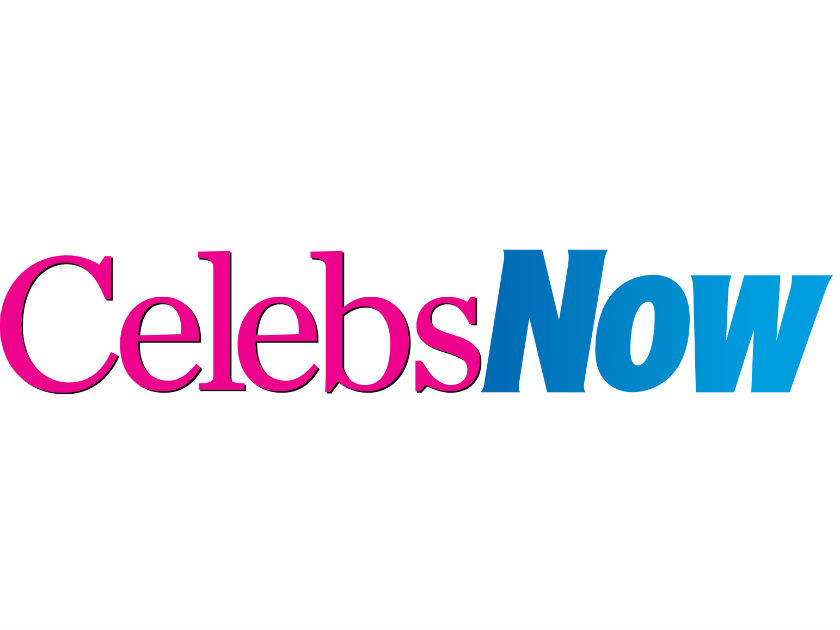 She wrote: 'Shameless bikini pic alert.. to feel guilty or not 🤔 emails done.. housework done .. workout done .. dinner for Hugh prepped as I'm out tonight with the girls .. kids bedrooms all ready for nighttime routine.. kids at school .. am I allowed to relax? 1 hour in the sun thank you very much … and yes, my nickers are inside out #dontcare #sunbathing'
An hour later Michelle posted another bikini shot displaying a spot of sun burn as the star revealed she had fell asleep in the sun. Eeek!
The caption read: 'Ok .: my hour turned into a bit longer.. fell asleep whoopsee #bikiniline bit too much sun .. time for some aloe'
Fans were too distracted by her seriously toned physique to notice the sun burn too much, one user wrote: 'amazing body @wonderwomanshel x'
Another said: 'Looking awesome cracking figure. Real inspiration!! But chest looks a bit burnt!! Hope it's not too sore x'
A third added: 'U put so much work into having a fit & healthy body so why wud u not show it off.u look incredible.'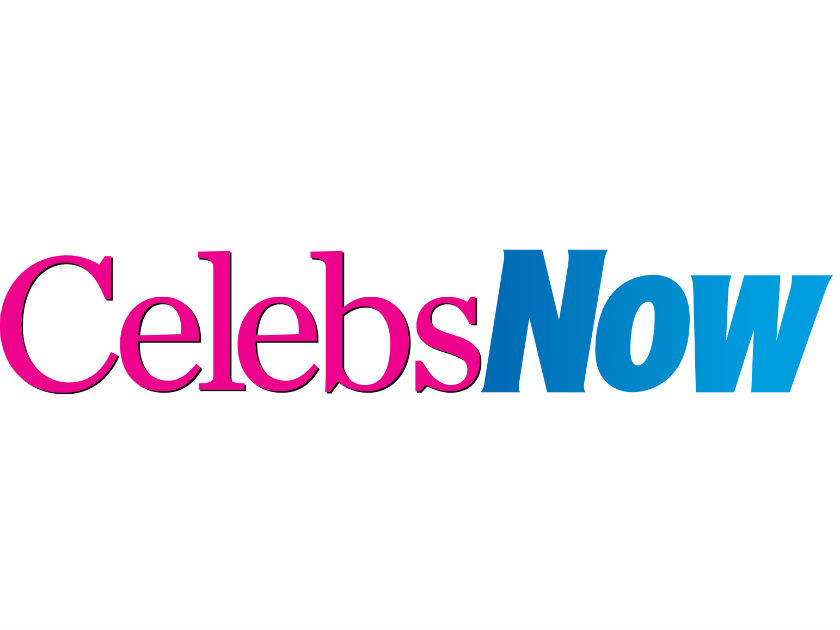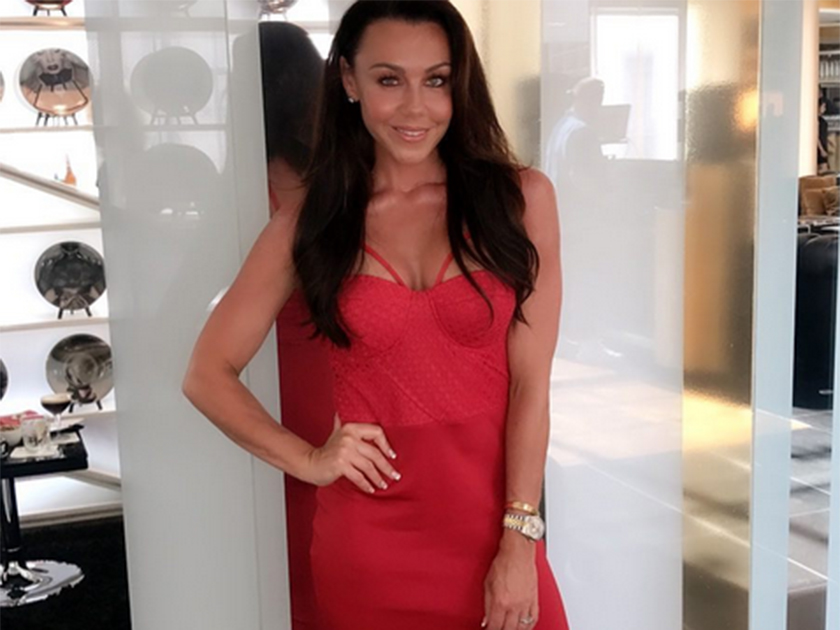 However Michelle came under criticism from some of her fans for being 'too graphic', one fan wrote: 'This is a bit graphic'
A second said: 'Why are you pulling down your underwear??'
A third added: 'totally inappropriate pose it's just attention seeking, more suited to a porn mag tbh' Ouch!
But the singer hit back at the comments stating that she was revealing no more than a low hung bikini bottom would, Michelle wrote: 'sorry no more then wearing a low hung bikini bottom .. these pants are high wasted .. not meant to be'
Regardless we think Michelle looks INCREDIBLE, all that gym work is defo paying off!