The mother of two has been left shaken by the freak accident.
Michelle Heaton has sparked concern among fans over a recent freak fire, which almost set her family home ablaze!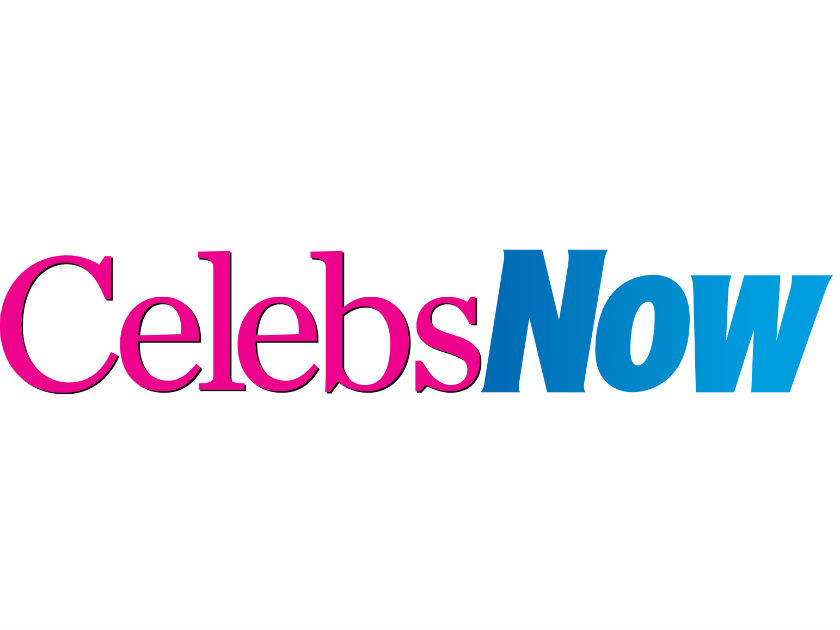 Taking to social media, the 39-year-old mother of two has warned followers to avoid a very simple home habit after it almost lead to a deadly inferno in her family home…
Michelle has shared a series of photos onto Instragram, demonstrating how leaving her vanity mirror in the sunlight caused her window frames to begin burning.
In the snaps, the plastic frames of the window have begun melting – leaving scarily singed marks in the framework.
Thankfully Mich was home to stop the blaze in its tracks, but the results could of the freak accident could have been devastating if left for any longer.
Explaining that she had arrived home and 'could smell burning from upstairs', the former Liberty X singer added that she was 'so so lucky' to have came home just in time to stop the fire.
Michelle shared: 'My vanity mirror I use everyday and leave everyday on my dresser must have been in direct sun light and it's burnt and melted my window frame with the reflection of the sun.'
More: Michelle Heaton: 'If my daughter has the BRCA2 gene, I'll blame myself'
Fans have been quick to comment on Michelle's important advice. One user shared: 'My husband always turns mine around and I thought he was just being silly. This is crazy! Thank you for sharing x'.
Another added: 'You never think about these kind of things do you. Good job you came home when you did!'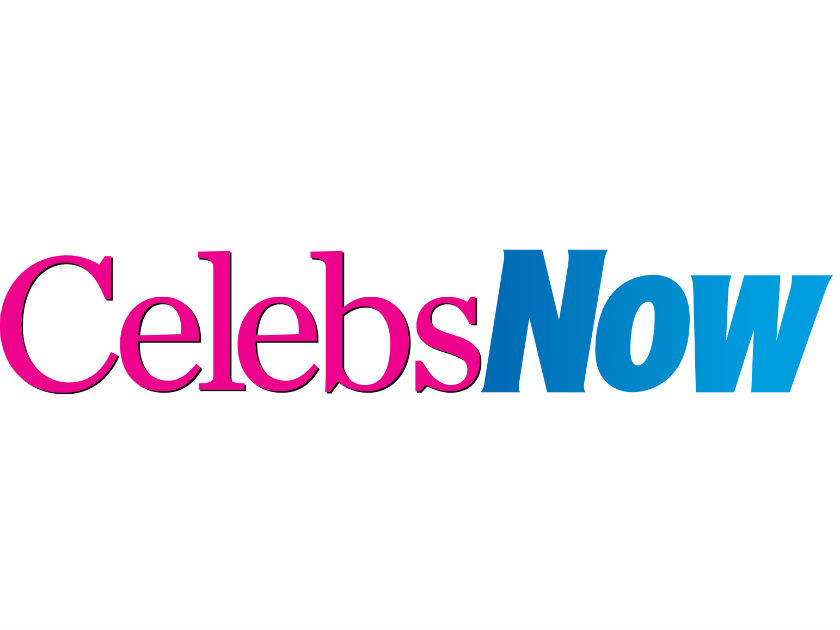 Whilst Michelle had a very lucky escape from the house flames, fellow star Katie Price sadly didn't manage to avoid her own inferno – and recently suffered a house fire after leaving a candle unattended.
Earlier in September, a report published by The Sun claimed Katie's home had suffered some damage after a rug set ablaze.
A source told The Sun Online: 'The fire started in Jett's bedroom, which is on the first floor, and quickly spread throughout the room.'
Thankfully, the damage was kept to a reported minimum.
We don't know about you, but we'll be polishing up on our fire safety knowledge ASAP!