The former Liberty X singer put on a stone and a half after her wedding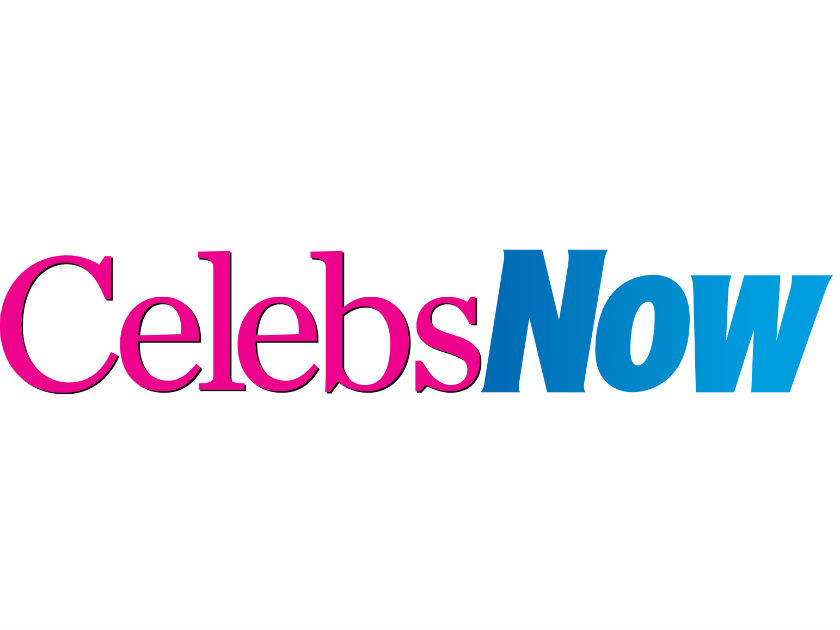 Michelle Heaton's the first to admit that she'll never be happy with her looks, but the singer says it's a fact of life.

'I'm one of those people who'll always think: "I wish I could've lost those extra three pounds." When I got married, I was just under 9st,' the 28-year-old tells Now.

'Then I put on about a stone and half. I'm under 9st now, but I go up and down, like anyone else.

'There's isn't one bit of me that I really hate, but then there isn't one bit that I really love. I don't mind my eyes, but I'll never be content. We all feel like that.'

'Women have always been tough on themselves. We compare ourselves to other girls – not just who's in the papers, but also those around us. Yet the only person you really should compete with is yourself.'

See the full interview with Michelle Heaton by Justine Harkness in Now magazine – out now!