Singer ends up in tears after husband Andy Scott-Lee's party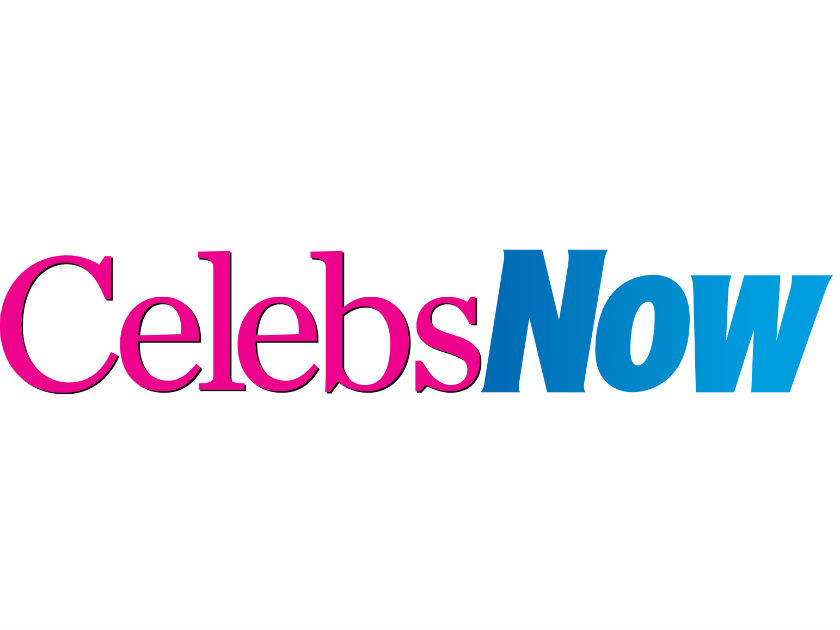 Michelle Heaton was left in tears on Tuesday after reportedly getting upset with husband Andy Scott-Lee at a party to celebrate the release of his new single Unforgettable.

Michelle, 27, was seen weeping as she got into a taxi alone after leaving the bash at the Embassy club in London.

Andy, also 27, emerged from the do after his wife and shared a cab with a male friend.




Also at the club were Danielle Lloyd, Nikki Grahame and Sam and Amanda Marchant.




See video of Andy Scott Lee's single Unforgettable – out on 11 February…


See snaps of the group at Embassy>>

Katie Humphries