We applaud you, Michelle!
On today's Loose Women, we watched as ex-Liberty X singer Michelle Heaton stripped down to her bikini and displayed her surgical scars for all to see in order to help the Loose Women promote their body confidence campaign.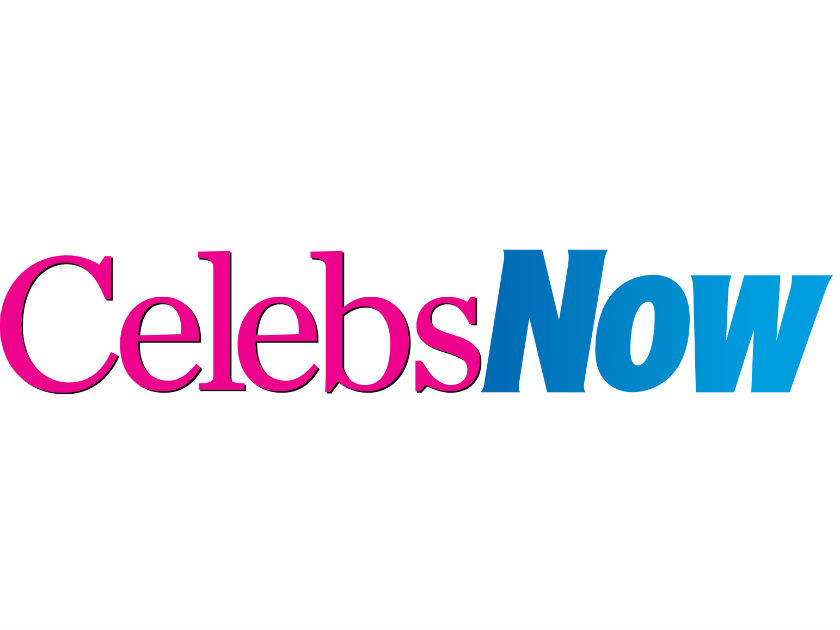 Shakily, the singer began talking to the audience and panellists about how it felt to show off her (AMAZING) body:
'At first I did say no because I didn't feel comfortable'
'I wanted to keep this just between me and my husband until today'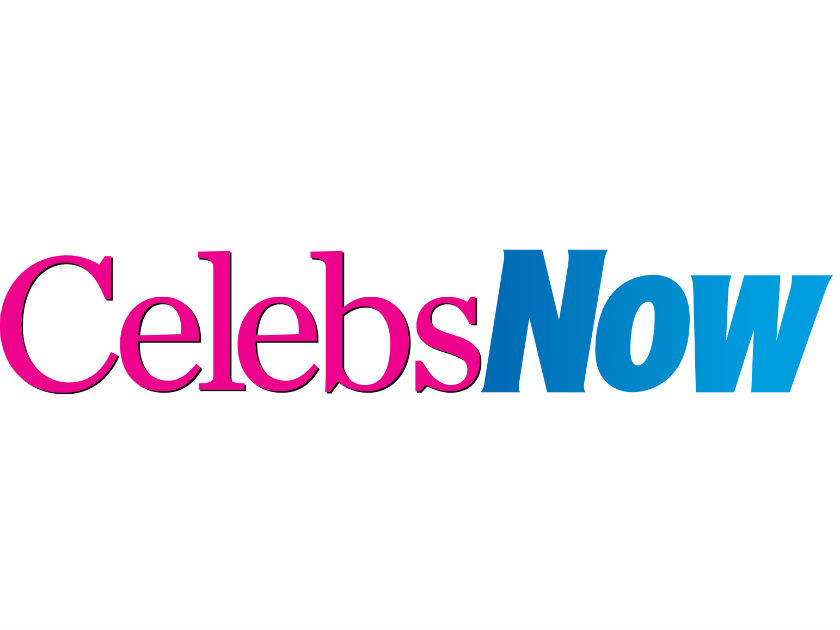 'My whole thing it trying to get women to feel more confident about their bodies no matter what size they are and to show that you can change the way that you look if you want to'
MORE: LOVE ISLAND'S ALEX BOWEN STRIPS DOWN TO SWIM TRUNKS
Despite having abs to die for and a gorgeous figure, Michelle admitted that she felt extremely self-conscious of her surgical scars after undergoing two C-sections an a total hysterectomy:
'Every sixth months I have to have a hormone replacement implant because of my hysterectomy'
'I've had about six of those so far so it's tallying up and every time they do another one it's another scar'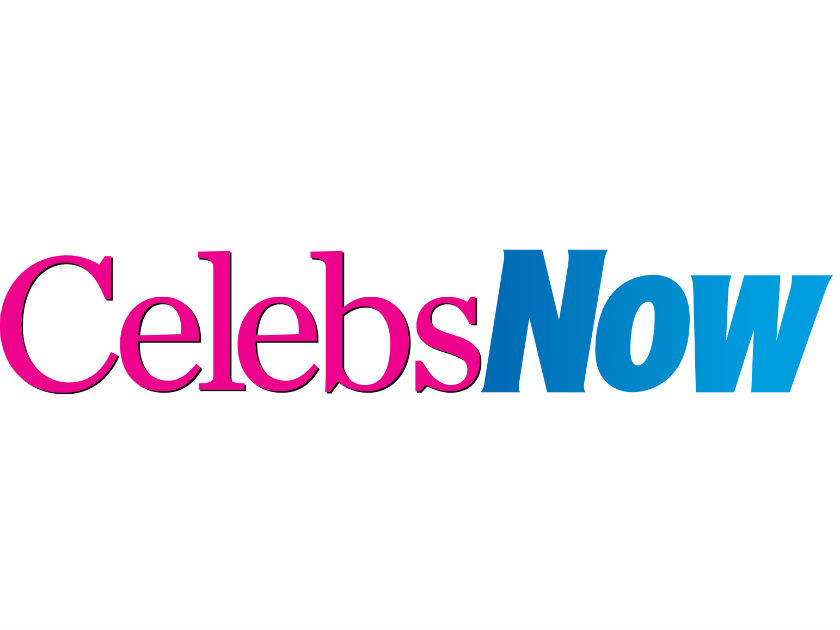 'I have a bit of a pouch, it's not about being slim and it doesn't matter how slim one gets, that's just the way that the skin and abdominal muscles have grown so I have to be careful in bikinis'
And Michelle's surgical trauma didn't end there. After undergoing a double mastectomy due to carrying the dangerous BCRA2 gene, she was left with more scars:
'Underneath my boobs I have scars'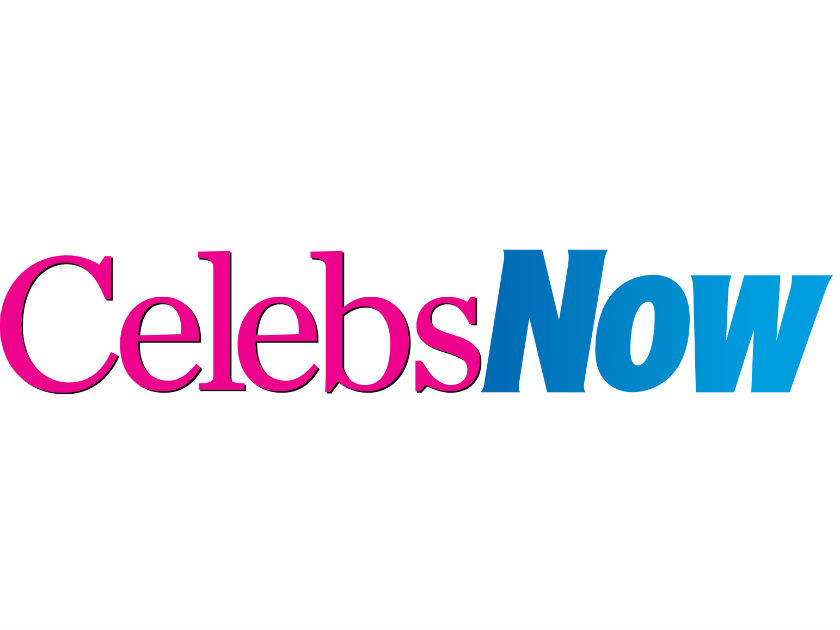 'I have a scar here, this was where I had a loop recorder put in on top of my heart'
MORE: IS THIS WHY KANYE DITCHED KIM AT THE MET GALA?
After suffering so many procedures, the singer wanted to send out a bigger message:
'No matter what your body goes through in life, we're all very strong and we can do whatever we want to do and be whoever we want to be'
Well, we though she looked INCREDIBLE and we clearly weren't the only ones…
We couldn't agree more!
Emily Jefferies