The former Liberty X star uploads mystery snaps from hospital...
Michelle Heaton appears to have landed herself a hospital visit today after she uploaded several clips to her Instastory.
The 38-year-old mum-of-two, who recently bared all to reveal her scars as part of Loose Women's body confidence campaign, sparked concern today after she uploaded footage to Instagram, which showed she was at a hospital.
The former Liberty X singer, uploaded a few images to her Instastory on Monday (04.09.17) the first posted was a snap of a hospital sign which showed the way to all other wards, lifts and x-ray. She captioned the image: 'Oh bugger' and added two facepalm emoji's.
MORE: For all the latest showbiz news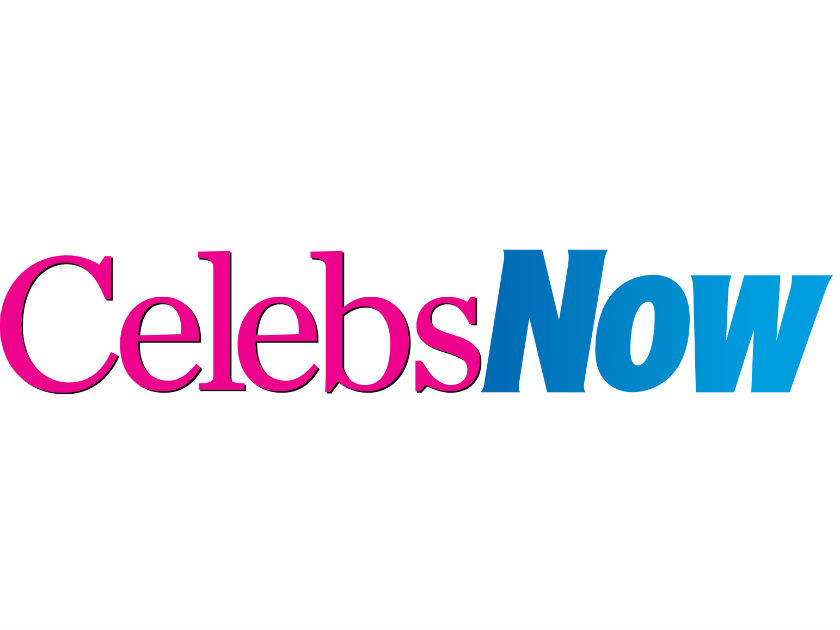 An hour later the actress uploaded another clip, which showed a stern-faced Michelle her shaking her head side to side with the caption 'No no no no no'…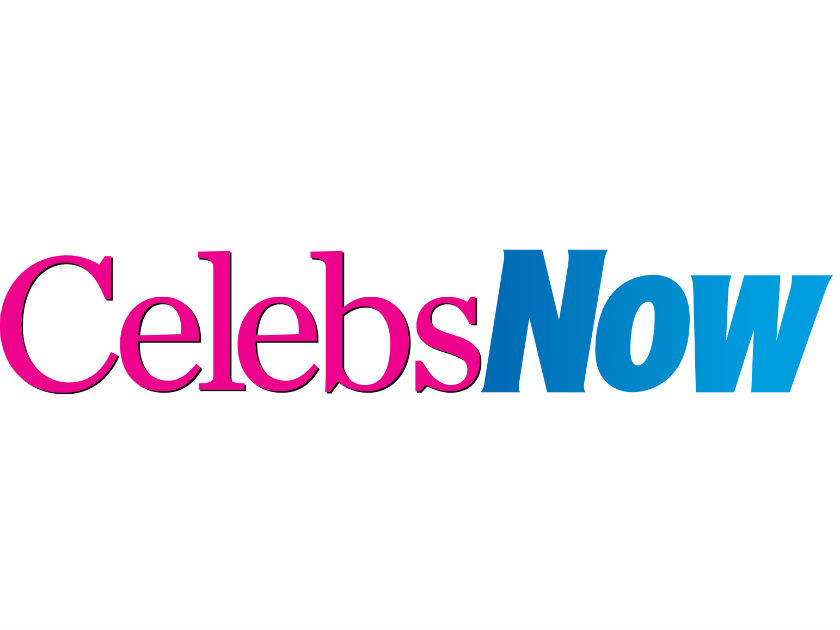 And four-and-a-half hours later she uploaded another clip which showed three children – a boy sticking his tongue out, while a girl, believed to be her daughter Faith, five, lifts up another boy, believed to be her son AJ, aged three by the waist as he appears to yell but thankfully the sound is not recorded.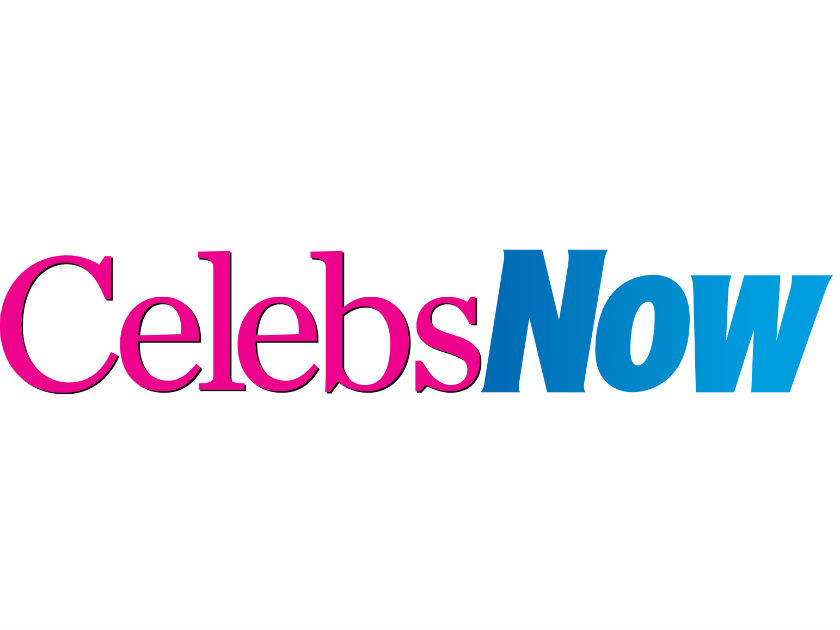 In this clip Michelle appears to be waiting in a hospital café, as there is a pot of tea on the table in front and she captioned this clip 'Please school open right now' followed by cry emojis.
But whilst at the time it was unclear what the reason behind the hospital visit was, we hoped that it was nothing too serious.
Although what is clear is the children, who she has with Hugh Hanley, appear to be testing Michelle's patience and it's not clear who the third child is.
And while the hospital visit could be child-related, it could also Michelle herself who has an appointment.
It's no secret that despite having abs to die for and a gorgeous figure, Michelle admitted that she felt extremely self-conscious of her surgical scars after undergoing two C-sections an a total hysterectomy: 'Every sixth months I have to have a hormone replacement implant because of my hysterectomy. I've had about six of those so far so it's tallying up and every time they do another one it's another scar.'
After seeing our story, Michelle tweeted us with an update, she wrote: 'lol I'm fine thanx guys…will report back with info soon lol x'.
And this morning (05.09.17) she  tweeted us to say it was a foot-related injury.
She wrote: 'thanx for the concern Guys! Potential stress fracture of the foot Got @runDisneyfrance in 2wks time so my focus is that! Got the all clear!x'
Phew! Well we wish her lots of luck and hope the foot holds up…take it steady Michelle.