This is some serious workout motivation.
Michelle Heaton is some what of a fitness fanatic, sharing her AH-mazing workouts and super clean meals.
And now Michelle has taken to Instagram to share another fab workout vid, but some fans aren't that keen.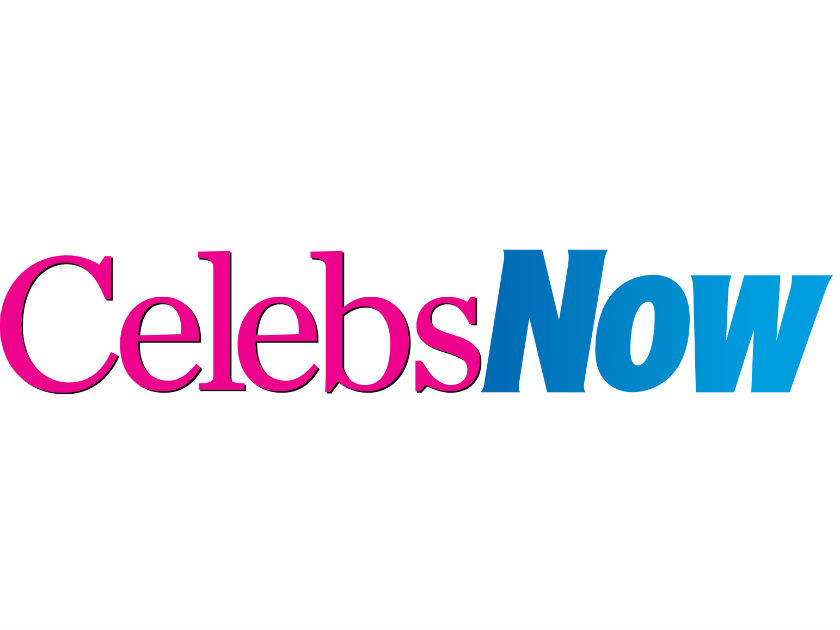 READ: 'Body goals': Fans praise TOWIE's Danielle Armstrong as she flaunts her amazing weight loss in latest snap
Michelle took to Instagram and wrote: '#workoutvideo nothing like early morning box jumps to get the heart racing for the day #fitness #FitnessMotivation #video #sweaty #cardio'
Michelle showed off her seriously enviable cardio skills, however many fans were shocked by the video and not because of her fitness levels.
With many unhappy because of the angle in which the singer filmed her video, claiming it was 'too much', one user wrote: '@wonderwomanshel BLOODY HELL! Shel!! Bit early for #GymCamelToe'
A second added: '@wonderwomanshel I opened my Instagram and BAM!! Crutch in ya face. #RudeAwakening'
Whilst a third said: 'Good for u u look fab but really any need for that kinda close up ??'
However Michelle has received a ton of praise for her seriously toned bod with one user commenting: 'If you got it flaunt it your amazing love u xxx'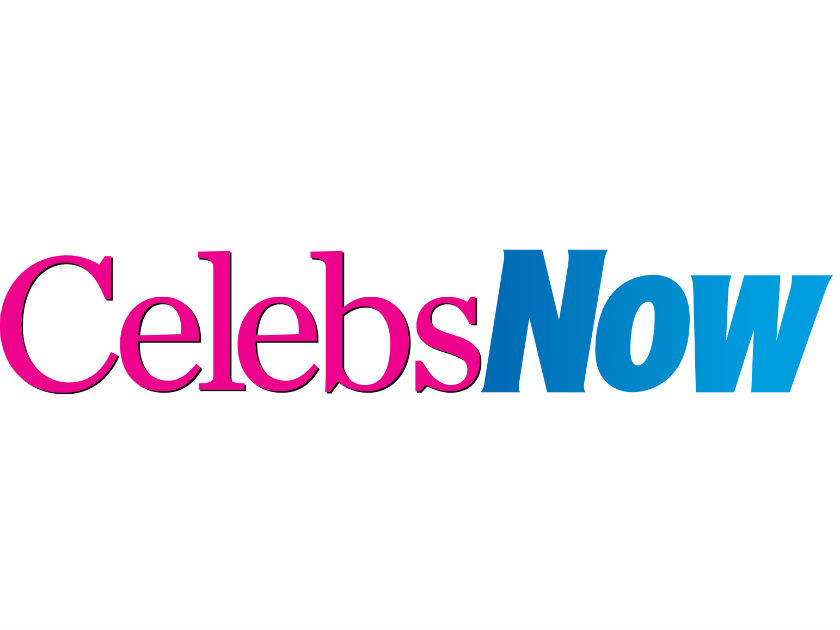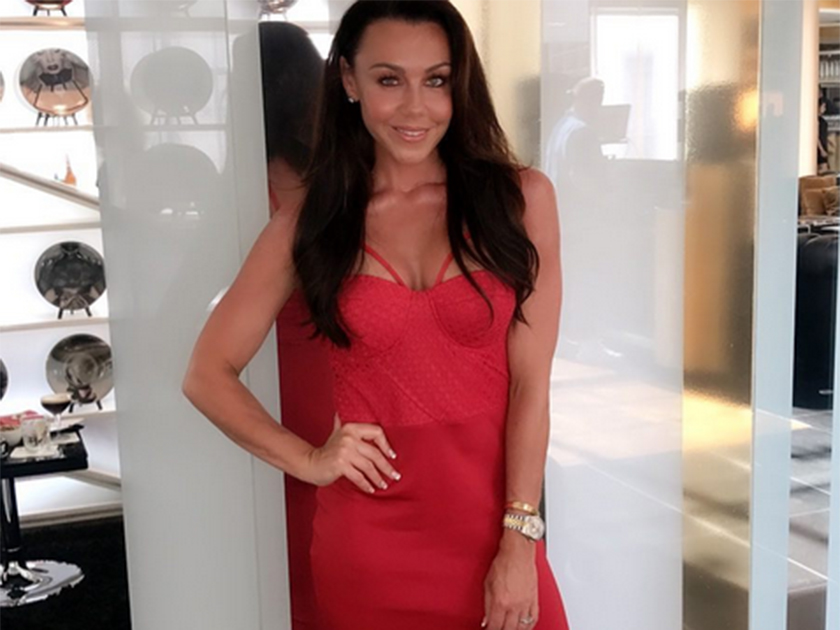 Another said: 'She looks amazing.. if anything an inspiring woman, two children and she looks like that… hard work pays off.'
A third added: 'You look Amazing x'
And this isn't the first time that Michelle's Instagram uploads have caused a stir, as fans previously criticised the star for revealing too much in her bikini – read all about it here.
Michelle is constantly flaunting her seriously toned killer bod and we don't blame her.
Good on you Mich!