Overworked, tired and separated from her husband: how Michelle Keegan hit her lowest ebb...
The tired and drawn-looking Michelle Keegan in these pictures is a world away from the fresh-faced, smiling actress we're used to.
As Now watched her step nervously into the spotlight at the Revlon Choose Love Masquerade Ball on 21 July, it was clear that Michelle has lost a lot of weight from her already miniature frame. It's not surprising.
Her gruelling six months of working on upcoming TV series Our Girl has clearly taken a toll on her body. 'I lost a ton of weight and so did Michelle,' Rolan Bell, who stars in the BBC drama alongside Michelle, tells Now. 'I don't know how she coped with 11 weeks of intensive fitness training with her slight body.'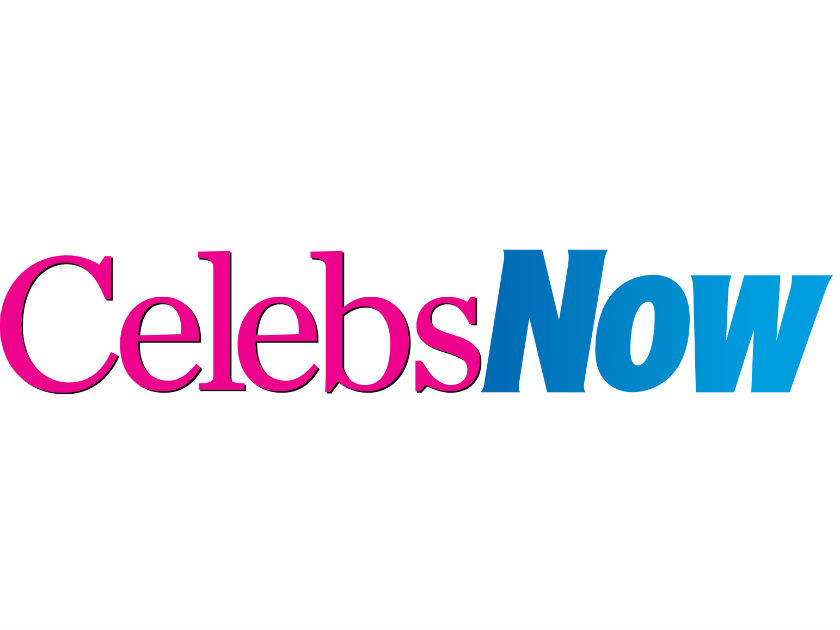 Just days after wrapping the war drama, Michelle started filming yet another TV show: ITV drama Tina and Bobby. And Now can reveal that the hours are just as punishing, with 75-hour working weeks.
'A car picks her up at 5.30am and drops her back off home at 8pm,' a set insider tells Now. 'It's very pressured and although she's professional at all times, Michelle looks tired. She's encouraged to eat to keep her energy up. She grazes throughout the day to keep her going… It doesn't seem like it's enough, though.'
Away from the cameras, the pressure is showing. Speculation surrounding her marriage to Mark Wright has been rife for the past four months. Michelle seems to have done little to put a stop to the rumours, appearing without her wedding ring yet again at the Revlon party, instead opting for a wide, old metallic band. Her PR was quick to tell worried fans: 'Michelle left the ring safe at home as she's not able to wear it while working.'
READ MORE CELEBRITY NEWS AND PICTURES
That night, Mark didn't appear to join his wife at the event – despite being in London that day – which could be down to Michelle's packed schedule, as she left for Manchester after appearing at the event for just 50 minutes.
As we reported, Michelle appeared to be under strain at the posh party held at London's Victoria and Albert Museum. 'I had to get ready in the car,' Now overheard her whispering to an aide, one of two who stayed by her side for the evening.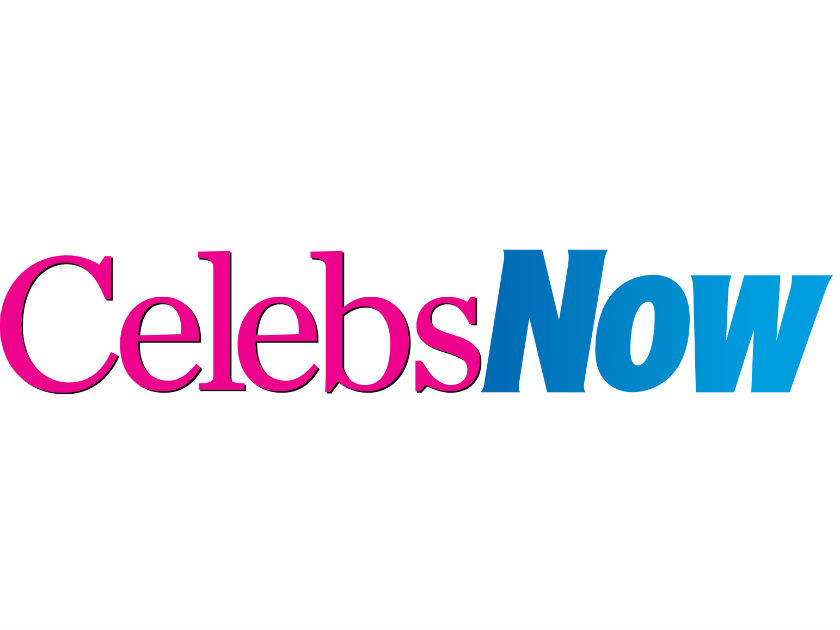 Michelle's usually sunny disposition was replaced with a hesitant smile and she looked nervous as she chatted with her friends. Bizarrely, while we noticed Mark's sister Jess greet her at the party, we didn't see her with Michelle for the rest of the night and it was later claimed that the pair had given each other a wide berth – odd, considering Jess has previously defended the couple.
'I feel so bad for them because you don't want to have negative vibes around your relationship,' Jess said. 'I feel like constantly having to defend their relationship, even though they don't because they don't give a shit.'
With Mark mainly staying in the couple's marital home in Essex (as well as regularly going abroad for nightclub appearances) and Michelle still living with her mum in Manchester where she's filming, the distance is causing tension between the pair, friends of the couple admit. It's understandable. The pair have spent most of their first year of marriage apart and, like any couple making a go of their respective careers, it's undeniably tough.
MICHELLE'S RISE FROM CORONATION STREET TO TV'S MOST POPULAR STAR
'Mark really wanted Michelle to have a break but there was no way she'd turn down Tina And Bobby,' a friend of the former TOWIE star tells us.
'He wanted them to go away as a couple and spend proper time together.' Michelle herself even admitted she'd love a break from filming, saying: 'I'm definitely going away with Mark and we're going to have a nice relaxing holiday.' But that will have to wait, as Michelle's busier than ever.
Michelle's friend adds: 'Mark knows how passionate Michelle is. It hasn't been easy for him but he knows she's in demand as an actress. There's already talk of another series of Our Girl so Mark knows he has to be prepared for Michelle to spend more time away filming and that things aren't likely to change anytime soon. It's hard for him to be away from her for so long.'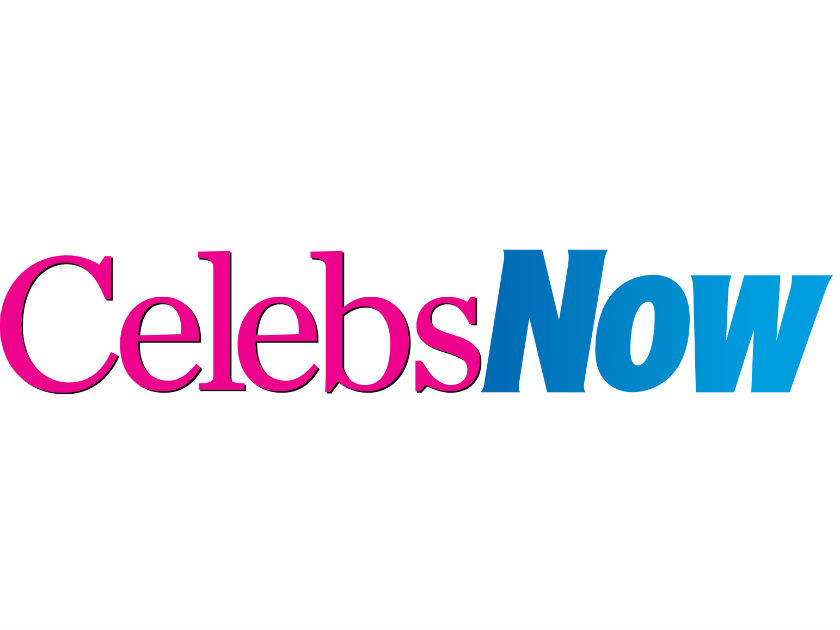 Michelle, on the other hand, is determined nothing will stand in her way. 'You couldn't get a more devoted actress,' our on-set source explains. 'She's popular, driven and, just like in Our Girl, she's immersed herself in the role of Tina. Seeing her pushing herself to this limit isn't easy to watch, though. People are worried about her and are telling her she needs to take care of herself but she's a workaholic.'
As Michelle feels the pressure, however, it seems Mark is far more relaxed, with his regular trips abroad for work appearing to end in parties. 'Watching Mark Wright dance and sing about that stage last night made me feel really uncomfortable,' tweeted a reveller in Magaluf who saw Mark on 23 July. Pictures of Mark posing with female fans have also become a regular sight.