The married couple are currently doing long distance
It may be sunny all the time and be the home of the A-list, but Michelle Keegan has revealed she has no plans to relocate to Los Angeles permanently.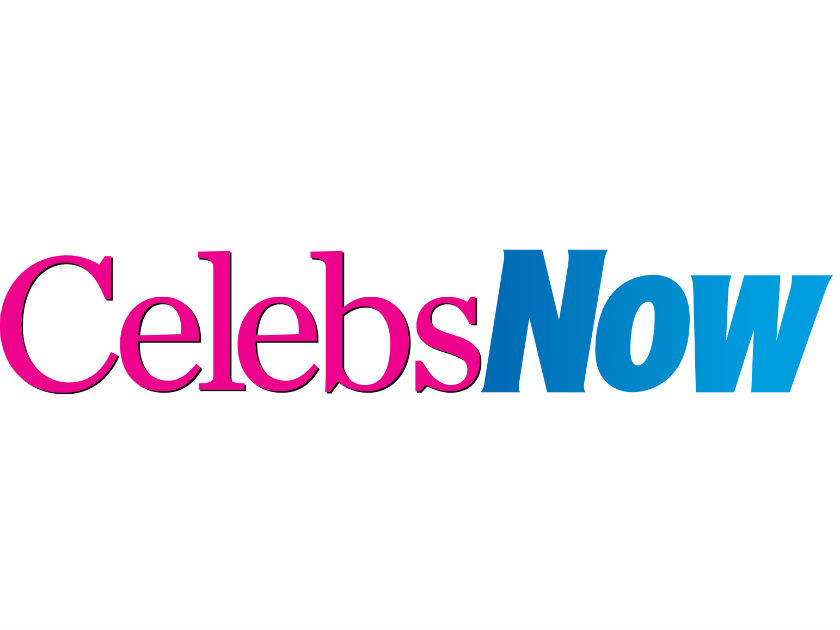 Despite her husband of three years, Mark Wright, currently residing in La La Land, Michelle admitted she doesn't think she could cross the pond for good.
'Me and Mark are having this conversation and we don't know where we're going to settle,' Michelle explained. 'He loves it over there, but I don't think we'll ever live there [permanently].'
MORE: Mark Wright and Michelle Keegan are taking their marriage long-distance AGAIN 
The former soap star added to Fabulous magazine: 'I love it, too – I like the lifestyle – but I'm a home person. I love my home comforts and being around my mates, my family. The idea of not being able to drive and see them scares me a little bit.'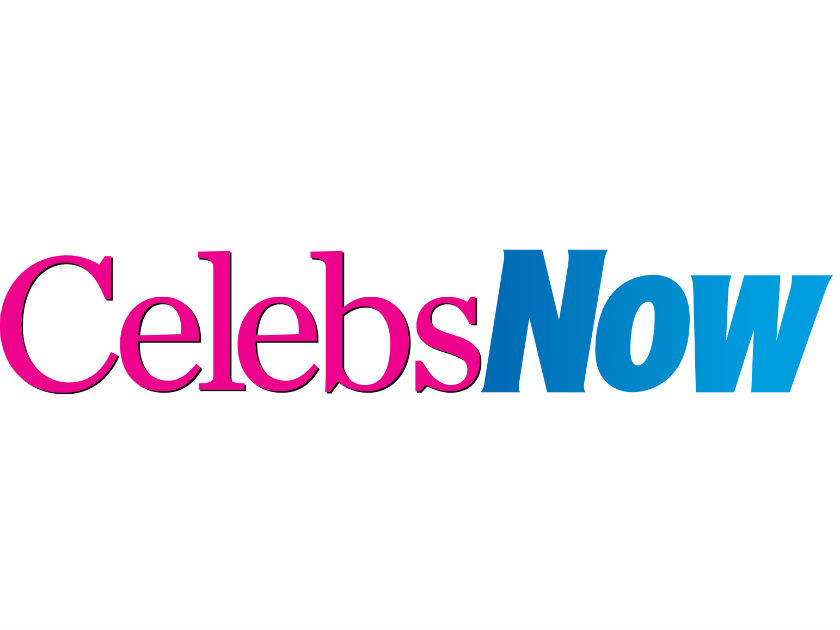 Michelle, 31, has just committed to three months of filming in Manchester for Sky1 comedy Brassic, so she says that's home for now.
'I'm a bit all over the place, so at the minute I really don't know,' she confessed.
'I'm staying in an apartment in Manchester and I've unpacked, so I suppose that's my base. Mark's still in LA, so I'm not in Essex.
'If I need home comforts I go to my mum's, and that's where my dogs are. Any down time I have I go round to my mum's for dinner, so on balance, to be fair probably my mum's is home,' the pretty brunette added.
However, she and Mark desperately try not to go longer than three weeks without seeing one another.
'Yep, it's hard. And for the next three months I won't be able to go and see him at all because I'm contracted to work. So he's going to come home to see me because he's able to shift things around,' she explained.
Mark seems to be loving life in Los Angeles though, where he works alongside Mario Lopez as a presenter on Extra.
The former TOWIE star is currently living with former Blue Peter presenter and fellow Brit Richard Bacon.
Earlier this week, Richard caused quite a stir when he posted a topless snap of Mark, 31, on his Instagram page.
Quick to point out the very obvious, distracted fans left a range of rather tongue-in-cheek comments.
Ranging from the classic 'is that a Twix in his pocket?' and 'oh my. What has he got in his pocket?' to the slightly more crude 'he'll have someone's eye out!' Richard's fans were certainly impressed with Mark's package!