Michelle Keegan's career has gone from strength-to-strength since she left Coronation Street in 2013, and by the looks of her latest news – it's not about to slow down.
The 30-year-old has been nominated for Best Actress in the TV Choice Awards, for her role in Our Girl. And, to make things even better – the BBC One series has also been nominated for Best Drama.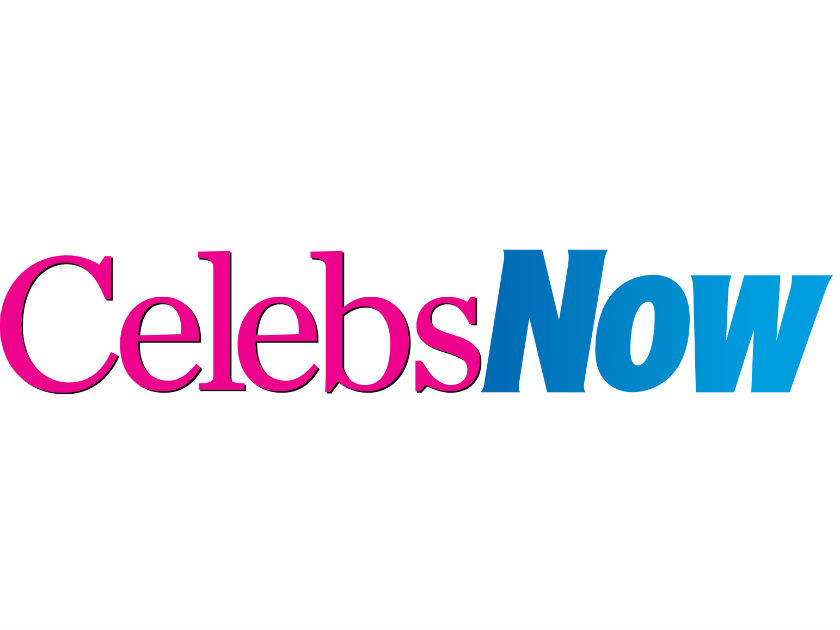 Woo!
Having spent eight months in Malaysia filming the TV show, which understandably put pressure on her marriage to Mark Wright, it's no surprise Michelle is 'thankful' that her hard work has paid off.
Celebrating on Twitter, Michelle wrote: 'Yaaaaaaaaay!!!!!! So thankful! xxx'
While there's no question that Michelle's acting career is going well, she could be about to get eclipsed by Mark, 31 – who has gone from reality TV veteran to American superstar in the space of just a few years.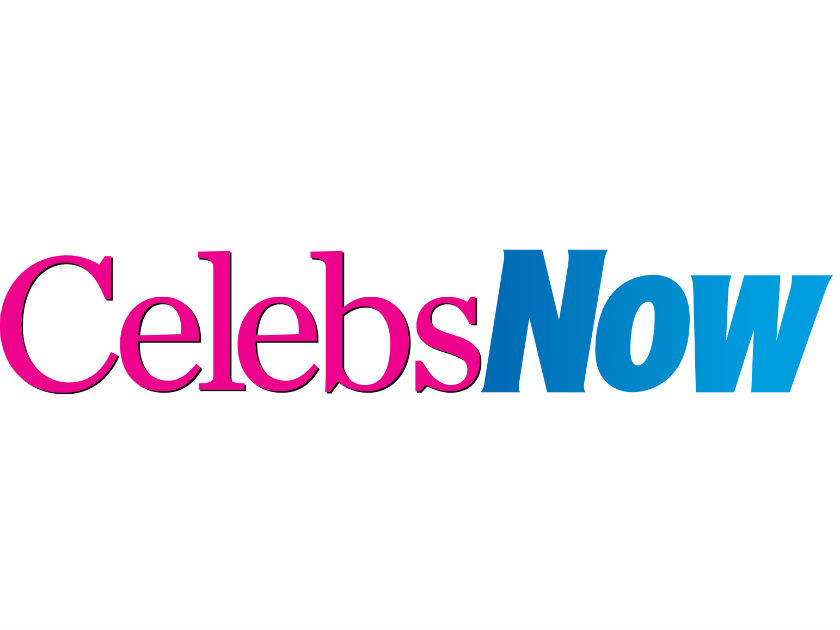 Since landing a presenting spot on Extras – which took him to LA, where he's been living without Michelle for the past year – Mark's profile has sky-rocketed. But how has he coped with being away from his wife?
READ MORE: MARK SLAMMED FOR WEIRD ACCENT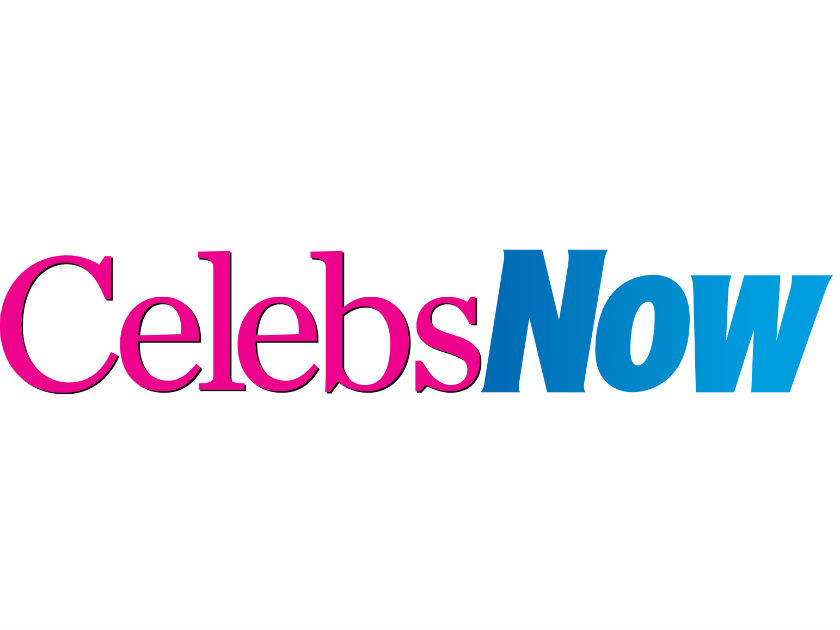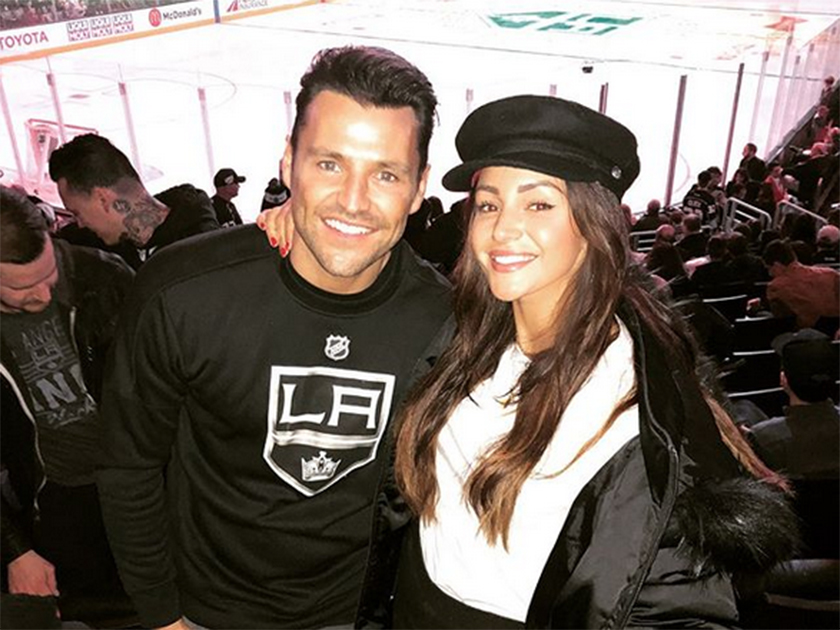 Defending their marriage on ITV's Lorraine, Mark said: 'I think people are told and taught that long distance relationships can't work. But why can't they? Just because on paper they can't work because people are used to being at home together every day of the week, but actually, as long as you see each other enough – why can't it work?'
He also confessed that only seeing Michelle once every few weeks 'keeps it fresh'.
'We're young and we're both conquering our dreams,' he added. 'I'm out there trying to make something happen, and she's around the world acting, and we're still so in love and so happy – so it's perfect.'
You guys!