Mark has seriously impressed big names in football after his Soccer Aid performance
Michelle Keegan could be about to become a footballer's wife as Mark Wright might be making a sensational return to the pitch.
The former TOWIE star, who used to play at a semi-professional level in his youth, put on an impressive display at Soccer Aid on Sunday and has reportedly been offered a trial with Manchester United as a result.
PICS Sexiest celeb men in shorts at Soccer Aid 2016
Mark, 29, will apparently join the club's new manager Jose Mourinho and the squad for two weeks in July at their training centre in Carrington after José approached him personally.
'Mark has always fancied himself as a decent footballer,' a source says. 'But he didn't expect this amount of interest after Soccer Aid.
'José came up to him after the game and asked him if he was free to head up to United's training ground to see how he gets on among some professionals.
'Mark is now making sure he can fit it into his schedule but he is very keen.'
The TV star is also said to have received a 'serious offer' from Sunderland manager Sam Allardyce, who headed up the England squad at the Soccer Aid match.
It all comes after Mark was crowned Man Of The Match at the game thanks to his incredible free kick resulting in the side's first goal of the charity match, which ended in them winning 3-2 against a Rest Of The World team.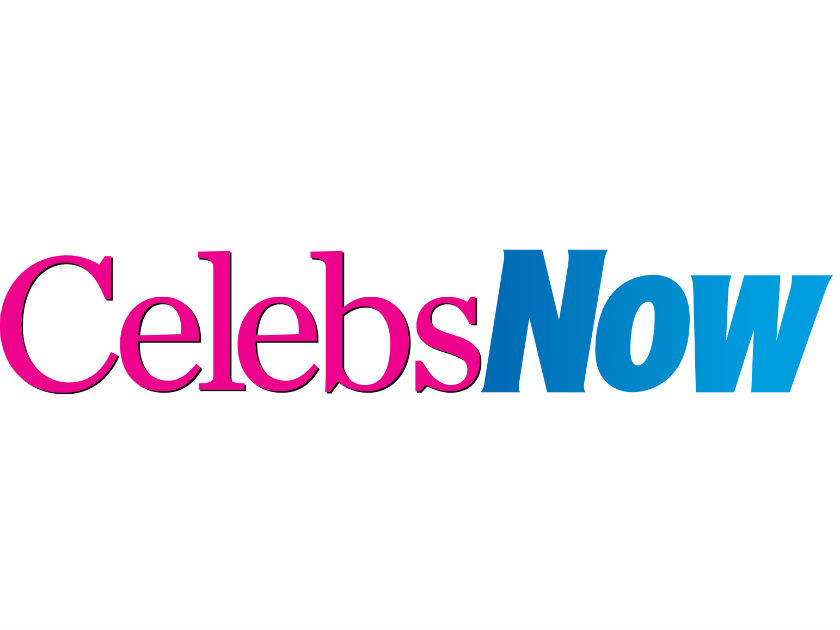 This is all very exciting of course but it rests on whether the busy star can fit it all in, what with his presenting career taking him to America soon to film his CBBC show The Dengineers.
'Mark is taking it in his stride but has told friends that if something serious does come of it he would drop the TV work in a heartbeat,' the insider tells The Sun.
'He may be 29, which is old in football terms, but he would love a couple of years playing for a living.'
He sounded keen on Twitter when rumours about interest from Sunderland were circulating too.
Michelle's man reTweeted a post about moving to the city to play for the squad an wrote: 'I wouldn't mind, let's just say that much !!'
We bet Mich, 29, would be supportive too, given that she spoke of how proud she was of her fella following Soccer Aid on Sunday.
The new Beckhams, anyone?
Anna Francis