Just. Wow.
As well as being talented, funny and ridiculously stylish, Michelle Keegan has an absolutely incredible figure. Seriously, we don't know how she does it.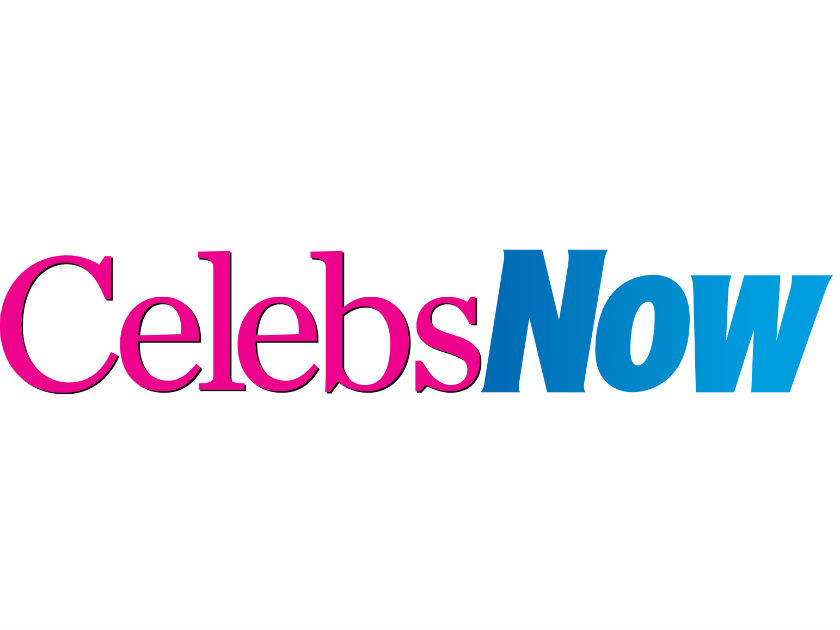 And the Our Girl star has been showing off her amazing bikini body once again this week as she shared a throwback photo on Instagram.
In celebration of her pals birthday, 31-year-old Michelle uploaded a series of snaps sending her well wishes – one of which sees her wearing a mask of her friend's face while posing in a sparkly two piece.
'Love you that much I wear your face on the regular', the actress wrote next to the snap where she can be seen with her hand on her hips with a white sarong tied around her waist. And how great does she look?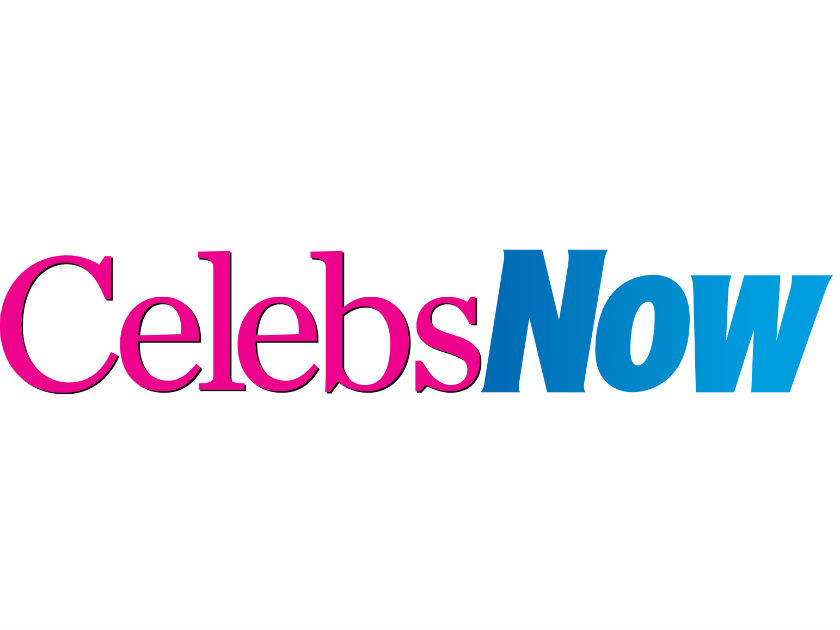 In another holiday photo, Mark Wright's wife is posing with her friends while wearing a white bikini and matching floppy hat.
More: Mark Wright's dad sparks rumours Michelle Keegan is pregnant after making cryptic comment about her
Clearly having a good time, bare-faced Mich is holding a cocktail while glancing back at the camera.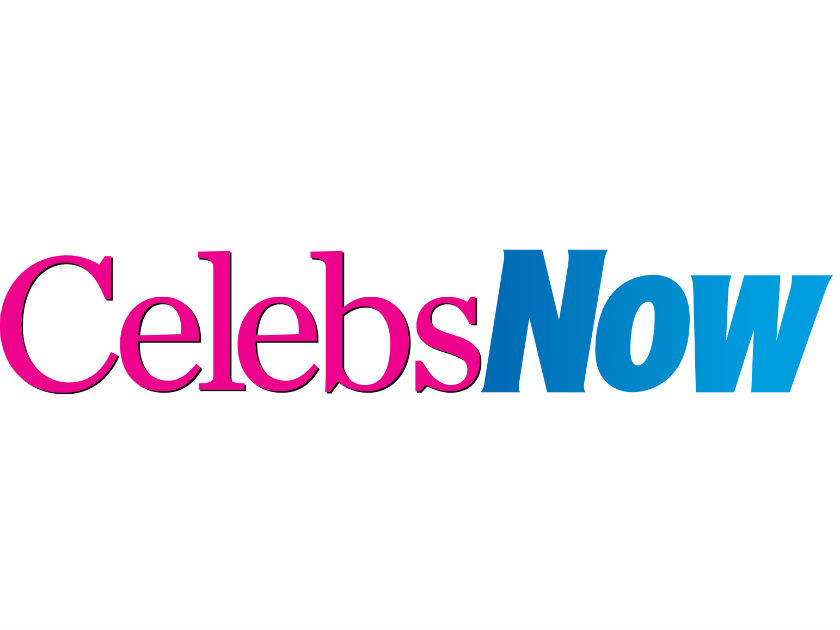 These photos come after the former Corrie actress hit the headlines last week when hubby Mark's dad made a very cryptic comment about her on social media.
The telly star's father – aka Big Mark – posted a snap from son Josh's recent wedding in Majorca which shows Michelle beaming for the camera.
Next to the snap, he wrote: 'And a big thank you to my daughter in law #youknowweknow'.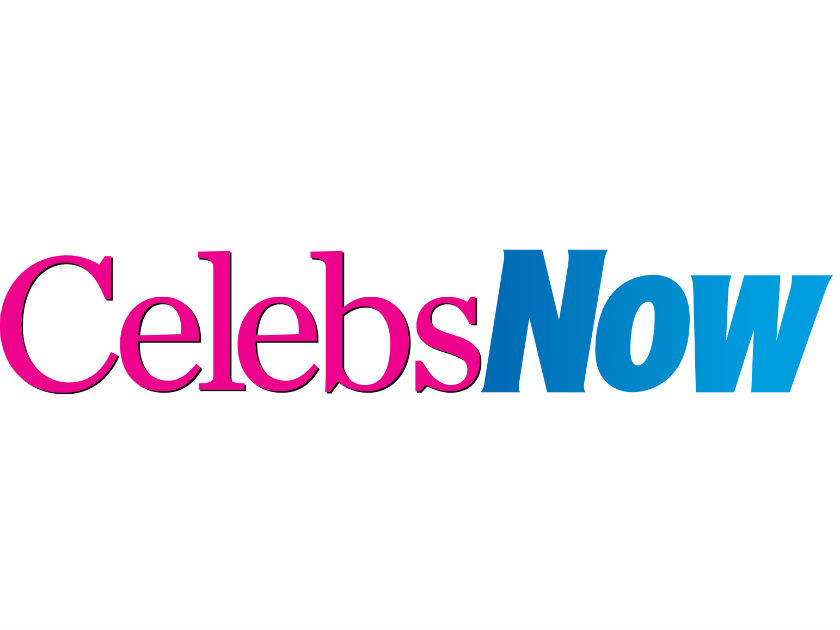 Obviously, this got everyone wondering what it could mean, with one writing: 'Baby on the way maybe?' and another adding: 'Oh this baby will be so beautiful'
While some hit back at the speculation, with one fan commenting: 'I'm sure her father in law wouldn't put it out there before they did! Xxx'.
Big Mark swiftly deleted the Instagram post, and according to The Sun an insider claimed that Michelle definitely isn't pregnant.