Wow! Mich looks amazing in these shots
While Mark Wright jetted back to LA last week, his wife Michelle Keegan has been showing him exactly what he's been missing with a very sexy photoshoot.
Taking to Instagram, the former Coronation Street star wowed fans as she uploaded two clips of herself posing in an INCRED, figure-hugging embroidered semi-sheer gown.
In one of the shots – which are promoting her collaboration with Very UK – the 30-year-old can be seen flicking her silky hair while giving her 3.3million followers a sultry gaze.
But it's the second pic which has really got fans talking, after Michelle showed off her amazing figure as she turns around to look into the camera.
Obviously, it didn't take fans long to gush over the beaut video – which racked up over 48k likes in a matter of hours – as one wrote: 'Wow…. Michelle you look just too stunning for words'.
MORE: Mark Wright's mum Carol is planning to crack America – without Michelle Keegan!
'You are a natural stunner..dress gorgeous too.xxx', said another.
A third added: 'Nice bum💋💋', while a fourth agreed: 'Rear of the year!'.
Michelle's sexy new shots come as she continues to film the new series of Our Girl in Malaysia while hubby, Mark is still a presenter on EXTRA TV across the pond.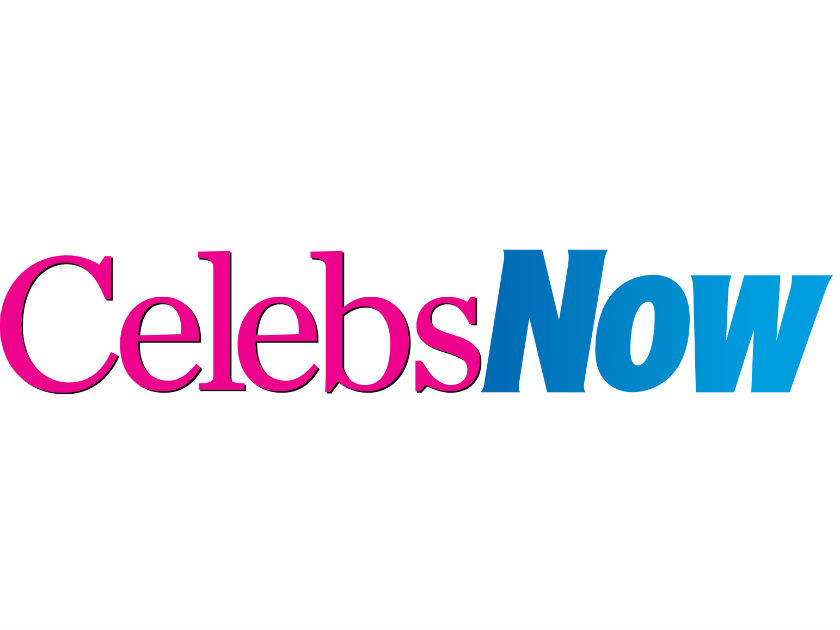 And the actress is clearly missing home, as she Tweeted last week: 'Being in Malaysia and seeing Christmas adverts!!! Oh my god! excited isn't even the word! Countdown is ON! … #flyinghomeforxmas', complete with love heart, Santa, followed by the world and aeroplane emoji.
Michelle is expected to fly out to stay with Mark in LA when filming finishes, before they both head home to spend Christmas with their families.
And it looks like Mich isn't the only one missing England, as 30-year-old Mark pined after a very special member of the family last week.
Michelle's dad Mike Keegan tweeted the former TOWIE star to say: 'Can't wait to see you SIL. @MarkWright_ we will have a couple (sic),' and uploaded a snap of a pint of Guinness.
To which Mark replied: 'Omg that just hit me !! i cannot wait for a cold one of them or a cold few. Just a few weeks now (sic)'.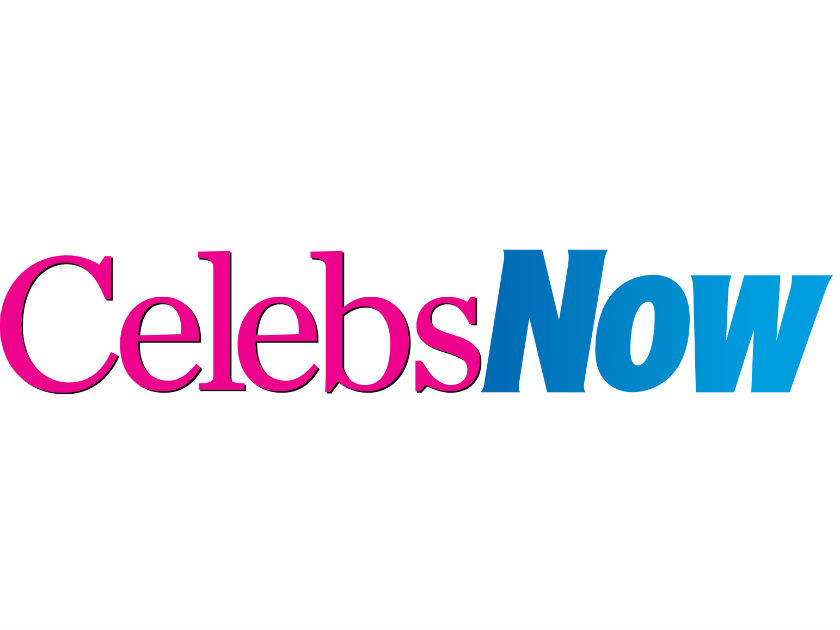 How cute is that? We'll be waiting by the phone for our Christmas dinner invite, guys…