As Cheryl and Michelle Keegan leave their husband and boyfriend at home, we take 
a closer look at what their red-carpet appearances really mean
As well as their stunning good looks, one thing Michelle Keegan and Cheryl have in common is they both have successful careers of their own – aside from their high-profile relationships.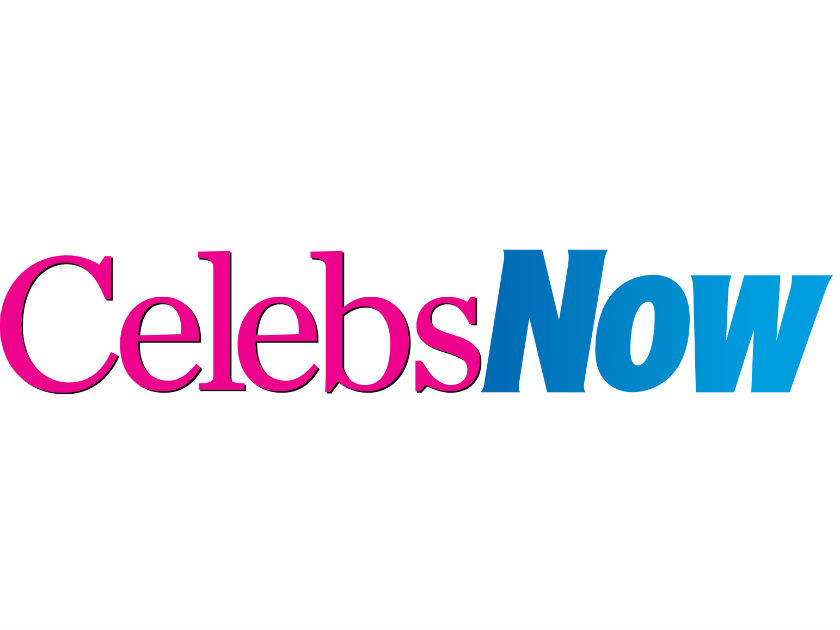 And both women made 
a bold statement over the weekend, when they attended important events alone, without their respective partners, Michelle's husband Mark Wright and Cheryl's boyfriend Liam Payne. Now can reveal 
it means more about the 
state of their relationships than meets the eye.
MORE: For all the latest celebrity news
Michelle, 30, looked radiant in yellow on the red carpet at the BAFTA 
Awards last week, but hours later – and away from the cameras – the Our Girl actress looked distracted and lonely on her phone, no doubt reflecting 
on previous ceremonies, 
which she attended with 
her husband Mark.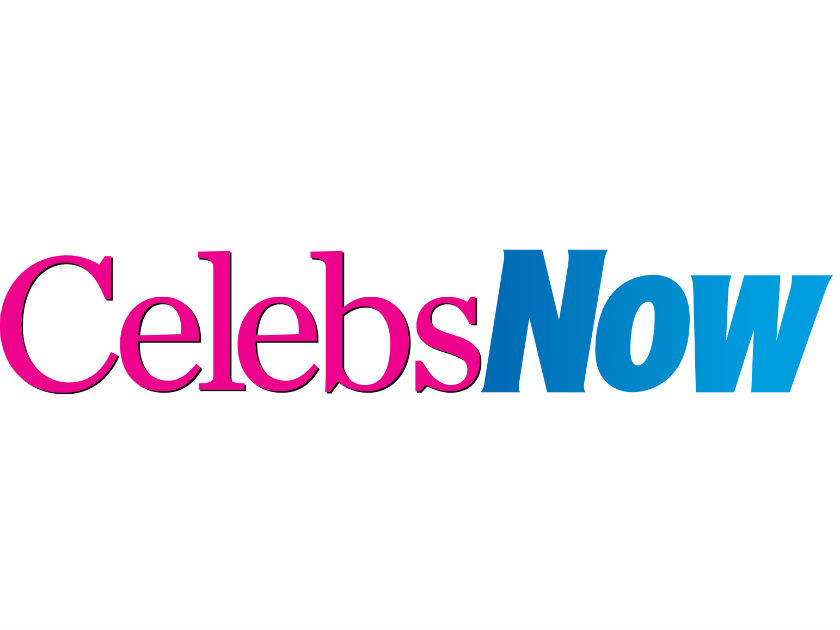 Instead, this year, Michelle was left to pine for her hubby, who days before was seen partying at Essex nightclub Faces.
To make matters worse, the day after her solo red-carpet appearance Michelle was spotted looking miserable as she confided in pals.
Last week we revealed that Michelle has told Mark she wanted him to consider if 
he's willing to jack in his career 
as a presenter on hit US show Extra for the sake of 
their marriage.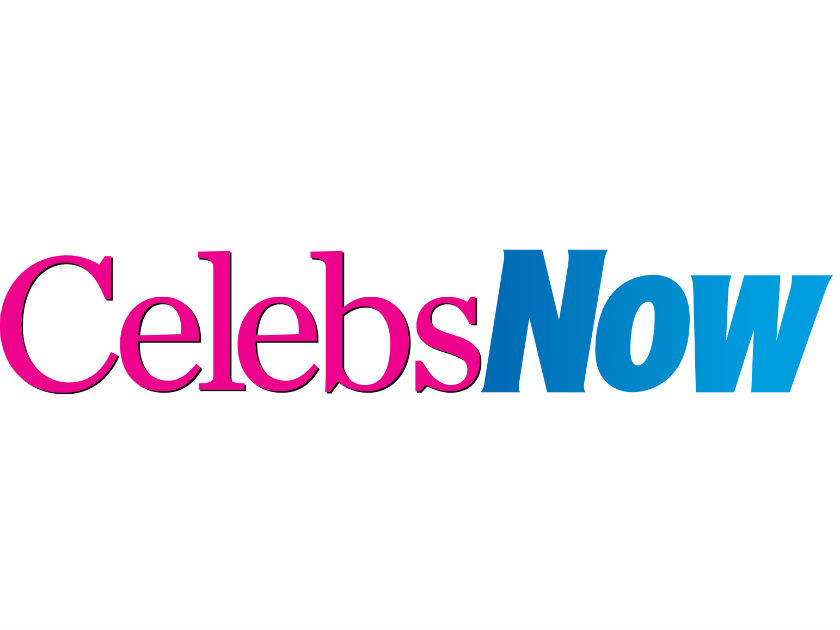 But does his BAFTA no-show speak louder than words?
Thankfully for Michelle, she wasn't the only one flying solo at a major event over 
the weekend.
Indeed, across the English Channel, Cheryl, 34, made her first appearance at the Cannes Film Festival since she went public with her One Direction boyfriend back in 2016.
The Fight For This Love 
singer put negative rumours about their relationship aside and stepped out looking gorgeous in a white gown.
Having previously fallen out over Liam's 'absent parenting' – as he prioritises promoting 
his solo album – this time Cheryl was the one enjoying 
a well-earned night off.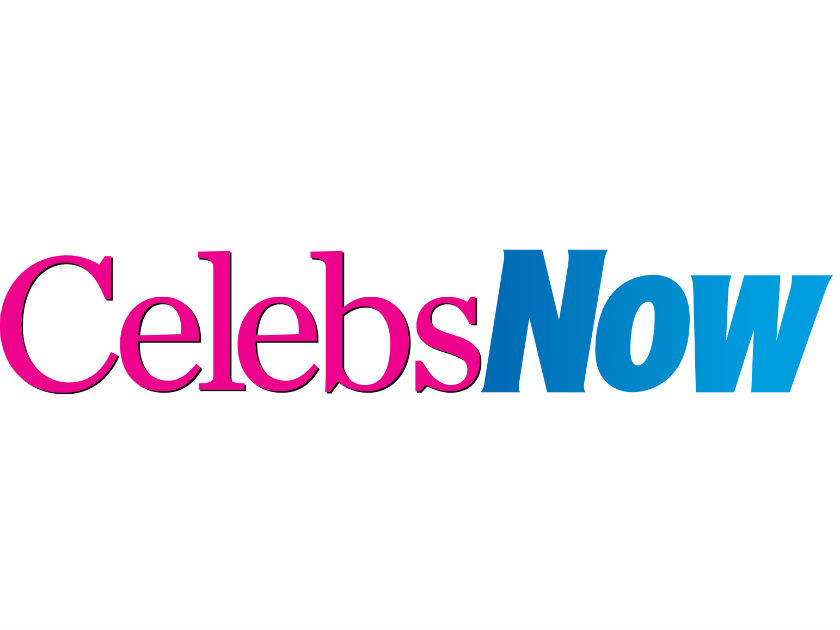 Despite her referring to her absent man as her 'husband' 
in an interview, there were plenty of signs to suggest there's trouble 
in paradise.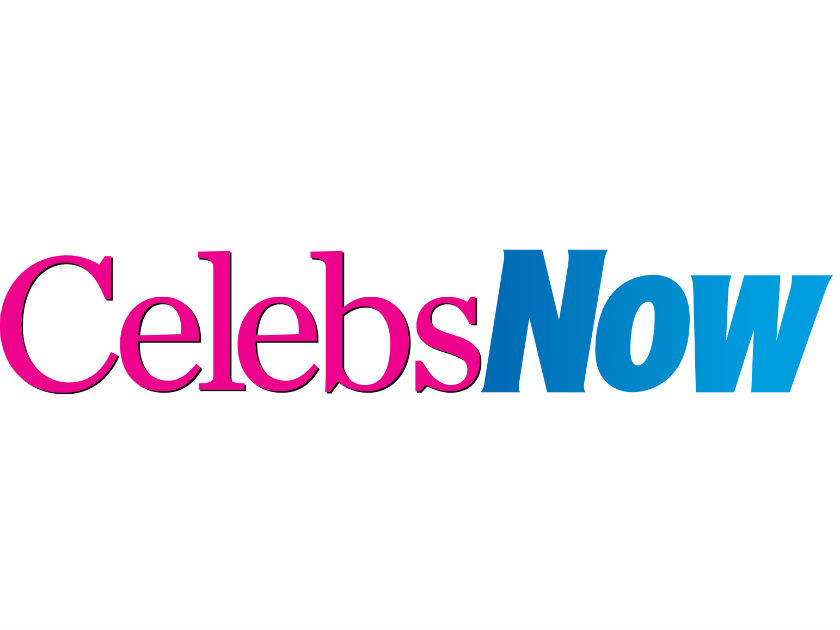 This year, not only did Cheryl attend Cannes without Liam, he failed to make a single comment on 
her Instagram about how 'stunning' she looked – instead leaving fans to do it for him.
Taking a look back at their relationship, two years ago the couple debuted their controversial relationship at the Global Gift Gala 
in Paris and one year ago Liam paid tribute to Cheryl on US Mother's Day – around this time.
This year? Radio silence…