She's hit back at the 'sexist' comments in the past.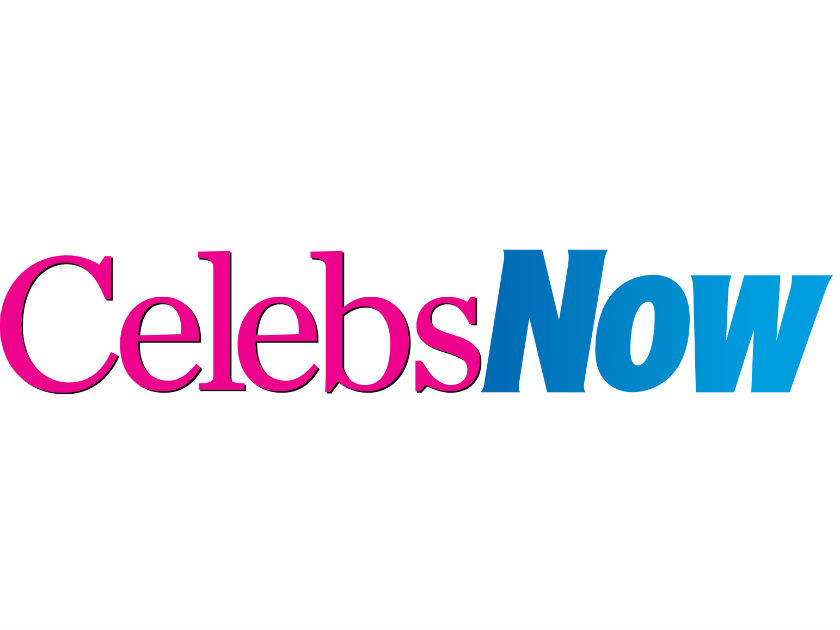 Michelle Keegan's firmly cemented her place as the nation's sweetheart in her role as corporal Georgie Lane in award-winning drama Our Girl.
READ MORE LATEST CELEBRITY NEWS HERE
But some fans have been quick to notice that, while her acting skills are always on point, her make-up looks are perhaps a little too perfect for role she's taking on.
Michelle addressed the issue this morning on The Andrew Marr Show – claiming that it's 'normal' for women in the armed forces to wear heavier make-up.
She said: 'A lot of the make-up is down to a minimum. And I have met girls who work in the army and who are medics and they say well, that's normal. You're not doing anything wrong there, you're still representing the country.'
Michelle has previously opened up about how she's faced some stick for her 'perfect' eyebrows, which stay in place throughout scenes of intense combat.
Michelle told the Metro: 'I remember when the building collapsed and I got a lot of grief because my eyebrows were still intact. Yeah, they are! Because they are tattooed! I can't dust them off .
READ MORE: 'I WOKE UP NEXT TO A LITTLE GIRL': MICHELLE KEEGAN'S SHOCKING SUPERNATURAL EXPERIENCE 
'Everyone was saying, "Oh she's wearing make-up and she's in the Army." You can wear make-up in the Army. And again, it's such a sexist thing to point out.
'And again people in the Army have got micro-bladed eyebrows. I had girls who are in the Army tweeting me going "I've got my eyebrows micro-bladed."'
While Michelle is busy filming scenes for Our Girl, husband Mark is making a name for himself in the US as a Hollywood presenter.
And it looks like the couple may have to make the long distance work for a while longer.
'I'd love to work in America but I couldn't see myself living out there full time,' she said. 'I'm a home bird.'
She clarified. 'It won't be permanent. Definitely not.'