She'd rather be bringing out a clothing line!
MICHELLE KEEGAN appears to have it all, but now she's added another string to her bow with her own clothing and home collection at Very.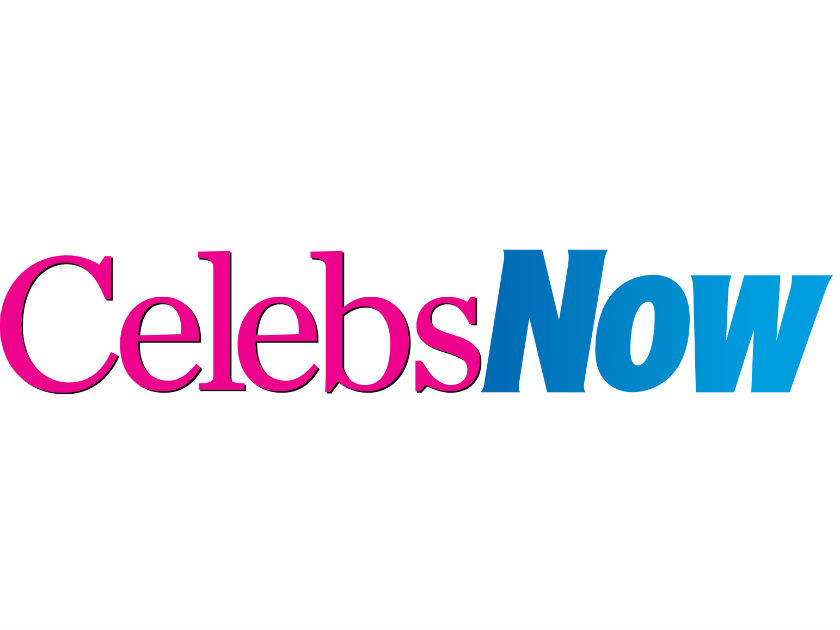 The Our Girl star describes her style as 'quite casual – I love wearing jeans with a cute top and leather jacket.' But also loves dressing up for a date night with hubby MARK WRIGHT which is why she's added a few little black dresses to her new line. She told us she loves nothing more than being comfortable when it comes to dressing for a night out, saying; 'Always be true to yourself and your own style, confidence is the most attractive look!'
So not surprisingly her current style obsession is loungewear! 'I absolutely love buying loungewear, there's something so nice about coming in after a long day and putting on something cosy and comfortable.'
But how does she stay in shape? Right now she's filming six days a week and told us,
'the last thing I want to do after work is go to the gym, at the moment I'm just exercising at weekends.  I try to have a balanced diet but don't believe in depriving yourself so if I have a bad day I'll try and eat a little better the next – it's all about balance.'
The new Very collection features a massive 86 pieces from coats to dresses and even homewear, Michelle's favourite piece from the edit is this tuxedo style dress, which she says is 'perfect for a night out styled with cute ankle boots.'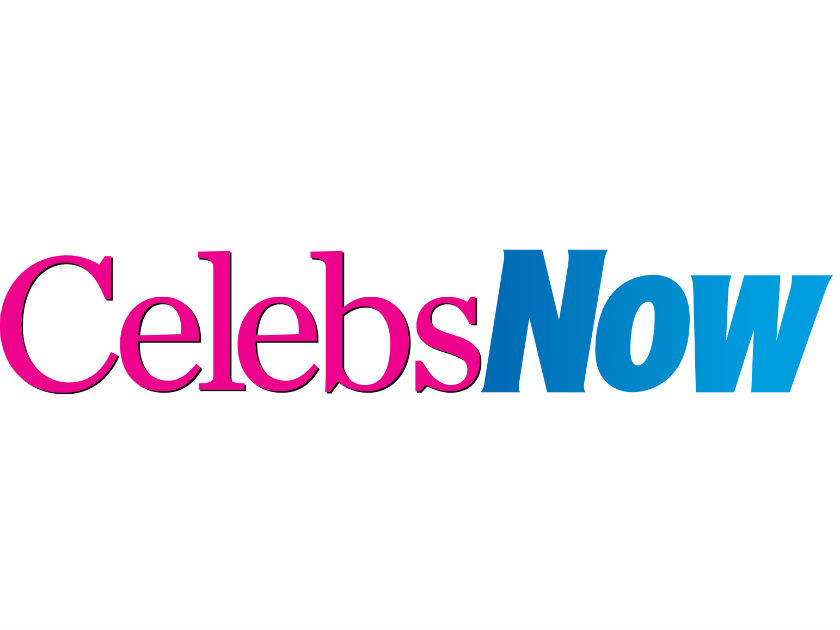 So what's next for Michelle? Well she's hoping to see Jessica Alba wearing her designs soon; 'I love Jessica Alba's style, she always looks amazing so to see someone like that wearing my collection would be absolutely amazing!'
See Michelle modelling more of her Very Collection below!