Mark's first show as presenter has divided viewers - but Michelle loved it
Mark Wright has divided viewers during his first time hosting This Morning – but wife Michelle Keegan made it clear that she loved it.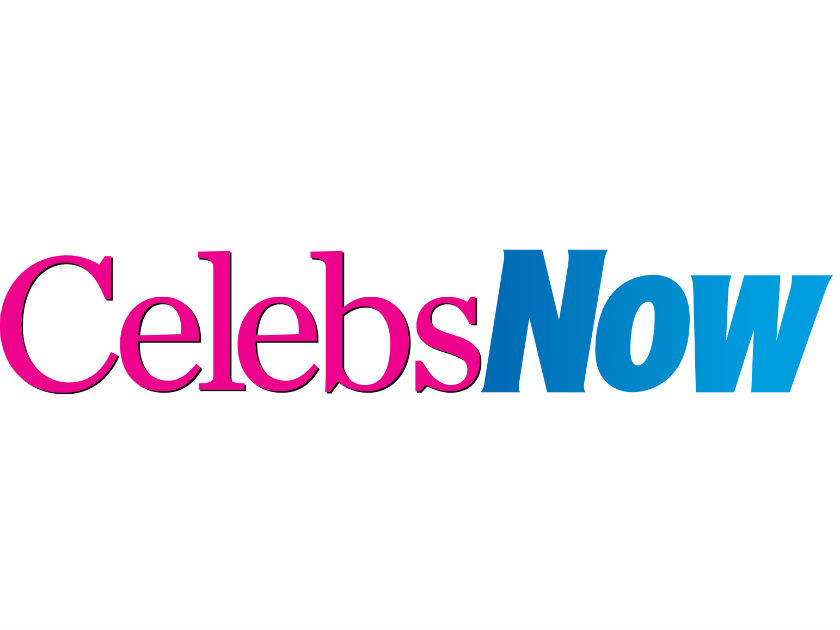 Michelle, 31, revealed that she was watching the show earlier today when she filmed her hubby on the TV screen and added a supportive message.
MORE: Mark Wright warned NEVER to work with Michelle Keegan as he lands huge new role
'Go on @Wrighty_,' the actress captioned the footage on Instagram Stories. 'You got this!'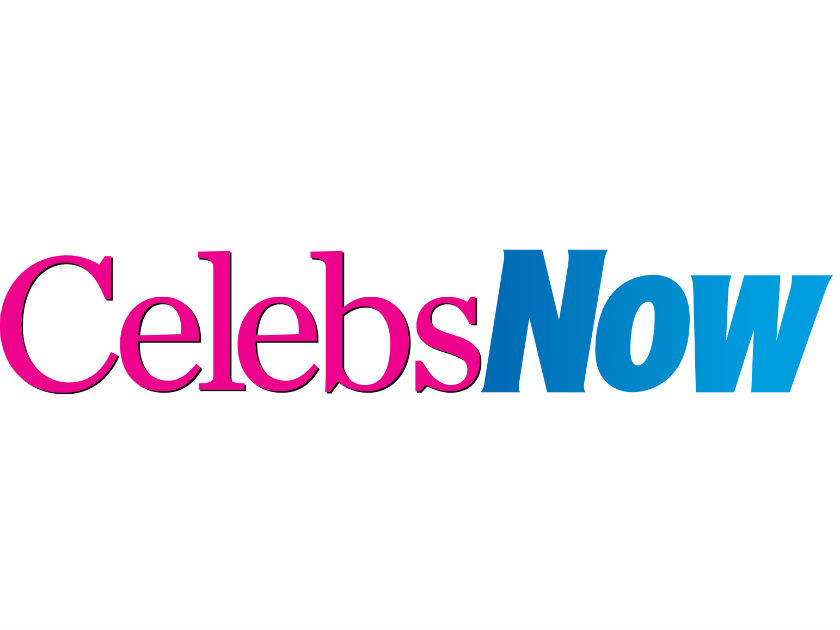 And to show her affection even more, Michelle then zoomed in on Mark's face with the love filter.
Awww.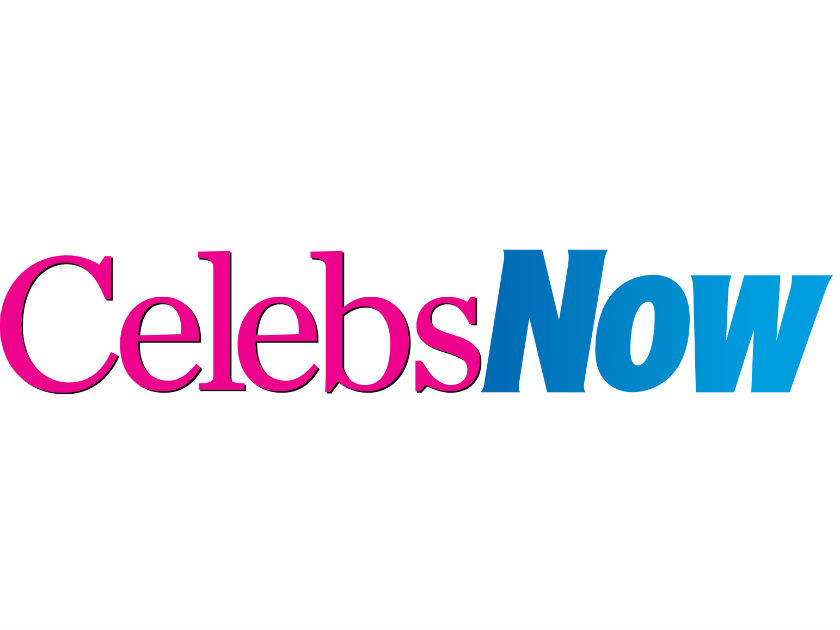 Meanwhile Mark, 31, couldn't resist mentioning his other half whilst presenting the programme with Mollie King and admitted that they've already discussed baby names, despite not planning on a family just yet.
'We are not trying for kids, me and my wife yet, I must say that, but we do talk about kids' names all the time,' he confessed during a debate about renaming children.
The former TOWIE star also brought up the topic of babies again whilst chatting to The One Show host Alex Jones.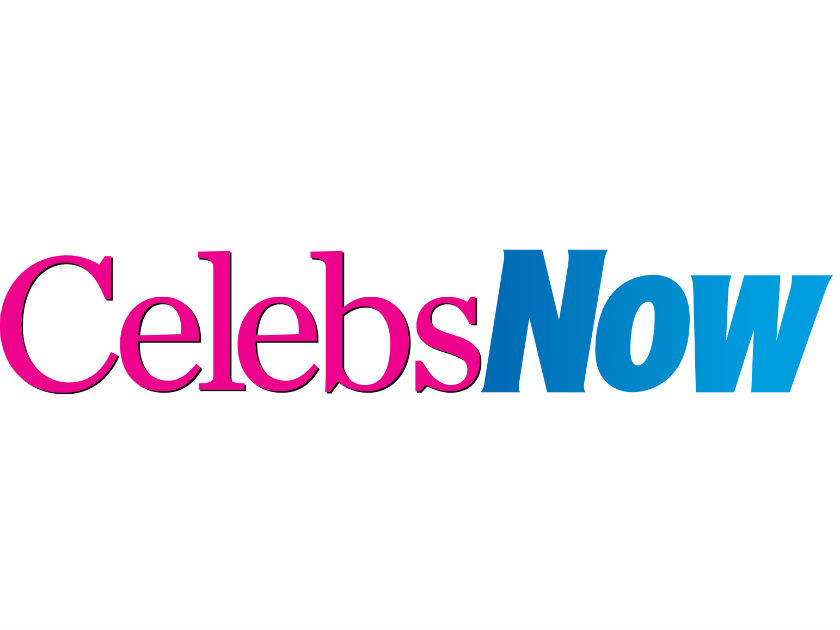 'You do sometimes think, "When are you going to have time to have kids, when will that be?"' he said. 'Me and my wife, we both do really want to have kids.'
Mark was clearly keen to get involved on the show and appeared to be enjoying himself, but viewers were split over his debut.
Some were unsure about the former reality star, with several accusing him of mispronouncing words.
'Mark needs to get a grasp of the English language . How can you mispronounce the word "incident" when reading it from a cue card ?' one watcher tweeted, whilst another said: 'Sorry had to give up on today's show..can't listen to Mark Wright stumbling over his diction, stroking his beard, staring into space or looking faux concerned.'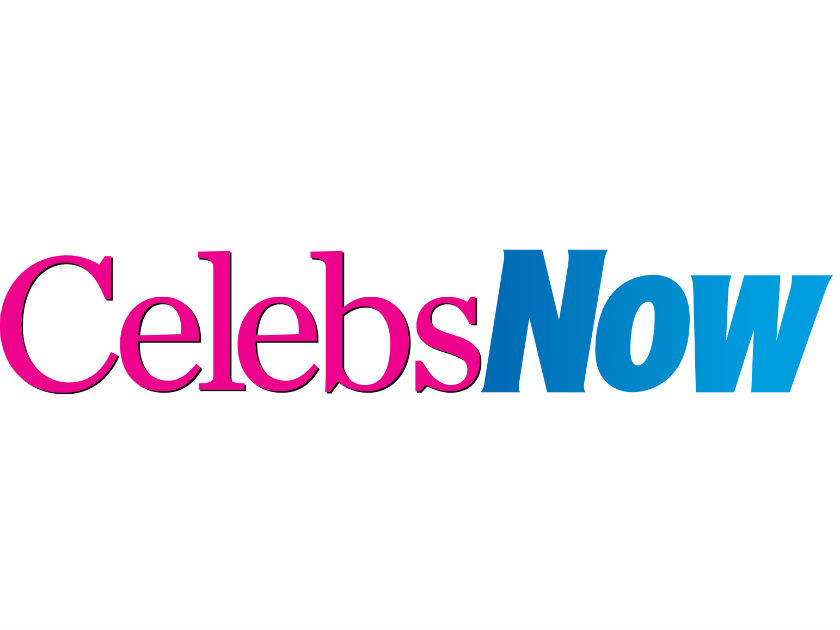 Ouch. Fortunately plenty of fans enjoyed watching him and Mollie though, with one writing: '@thismorning @MarkWright_ Clearly we need Mark Wright as a presenter over this side of the pond not lose him to the USA. He's a natural!'
'Mark Wright doing an excellent job of presenting. So natural and professional. Well done to both,' a fellow admirer added.
It comes after This Morning welcomed a variety of new hosts over the summer, with others to take the reigns including Gok Wan, Dr Ranj Singh and Sara Cox.